The master password is used to unlock all the content you saved in Panda Dome Passwords. For security reasons, it is not stored anywhere on our servers.
If you can't remember your password, you can reset your account by entering the recovery code you received when you activated your Panda Dome Passwords account.

IMPORTANT! This will cause all your data to be deleted. This is the only way to use Panda Dome Passwords again with the same email address. Your master password should be 6 or more characters long. Be careful that your caps lock key is not active on your keyboard when you enter it.

To reset your account, click I've forgotten my password: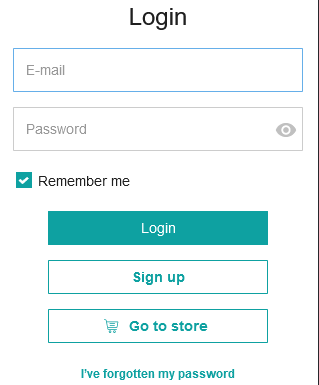 And then fill the fields to recover your account: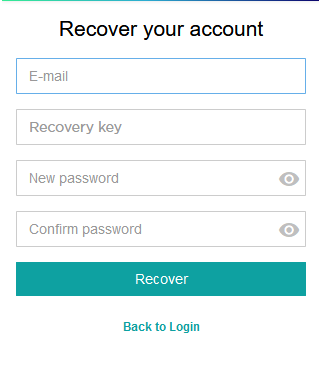 Enter your recovery key and if you can't find it, contact Support.