NEXT-GEN
CYBER-SECURITY
Find out everything about
Panda Security

's Technology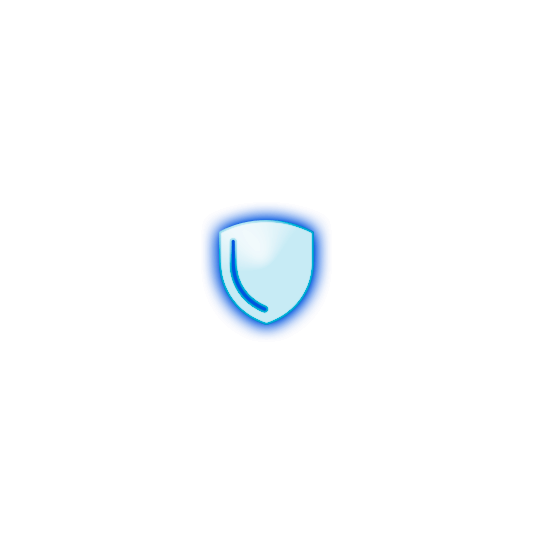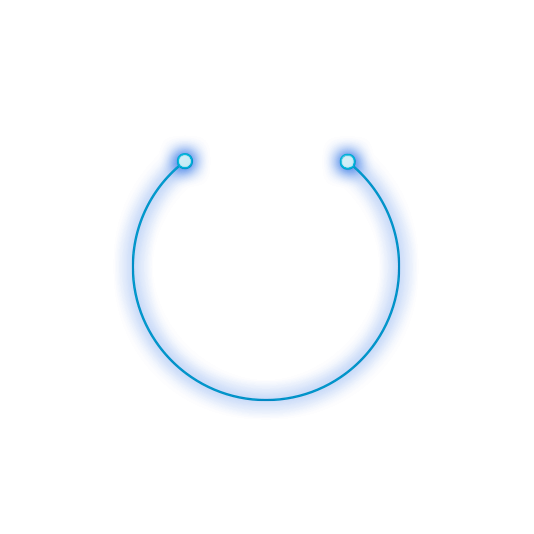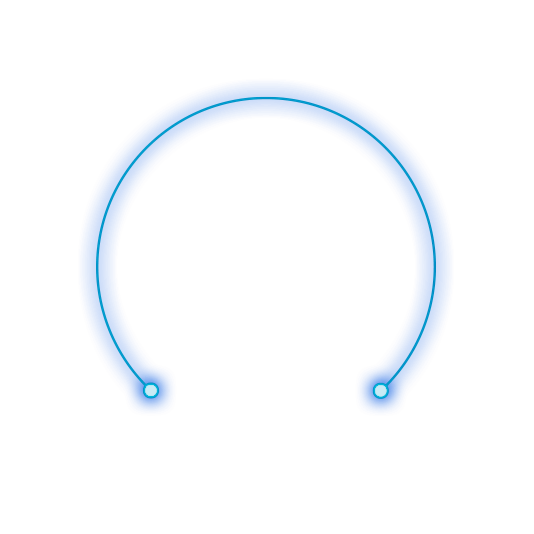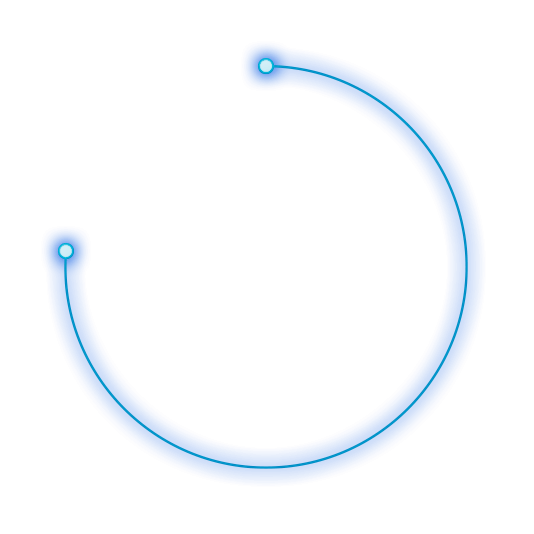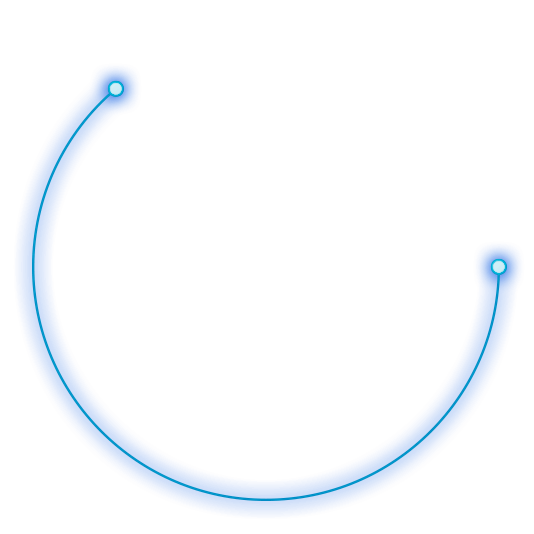 Making the difference
Traditional security solutions, while effective in protecting against malware, are not capable of dealing with attacks where non-malicious tools and other advanced techniques such as APTs, zero-day threats, targeted attacks or ransomware are used.
It is imperative to use security software appropriate to the level of threat that you are facing. That's why Panda Security provides home users and businesses with next-gen anti-malware solutions with prevention, detection and remediation capabilities.
Unlike traditional antivirus solutions, which only take action if a process is malicious, our smart technology, based on Big Data and Artificial Intelligence, monitors every running application on your systems, scanning and classifying absolutely EVERYTHING.
OUR TECHNOLOGY IS BASED ON THREE PILLARS
Protection against all types of threats
We monitor, scan and classify every process run on your devices. The continuous and thorough monitoring of the activities executed on your network allows us to classify every running process as goodware or malware, offering you a broad range of integrated remediation options.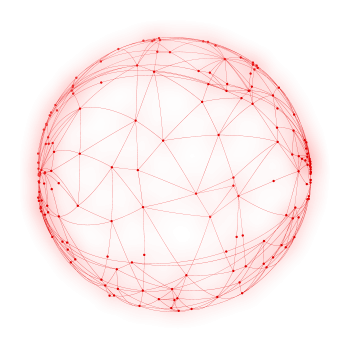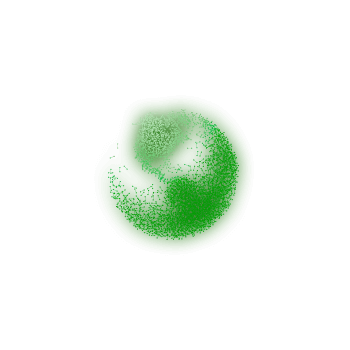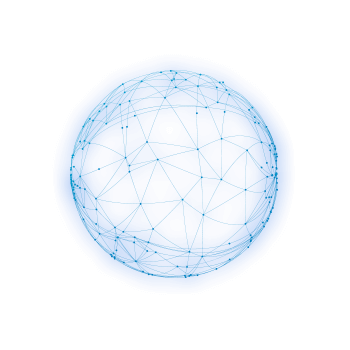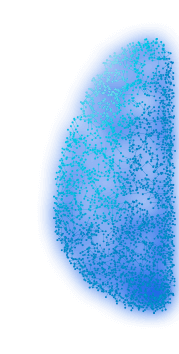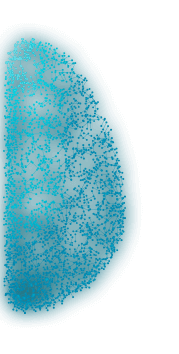 Artificial Intelligence and Machine Learning
The use of Artificial Intelligence allows us to increase threat detection significantly, while reducing response and remediation times. Additionally, the application of Machine Learning enables us to scan huge amount of data and detect behavior patterns. Thanks to the combination of these technologies, our security system is always learning without forgetting: the more data it collects, the smarter it becomes.
Intelligent Malware Platform
Computer threats always find new ways to compromise systems. Next-generation malware uses more harmful and intelligent techniques to spread, and so it is necessary to also use next-generation technologies to stop it. Our advanced analytic capabilities enable us to provide customers with effective and proactive protection against any kind of threat.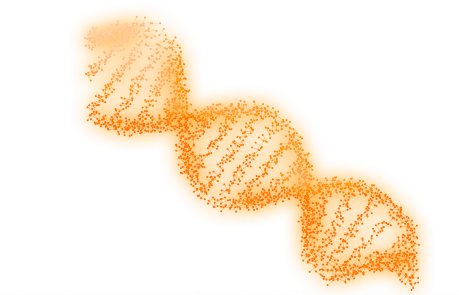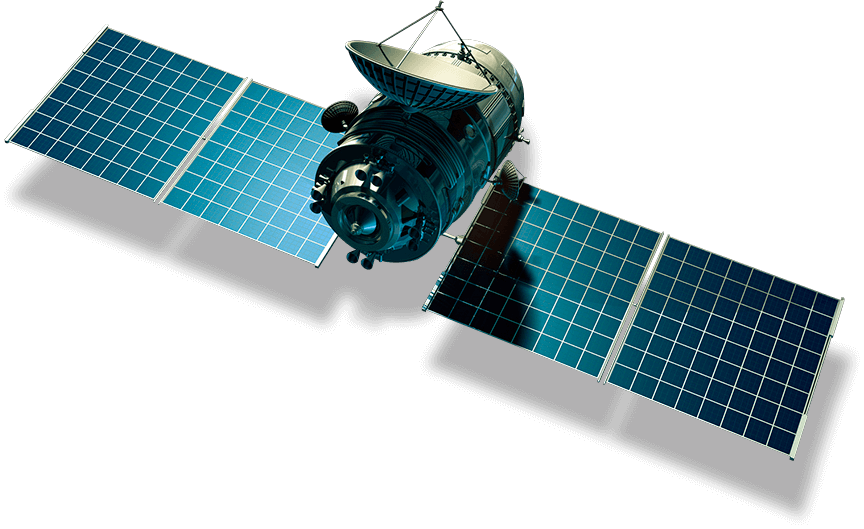 OUR RESULTS SPEAK FOR THEMSELVES!
100% virus detection rate in the Real-World Protection Test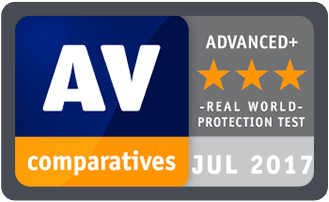 PANDA SECURITY'S TECHNOLOGY
VERSUS TRADITIONAL SECURITY SOLUTIONS
Panda Next-Gen Antivirus
Panda's new model is based on behavior intelligence
Detects known and unknown malware, APTs, fileless attacks, and any other malicious behavior before it even occurs
Continually monitors, logs and classifies every process run, protecting systems against all types of threats
Prevention, detection and remediation
Detailed forensic information, security audits and real-time alerts
Full endpoint activity visibility
Traditional antivirus
Traditional antivirus programs are based on signature files
Only detect known malware and ransomware
Only alert about things they know to be bad
Basic protection against advanced threats
Offer no information about attacks
Stop known malware but don't monitor process activity