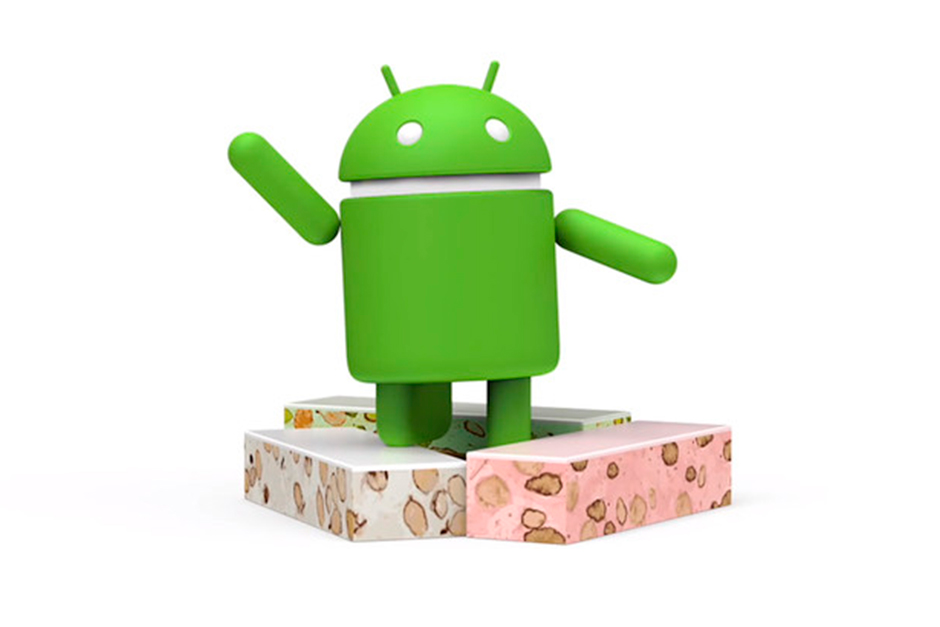 The most recent update to Google's operating system, the most widely used around the world, is now available for Nexus devices and will soon be out there for users of all other devices, as manufacturers begin to include it.
As is often the case, it will be some time before it is universally adopted, though there appear to be good reasons to take the leap as soon as possible, many of them related to security.
Firstly, the new version of Android includes a feature dubbed DirectBoot, designed so that the device begins to operate immediately after a restart. This means that if it is switched off and on again without the user noticing, the services and programs configured to do so will start to operate right away, without having to wait for the device to be unlocked. This includes critical apps such as antivirus solutions, which will be able to protect the device from the moment it is active.
When the device restarts, apps will start to operate without having to wait for the phone to be unlocked.
Nougat also includes a new file encryption system allowing files to be secured individually, without having to encrypt the entire device. For business users, Android for Work also delivers improvements to VPN usage. Company security managers will now be able to force all company devices to be connected at all times, and exclusively through secure VPNs.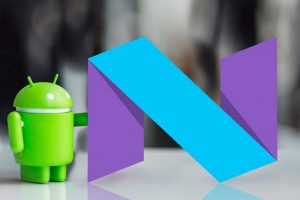 The Android update also places restrictions on permissions shared across applications, and prevents apps with administrator privileges from accessing particularly sensitive features, such as changing device PINs or passwords.
Nougat will prevent 'apps' from changing the PIN or password of a device.
Another welcome new feature that will simplify the essential task of installing new updates is that Nougat users won't have to wait for apps to configure one by one after an update (but only for new phones optimized for Nougat). This was something that could take up to half an hour, depending on the apps on a device, and in the future will take place in the background, without interfering with the ability to use the phone.
All these improvements, along with some minor changes, mean that making the switch to Nougat should be a priority for all companies that work with Android. It's just a question of waiting for device manufacturers to have the update ready.