When choosing a mobile device, there are many factors to consider. From price to function to appearance, these details help you pick a device that is best suited for you. When it comes to function, mobile security is something that should be evaluated. Apple's operating systems run on a closed system: The source code isn't released to app developers and the owners of iOS devices aren't able to modify the code themselves either, making them more secure devices.
On the other hand, Android devices are considered less secure because they run on open-source code. This means an owner can play around with the settings to adjust them to their liking. They also source apps from developers. Unfortunately, doing this can cause a weakness in the device and make them prone to malware.
Malicious software, or malware, works to install unwanted software on your device for a malicious purpose. This purpose could be as mild as creating an annoyance or as extreme as accessing sensitive information and using it against a user.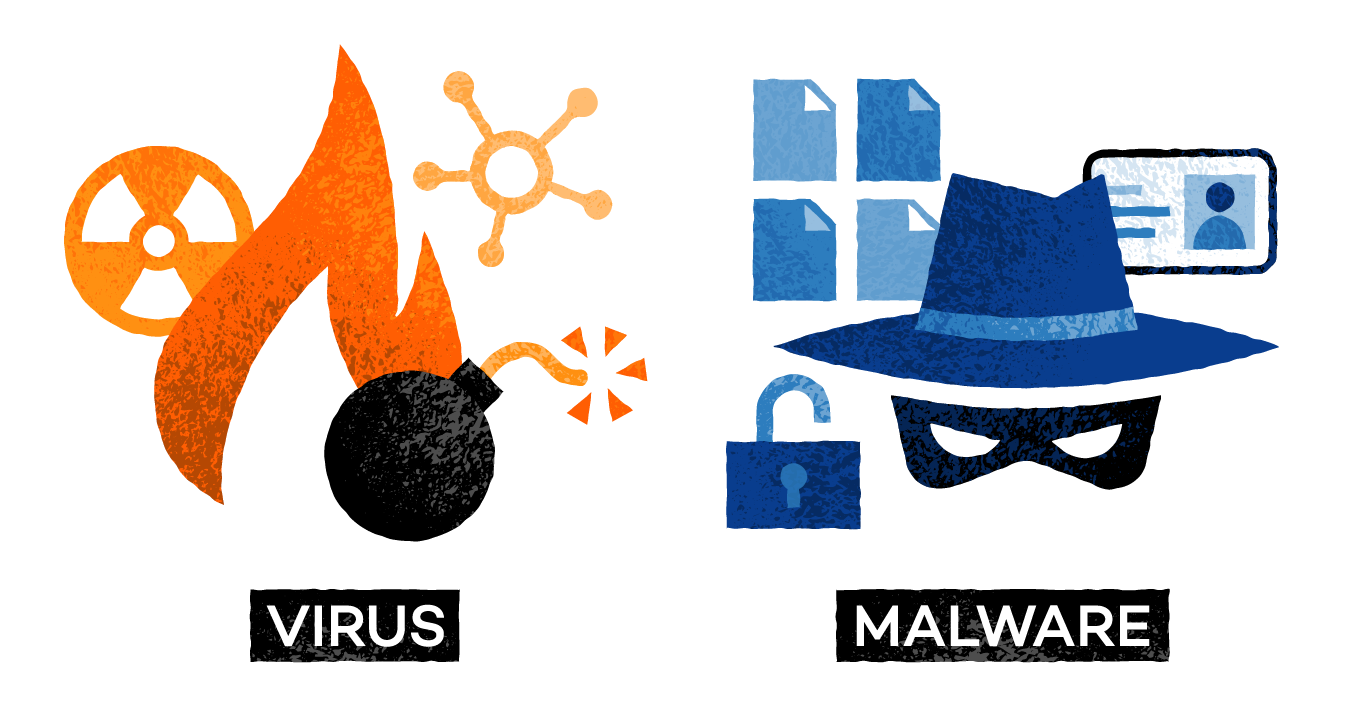 Can Android Phones Get Viruses?
The traditional "virus" is common on PCs and is a software that replicates itself by attaching itself to another program. Androids don't get these traditional viruses, but they do get other malware. This malicious software can be designed to secretly control the device or even steal private information.
An example of this Android malware is Triout. Triout was originally found in August 2018, bundled with a legitimate application on the Google Play marketplace. This malware could hide on your Android and record phone calls, save text messages, record videos, take pictures and collect your location. Although this original version was only active from May 2018 to December 2018, there are now new variations being discovered.

Built-in Safety Features on the Android
While Androids are known for being less secure, they do have some built-in safety features to prevent viruses and malware.
Permission for Apps
There is also an app permission feature located under the App & Notification menu which allows you to see which apps have permission to access the features of your phone. Here, you are able to control if the apps have control of your microphone, camera, location or private information.
Software and Security Updates
Android offers new security and software updates for Android devices both through the web and over the air.
Safe Browsing
The Android devices have a "safe browsing" mode that is built into them and enabled by default. While using Google Chrome, this feature will give warnings before entering a suspicious site. As long as your Chrome and Android are updated to the most recent versions, this feature should work to protect you from malicious sites.

How Do You Use Your Android?
While Android does have these basic safety features, they may not support how you are using your device. In these situations, you could benefit from Android antivirus.
Downloading Apps
The beauty of this open-source mobile device is that you have access to a surplus of apps. While Google Play vets its apps, there are many that slip through. In 2017, Google removed 700,000 malicious apps from it's Google Play store. Adding Android antivirus will provide an extra layer of protection and allow you to restrict access of these dangerous apps.
Rooting Your Phone
There are many reasons people choose to root their phones, but it's mainly to give them freedom. However, with this freedom comes less security and more threats. In order to counteract this, adding an app that provides an Android virus scan could be greatly beneficial.
Using Your Phone For Work
Do you use your phone for work? If so, it probably stores a lot of sensitive information such as passwords and banking details that would be costly if you are hacked. You will probably benefit from the extra security that an Android antivirus program/software/protection would provide.
Lost or Stolen Devices
Are you prone to losing your device? If you don't want it to be found with all your information easily accessible, you may want to consider an Android antivirus program/software/protection that can locate your phone or remotely wipe any confidential data.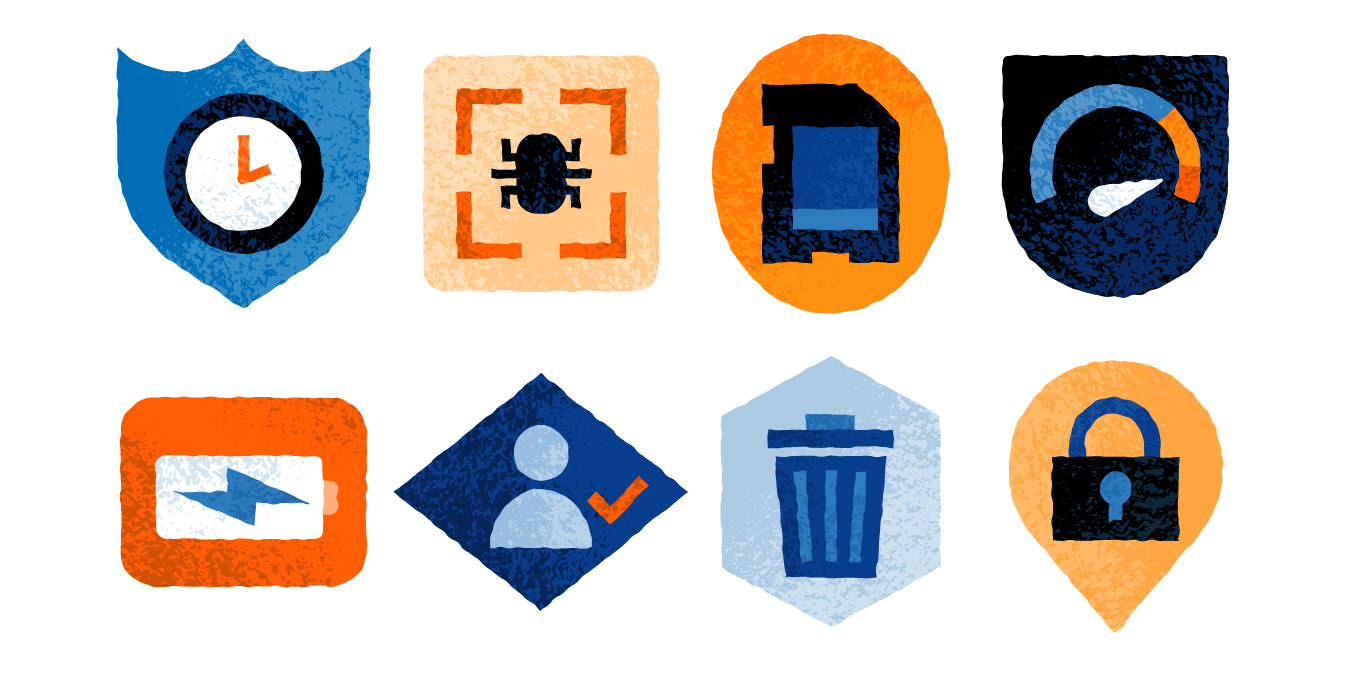 Features of Antivirus for Android
Antivirus for Android will make up for the weaknesses your Android device is prone to. Whether it's protection and performance you're interested in or you have privacy and anti-theft concerns, there are features that will alleviate these troubles.
Some features of antivirus for Android include:
Real-time antivirus protection

Virus scans on-demand

SD card scans

Performance optimization

Battery life optimization

Access permission check on installed apps

Remote wipe of confidential data

Locate and lock your devices remotely
Still asking yourself, "Do I need antivirus for Android?" It can't hurt to try it. Panda Security offers a free antivirus for Android that offers all of the above features. Help protect your Android device from viruses, malware, and adware, while still having the freedom to use it as you normally would.
Sources:
Alphr I ComputerWorld I TechAdvisor I Android I TechAdvisory.org I ComputerWorld I AndroidPit I Make Tech Easier I Lookout I The Inquirer