It's no secret that the technology we use can make us a target for viruses and cyber attacks if not secured properly. When it comes to mobile device use, there is no manual that comes with a phone to teach the user mobile security. In addition, threats are always evolving and adjusting based on our habits.
To help you navigate your device in a secure way, we've created an infographic that includes 8 mobile security tips to keep your device safe.
1) Keep Your Phone Locked
One potential threat is getting your device is stolen, which could give the thief complete access to your personal information. To prevent this, be sure to have a lock on your screen. Whether this is a passcode, pattern, fingerprint or face recognition is up to you and your device's capabilities.
When enabling a lock screen you'll have the option to choose how long the phone can be idle before locking. Be sure to choose the shortest amount of time. This will protect you, by automatically enacting the lock screen even if you forget to lock it yourself. It will also save your battery because the screen will go dark after the set amount of time.
2) Set Secure Passwords
Setting strong passwords on your apps will make it harder for a hacker to guess them. It's also suggested to set a different password for each app. This way if one password is discovered, the hacker won't have access to all your information.
Not only are personal devices a concern, but professional devices are at risk as well. According to the Verizon Mobile Security Index 2018 Report, only 39% of mobile device users in enterprises change all default passwords and only 38% use strong two-factor authentication on their mobile devices. Having weak passwords can put an entire organization at risk.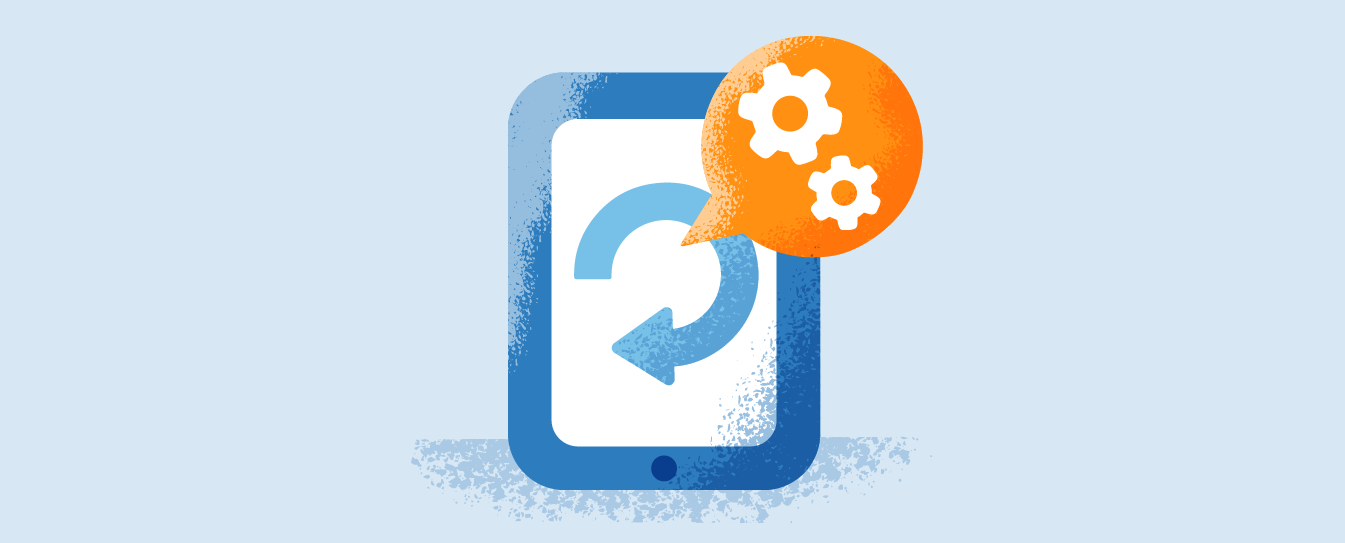 3) Keep Your Device's OS Up-To-Date
Mobile phone operating system updates are intended to improve your experience. This could entail anything from performance to security. Although they happen frequently and users tend to click through quickly or ask the device to remind them in the future, it's important to stay up to date with these. These updates can protect both iOS and Android devices from newly discovered threats. To check if your phone's OS is up to date, go to "about phone" or "general" and click "system updates" or "software update."
4) Connect to Secure Wifi
The beauty of mobile devices is that we can access the internet anywhere and everywhere we go. One of the first things we do at a restaurant or friend's house is search for wifi. While free wifi can save us on data, it's important to be wary of unsecured networks.
To stay safe while using public wifi, be sure to connect to a virtual private network or VPN. Check out Panda VPN for Android, which allows you to enjoy secure Wi-Fi connection even on public networks. Changing your virtual network will protect your location and keep your information from prying eyes. On the other end, make sure you keep your Wifi secure to prevent others from accessing your network.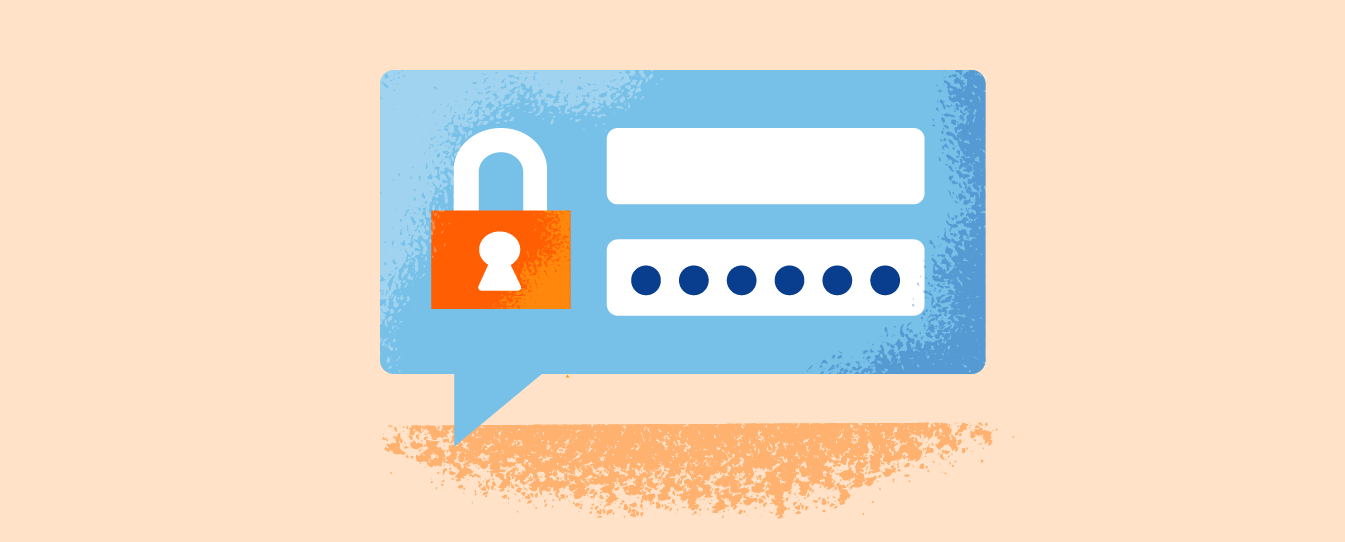 5) Beware of Downloads
When you are downloading apps, be sure to download them from the official app stores and check reviews. Cybercriminals create rogue mobile apps that mimic trusted brands in order to obtain users' confidential information. To avoid this trap, be sure to look at the number of reviews, last update and contact information of the organization.
6) Don't Jailbreak or Root Your Phone
Jailbreaking or rooting your phone is when you unlock your phone and remove the safeguard the manufacturers have put in place so you can access anything you want. It may be tempting to jailbreak or root your phone to access app stores other than the official ones, but this puts you at high risk. The apps on these illegitimate stores have not been vetted and can easily hack into your phone and steal your information.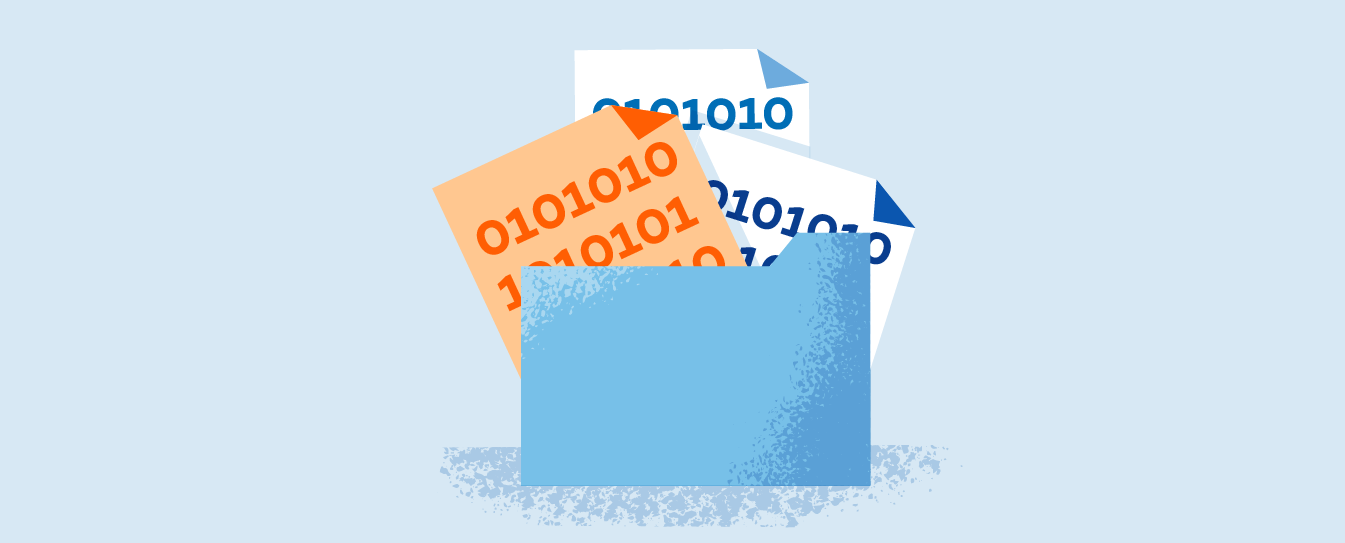 7) Encrypt Your Data
Your smartphone holds a lot of data. If it's lost or stolen, your emails, contacts, financial information and more can be at risk. To protect your mobile phone data, you can make sure the data in encrypted. Encrypted data is stored in an unreadable form so it can't be understood.
Most phones have encryption settings you can enable in the security menu. To check if your iOS device is encrypted, go to the settings menu and then click on "Touch ID & Passcode." It will prompt you to enter your lock screen code. Then scroll to the bottom of the page where it should say "Data Protection is enabled."
To encrypt an Android, you must first be sure your device is 80% charged, and unroot your phone before continuing. Once these things are done, go to "Security" and choose "Encrypt Phone." If you don't charge your device, unroot it or interrupt the encryption process, you may lose all your data. Encryption can take an hour or more.
8) Install Anti-Virus Software
You've probably heard of anti-virus programs for laptops or desktop computers, but your handheld computers can benefit from them, too. These programs can protect against viruses and hacking attempts. Some software like Panda's free antivirus software has VPN features included as an added bonus.
Smartphones are pocket-sized computers that can hold all your important data and personal information. Keeping these mobile security tips in mind will help you protect your device.



Sources:
TechRepublic I Forbes I How to Geek I Identity Force I Global Stats I We Live Security I Wired I Digital Trends