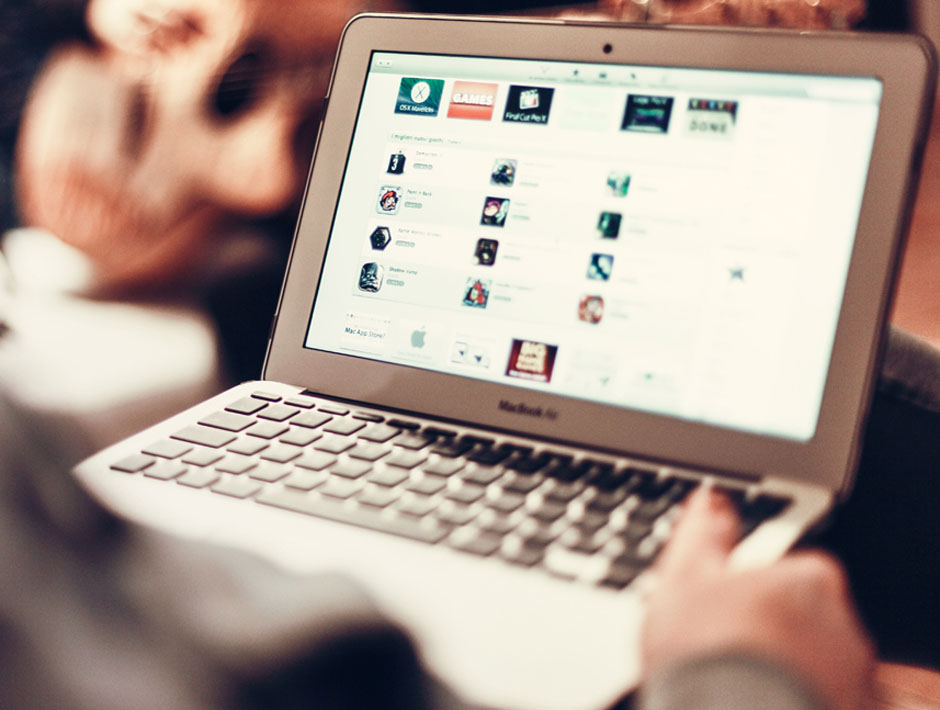 If you love downloading things of the Internet, probably you know uTorrent, one of the most famous clients of BitTorrent, which allows us to download files quickly and free. In spite of the annoying banners that constantly accost users. There are many webs where you can check how to eliminate these sponsored advertisements.
Nevertheless, Bit Torrent, with 150 millions of users per month, suffered strong reviews in the last few days because of their latest update design. As one user explained in the uTorrent forums, they had installed new software, without warning him. He only realized it when he saw that his processor was consuming more resources than it should.
In this particular case, the program that sneaked into his computer was EpicScale, a mining bitcoins software. To those who don't know how the Cryptocurrency works, mining is the process that replaces currency issuance. Users offer part of their computer resources for the community's benefit and then obtain some cryptocoins.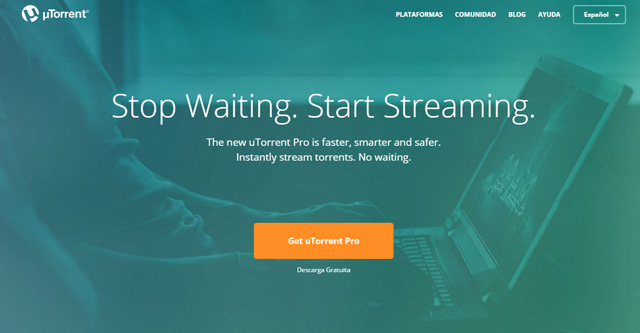 After the first message, many more users protested, ensuring that EpicScale was installed on their computers without them knowing it. Bit Torrent, uTorrent's parent company, confirmed the service's inclusion in the last update, but assures the users were notified. "We have reviewed the issue closely and can confirm there is no silent install happening…. Most likely these users accepted the offer during install," the company explained.
Therefore, or users are mistaken or there is a lack of transparency in the system. After revising the whole process experts at Trusted Reviews concluded that because the system design, users were misinformed. Now, they don't dismiss that the problem may be due to a faulty installation. So if you are uTorrent user check if it has also installed EpicScale and, if you want, remove it so it stops consuming your computers resources.
Some users stated that they couldn't uninstall the program completely with the Control Panel feature "Add/ Remove Programs" nor erasing the program's data. One of the recommendations already spreading through the Internet is to uninstall EpicScale with the help of CCleaner.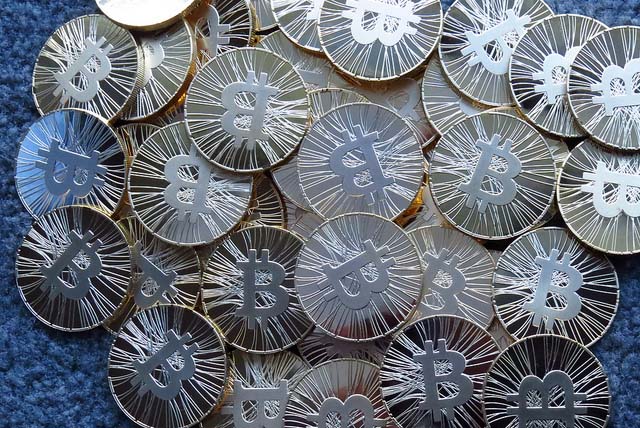 Another option is logically stop using uTorrent. Torrent Freak has already included a list of ten possible alternatives that you can use if you want to abandon this P2P client and continue downloading "torrents" safely: qBittorrent, BitTornado, Vuze or Tribler are some of the options available to continue downloading.
What can we draw from this? It is always advisable to read carefully all the steps in the installation wizard, just in case anyone tries to sneak a service partner, to consume your resources or for other purposes.