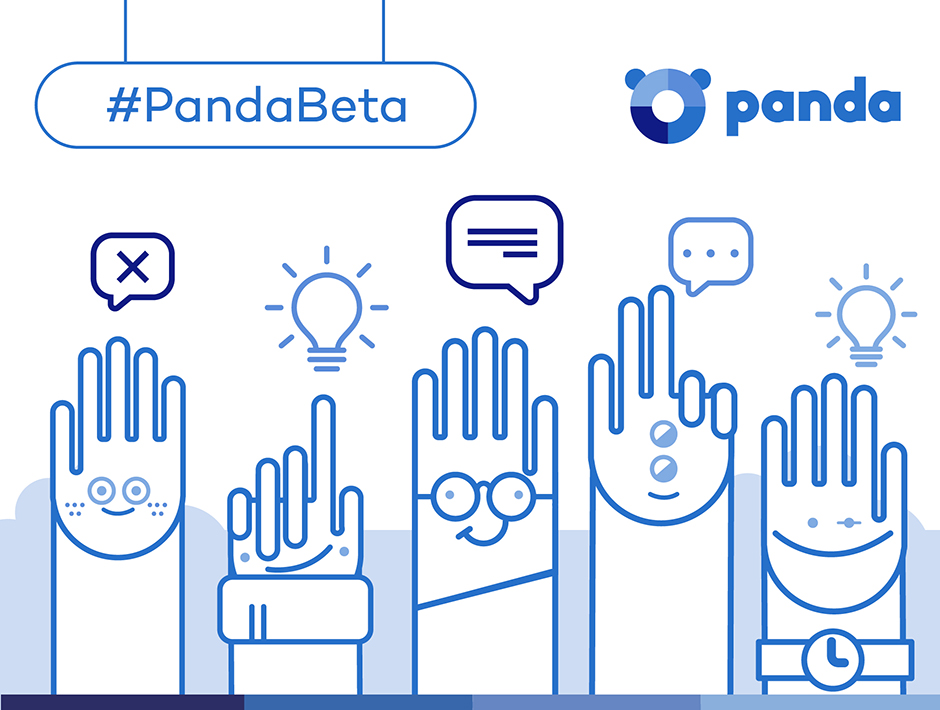 Today we launched the beta for our Panda Security 2016 range!
And we will like to ask you for your help! We will love if you could use it, have a look around and give us some feedback! We will appreciate your ideas, comments, and suggestions on what you liked best and, especially, what could be improved.
For a chance to win a 200€ Amazon Gift Card! Among the most useful comments we will give away not one, but 9 gift cards!
How to enter this giveaway? Through our channels in Facebook, Twitter (using the hashtag #PandaBeta), Google+ or by leaving a comment on this article.
Panda Security 2016 Beta Contest
What do you have to do? Download our beta and give us your opinion.
Dates: from May 19 to June 9.
How? Through our official channels.