After yesterday's epic fail (I'm still laughing) it's time to do something about users' education. Many times I wonder which the best approach to education is, and even though writing white papers and all that kind of serious stuff is useful, the average Joe user won't ever read it. And that's a fact.
So we could explore different approaches, and humor is one thing that can be used in order to raise awareness. Some weeks ago I found out a flash animation that lets you introduce some text that will appear on Bart's school blackboard. So I started my "security lessons", publishing 1 per day in Twitter. After more than 2 weeks I've received good feedback, so I will continue with these lessons. These are the ones I've published so far: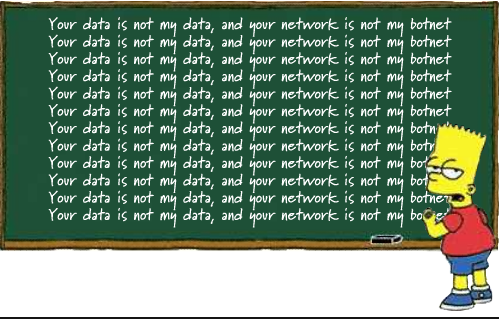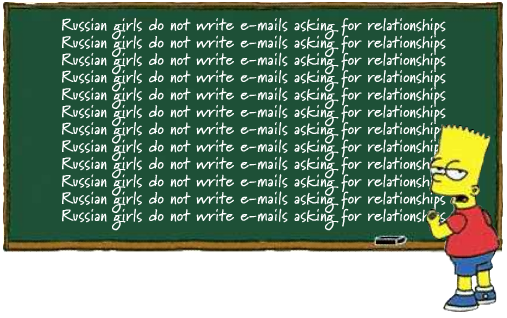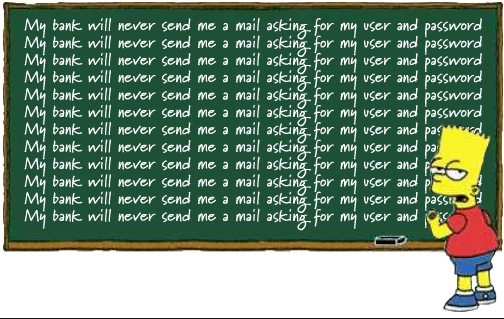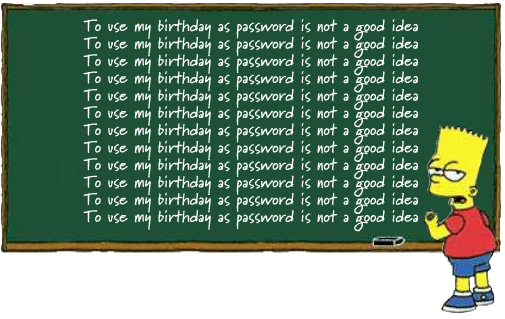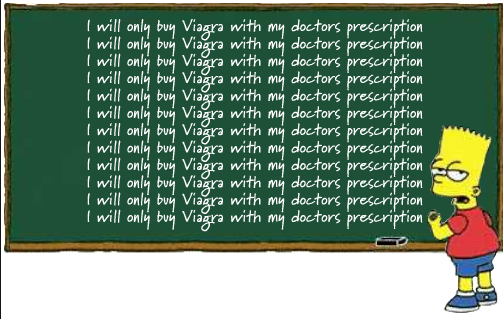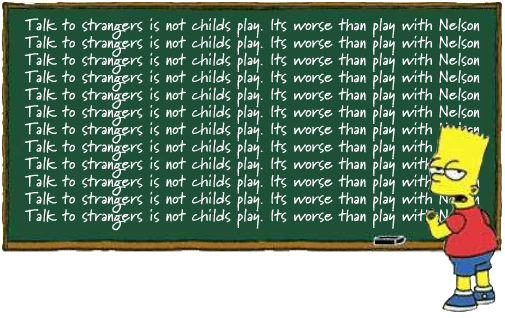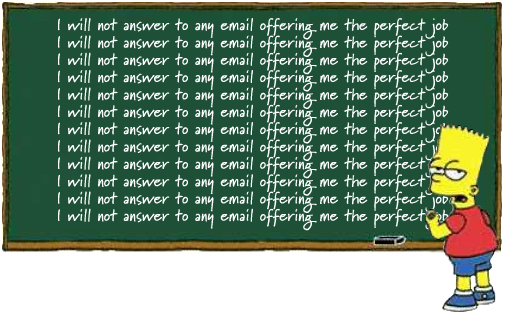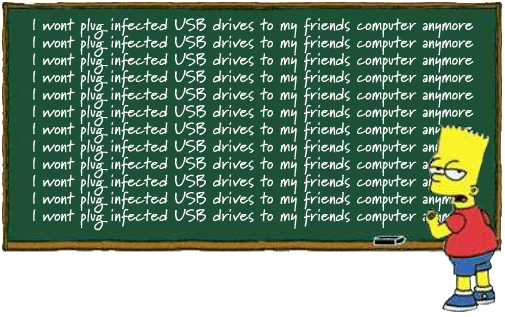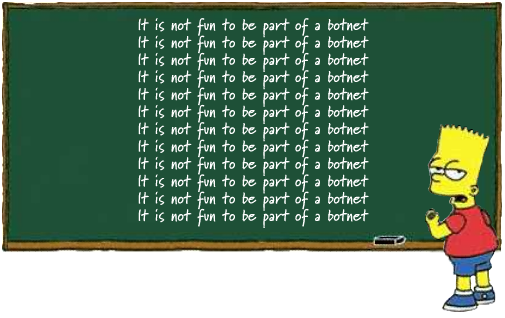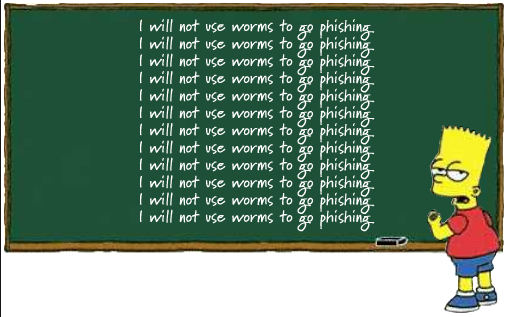 If you like the idea and want to help, just send me a message through Twitter or leave a comment on this post -yes, finally I've opened the comments' section 😉 with the phrase you would like to see on Bart's school blackboard.