As the Internet increasingly becomes part of our everyday lives and we use new technologies in all areas of our life, there's an ever greater need for professionals capable of guaranteeing our security in these areas.
However, in a field as new and complex as cyber-security there is still a lack of people prepared to work in it. As we saw recently, in the United States there is already a plan under way to tackle the situation: training army veterans to become cyber-warriors and consequently, helping them to adjust to civilian life again.
Yet this is only one of the solutions put forward, and there are others that take a longer view. To ensure the future of the profession, the only viable plan for the long term involves educating children in this area and stimulating their interest in computing in general and specifically in IT security.
Along such lines, countries like the USA and the UK have projects that will hopefully provide the cyber-warriors of the future.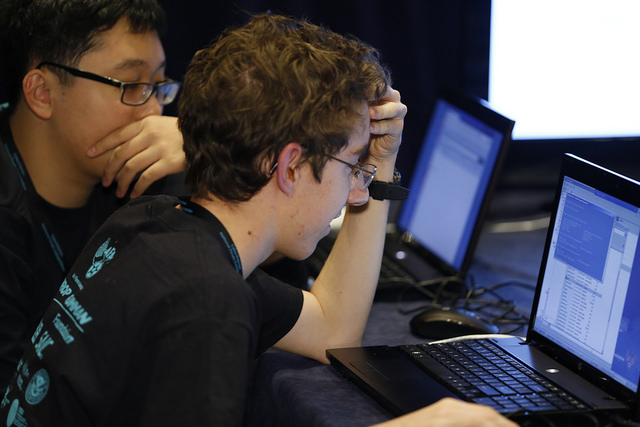 The UK's Cyber-Centurion challenge
In the UK in fact, an initiative called Cyber Centurion has been launched to get thousands of youngsters competing in teams in a cyber-security challenge.
The key to the initiative is that young people will be in direct contact with situations that a real cyber-security expert could encounter. In fact, the challenge, which is to be held in two rounds, involves downloading a virtual computer full of vulnerabilities that could present opportunities for a cyber-criminal. What the teams (comprising 4 to 6 youngsters and one adult) have to do is identify these vulnerabilities and patch them as soon as possible.
As this is the first edition of the challenge, there will first be a practice round in October before the two competition rounds. The top six teams will then battle it out in April 2015 in the Grand Final. The winners will be awarded a scholarship at Northrop Grumman, one of the largest defense contractors in the United States and maker of the B-2 stealth bomber who is funding this initiative with a view to uncovering future talents in IT security.
This however isn't the only cyber-security initiative in the UK. The Cyber Centurion challenge is supported by Cyber Security Challenge UK , a platform funded by the British government that has organized other educational initiatives such as workshops and other challenges in schools, colleges and universities across the UK.
CyberPatriot
In fact, this exciting British initiative is really an adaptation of the US Cyber Patriot program, the National Youth Cyber Education Program. This program is now in its seventh edition and is also funded by Northrop Grumman, which claims to have already dramatically reduced America's cyber-security talent shortage.
This search for US Cyber Patriots involves three programs:
A competition among high school students similar to the one that will begin in a few months in the UK (where the teams have to identify and fix vulnerabilities in an operating system to prevent cyber-criminals from entering),
A camp organized for the first time this summer and which aims to teach the principles of cyber-security in an entertaining way and
An initiative that will take basic IT security knowledge to primary schools and teach children how to protect themselves on the Internet.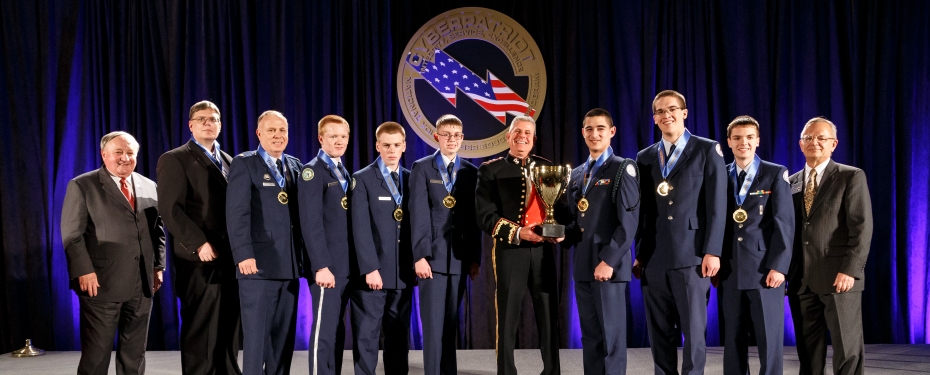 So why in the US and the UK is there so much interest in students learning firsthand what it takes to be a cyber-security professional and not any other job?
Basically, because the future (and the present) will require IT professionals dedicated to cyber-security. Moreover, international threats and attacks can now come across the Internet, so another profession of the (short-term) future will be cyber-warriors, who even now are being recruited by companies like Northrop Grumman. This will no doubt be the army of the future.