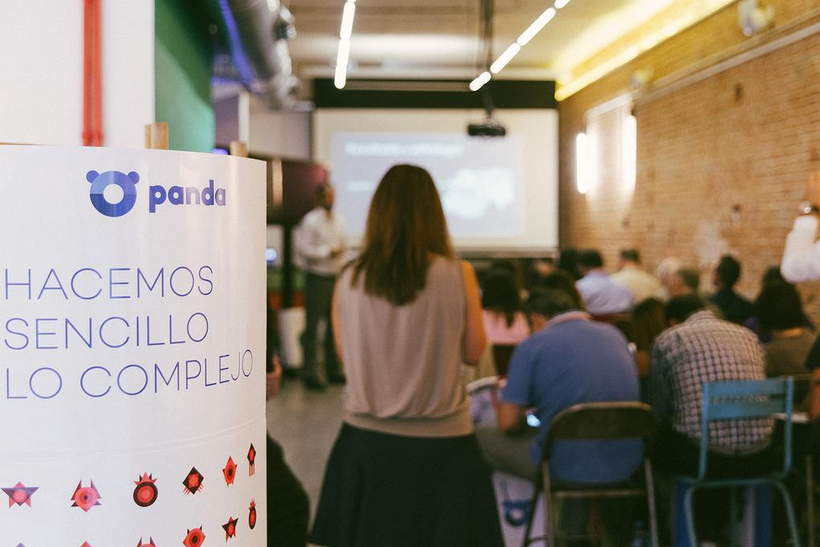 If you've ever tried out on of our products then you'll know that we protect, and make easy, the day to day life of our customers. The digital world is getting more and more complex, at Panda we work to make the digital life of our users easy and safe – that's why we are SIMPLEXITY!
In the Retail press conference that we held last Friday in Madrid, we decided to continue with this core idea and show this philosophy to the Spanish media in a very special event in the Espacio Mood.
The Global Retail team presented the new Panda 2016 consumer solutions in a relaxed and intimate environment that surprised those in attendance due to its down to earth feel.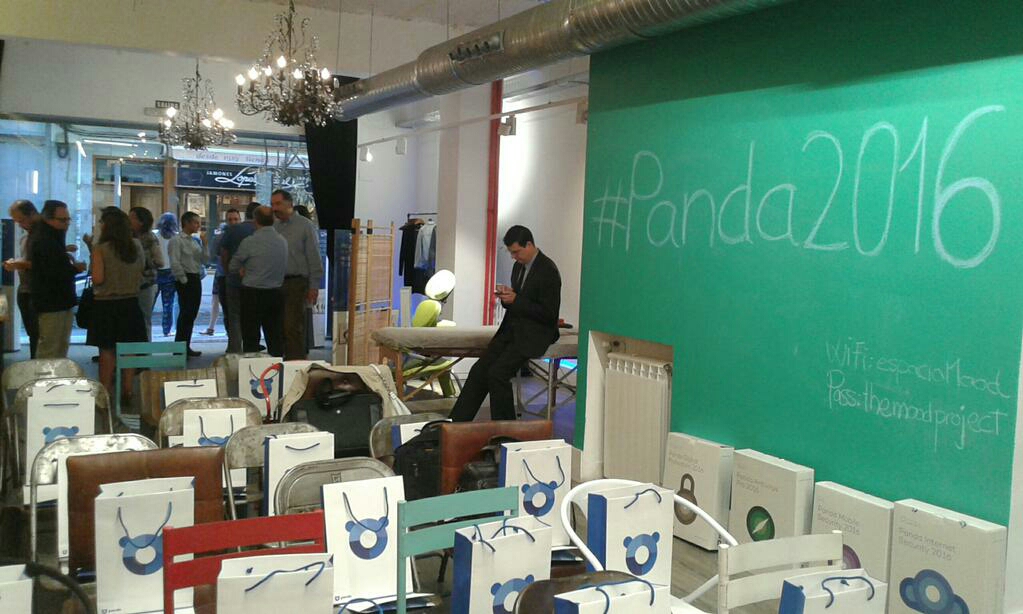 Miguel Bullón, Panda Security's Global Retail Director, started the presentation by detailing the latest information on the company's growth both locally and globally, and the company's strategy for 2016 which will see Panda bet ever more on internationalization with more affiliates and country partners.
He also highlighted the differential value that Panda's 2016 solutions offer compared to other options in the market – the Panda guarantee.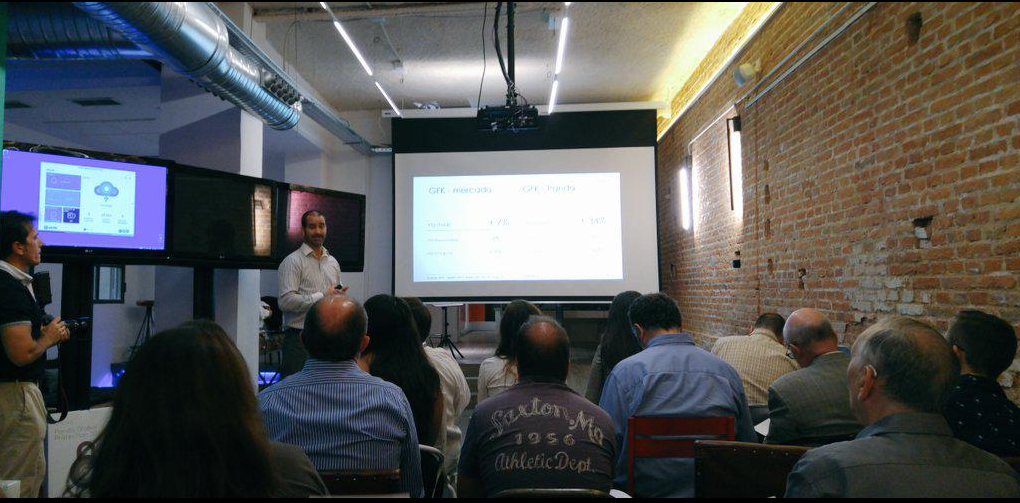 Next, Hervé Lambert, Global Consumer Operations Manager, and Alberto Añon, Consumer Product Manager, listed the advantages and innovations of the new Panda 2016 solutions. They consist of:
Multiplatform security
Wi-Fi protection
Parental control
Antitheft services
Smartwatch protection
The most memorable moment of the presentation was, without a doubt, the demo that we did comparing the functionality of Panda with that of the competition. The attendees could verify that Panda used up the least resources compared to the competition!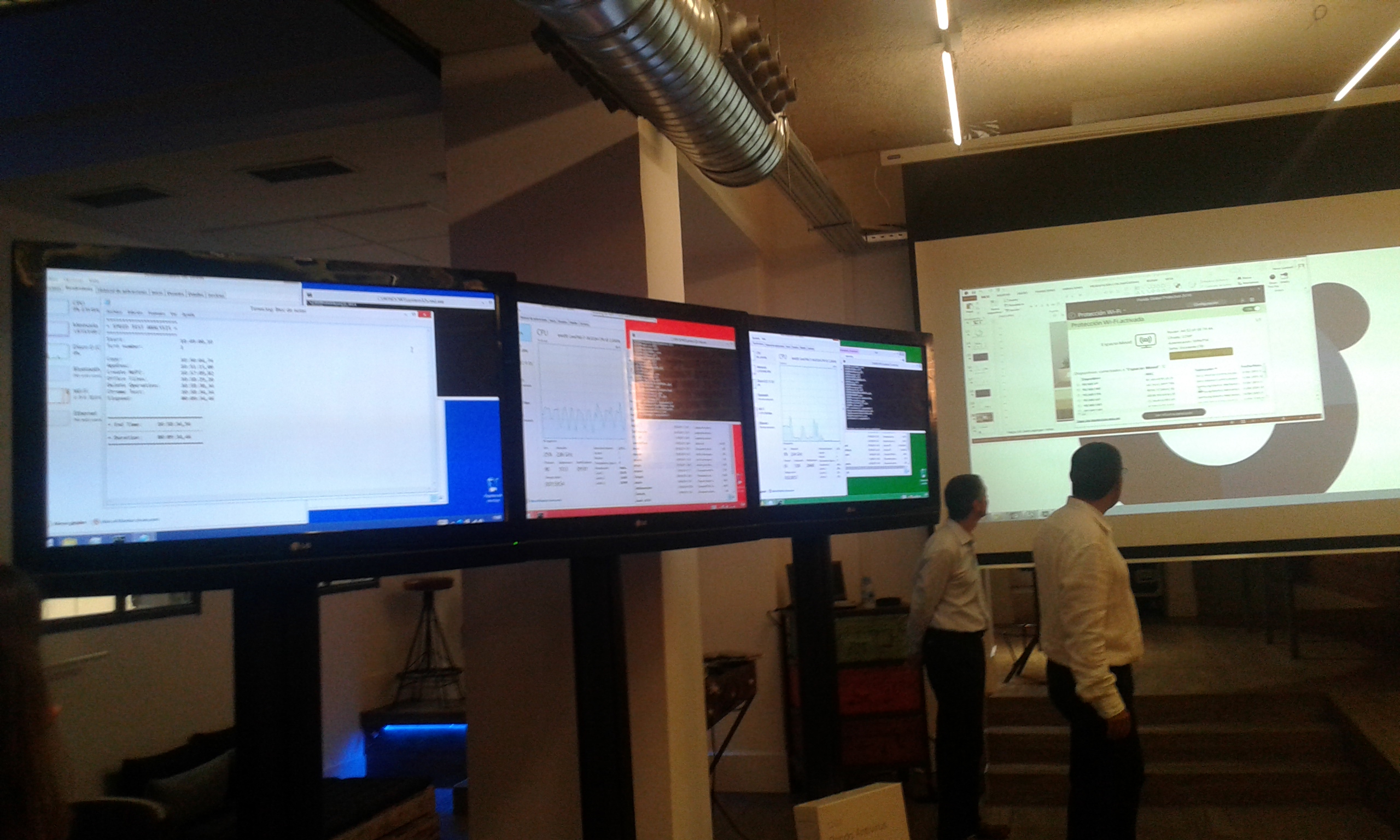 That wasn't all and, before we finished, the journalists were able to unwind and enjoy a massage, interview Miguel Bullón, and share doubts and impressions in a relaxed manner with all of the members of Panda's Global retail team.
Well done to everyone!