Paradoxically, there is a hole in cyber-security, at least when it comes to personnel. Even though businesses and institutions are increasingly aware of the importance of this sector in the area of new technologies, there is a shortage of computer security professionals.
In the United States, they have turned the problem of this gap between demand and supply into the solution to another problem: integrating army veterans into civilian life.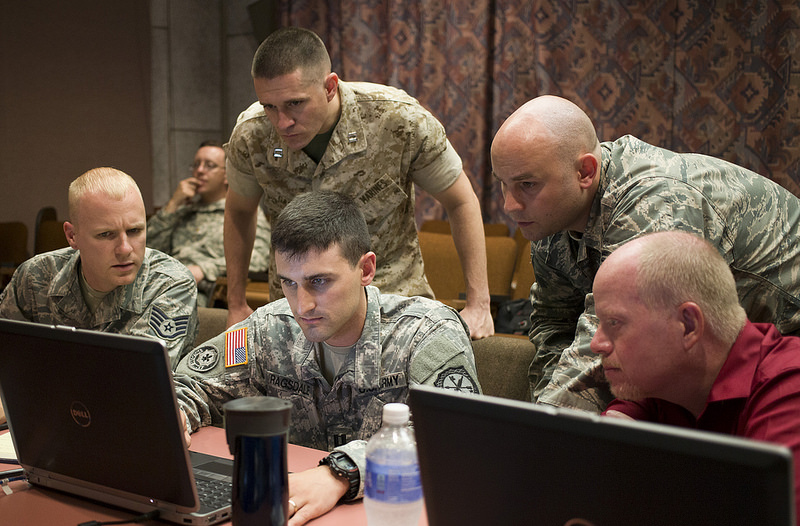 Shortage of personnel
According to an annual report from  the (ISC)2 Foundation, an organization created with the aim of "making the cyber-world a safer place for everyone", while new technologies are changing everything and cyber-security is now of vital importance for governments and businesses, the lack of trained cyber-security professionals is a serious concern.
According to the latest report published on the IT security workforce, some 56% of professionals feel their departments are understaffed. The problem is no longer that of managers not understanding the need to protect IT systems, rather that although they want to hire people, it's difficult to find them. Ultimately, as the report indicates, this results in increasing data theft.
Hence the opportunity to kill two birds with one stone. Last year, Michelle Obama presented a program aimed at creating private sector employment for US army veterans. How? By giving them certifications to accredit the IT knowledge they acquired during military service and thereby open the door to twelve technology professions.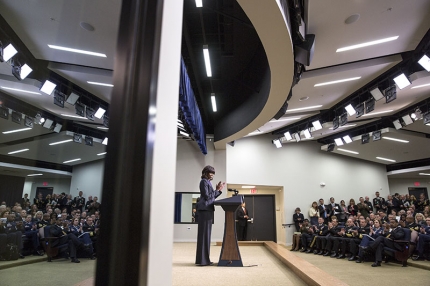 Become a 'cyber-warrior'
More than 161,000 veterans will be available to work in new technology enterprises, yet that's just the beginning.
The plan now is to retrain veterans as 'cyber-warriors', and so end the shortage of IT security professionals. That's why scholarships like those of the (ISC)2 Foundation have been launched.
The name of the scholarship really speaks for itself: USA Cyber Warrior. The idea is to help turn veterans into IT cyber-security experts. The ultimate goal of the scholarship is for the students to obtain a certificate recognizing their expertise as security analysts and get a job in one of the many companies looking for -but unable to find – security professionals able to prevent data theft, among other threats.
To this end, those who obtain these scholarships will receive the necessary training (and course materials) to get one of the six certifications (such as SSCP or CISSP) that will help them into employment in the IT security sector.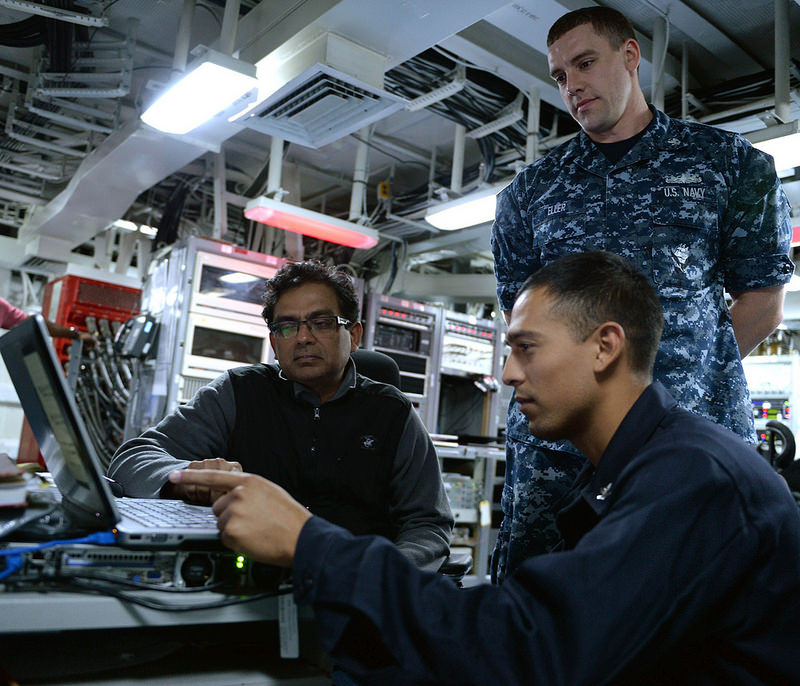 "We see this program as matching military veterans seeking to ease their way back into civilian life who already have a strong, innate desire to protect their country with a profession desperate to fill open positions that is also ripe with opportunity," said Julie Peeler, director of the (ISC)2 Foundation.
For now, they will only be offering ten scholarships, although the immediate future of US Army veterans seems clear: swapping a rifle for a keyboard and going from soldier to cyber-warrior.