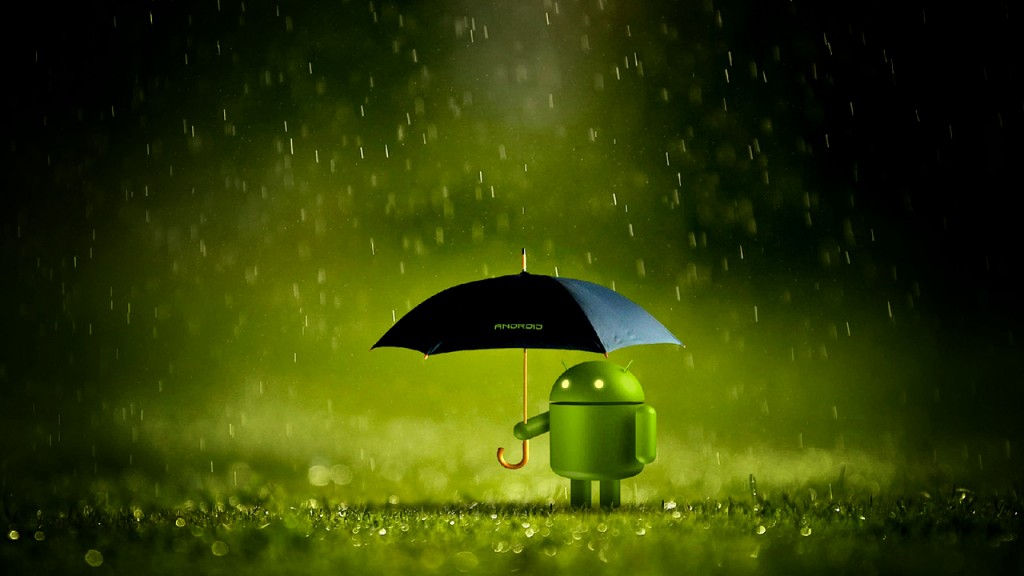 With the barrage of news about Hacking Team, the massive cyber espionage by governments, and the US intelligence raids, it might seem that cybercriminals are taking a different route compared to your average criminal. However, don't let this fool you as they are all after the same thing which, as the famous song goes, is "money, money, money".
Wherever there's money, there are sure to be malware creators. So after the boom in internet shopping people are beginning to reach for their pockets to make payments once again; not with their wallets though, but rather their cellphones.
According to a recent study carried out by IAB, 7 out of 10 Spaniards (more than 19 million internet users) regularly buy online. The percentage of those who make purchases from their cellphones or tablets is steadily increasing and currently accounts for 15% of all purchases. In other countries, such as the United States, the percentage of purchases from mobile devices is even greater.
These online purchases generally require the use of sensitive bank information as you are paying with a card or performing a transfer, but this doesn't seem to bother consumers. According to a report by ING, nearly half of Europeans now use their smartphone or tablet to carry out bank transactions.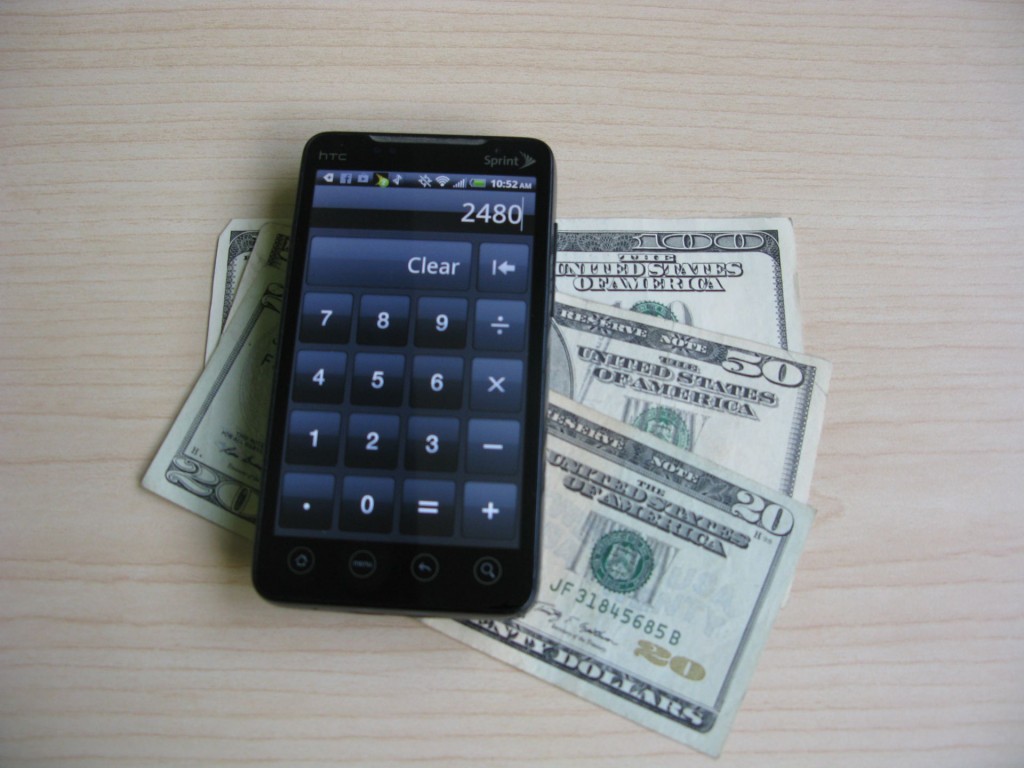 Slowly but surely tablets and smartphones are replacing the traditional computer for these types of tasks and, as a result, they have become a goldmine for cybercriminals. Financial malware, designed to gain access to your account, is thriving in the darkest corners of the internet.
More than half of all malware designed for Android has been created with stealing money in mind. This was confirmed by a recent study, which named Trojan and ransomware (which hijacks your terminal and requires a payment to unblock it) as the most popular tools deployed by cybercriminals.
It's interesting to note that it is Android, and not iOS, which is the main target of attack. This is despite iOS taking a far larger profit share of the market. This is because, for the cybercriminals, it is all a matter of volume.
On a global level, Android is a far more popular system and accounts for 78% of the smartphone systems in operation, according to details from the IDC. Meanwhile, iOS only accounts for market share of 18.3%.
The more potential victims there are, the higher the yield for the cybercriminals, as we have seen with the infamous Sypeng and Faketoken cases, which wreaked havoc across the globe. So, if you have already been targeted by them you're in a tricky situation, as prevention is better than the cure in this case.
An antivirus for Android and following some advice when completing transactions on your mobile device (such as avoiding public WiFi connections and avoiding applications that aren't on Google Play) will save you a lot of hassle in the future.