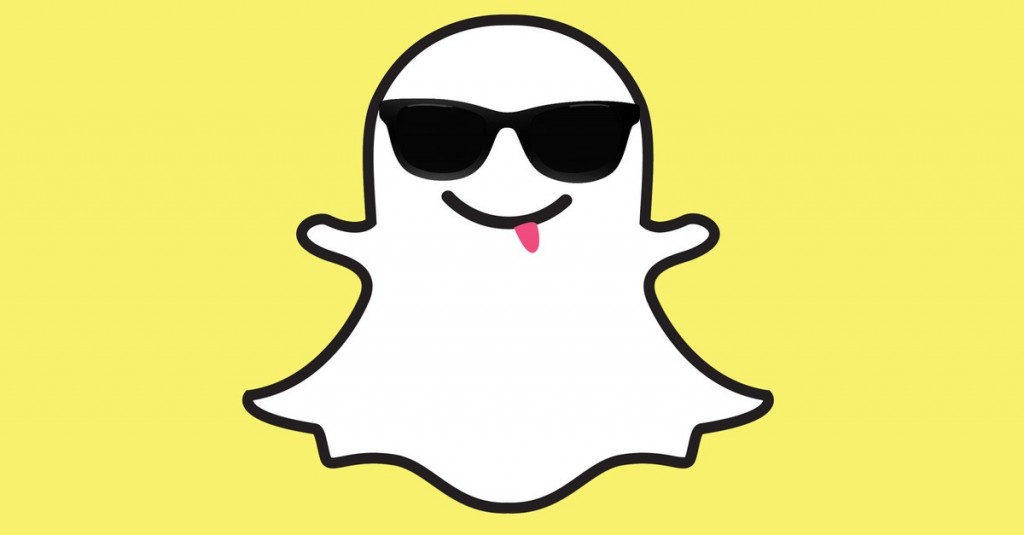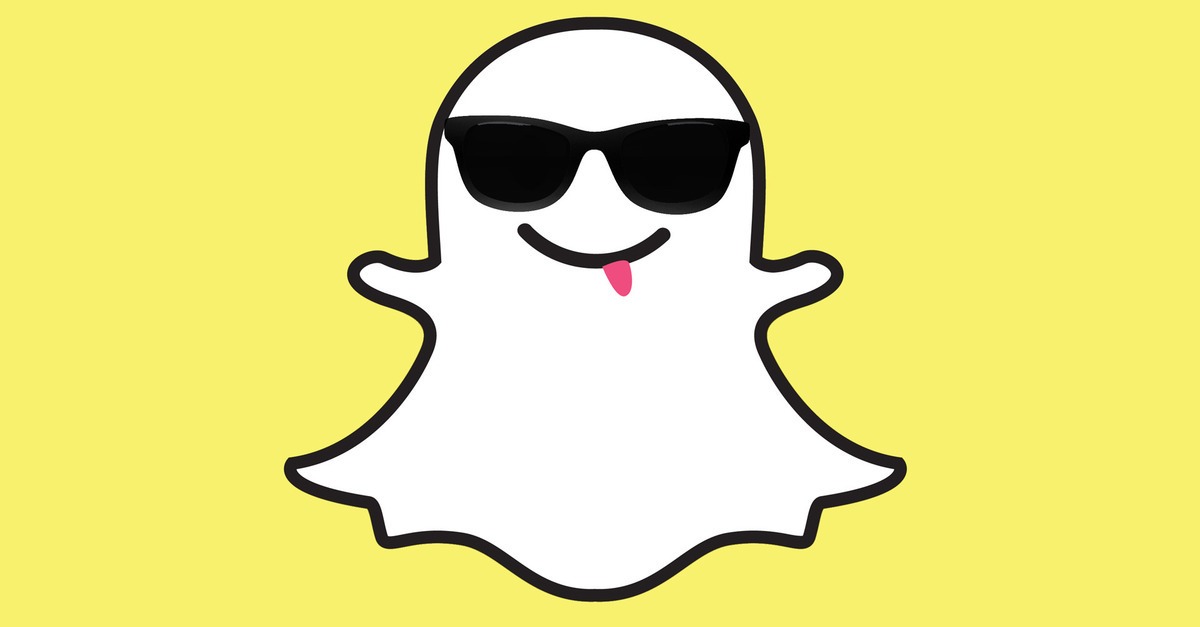 If your child has a smartphone then it's likely that they've installed one of the many different social networks that place photos as their primary way of communication. It seems almost unthinkable that a few years ago we weren't all worrying about the best angle for a selfie or whether to snap a quick picture of our food to upload to Instagram before it goes cold.
A photo and video messaging app that has seen a huge surge in popularity is Snapchat. This app, which is primarily aimed at a younger audience, allows users to send videos and images to their contacts with the premise that these messages will be automatically eliminated after a few moments. Users set a time limit for how long recipients can view their Snaps (as of September 2015, the range is from 1 to 10 seconds) after which Snapchat claims they will be deleted from the company's servers.
However, the application has seen some worrying issues relating to its security. For example, just last year the credentials of 4.6 million U.S. Snapchat users, such as usernames and phone numbers, were made public on the Internet. Despite introducing a new two-step verification process to help boost the app's security, here are a few things to keep in mind before you let your child get too snap-happy.
How to keep your kids safe on Snapchat
Warn your child over what content to send
Even though your child might think that they are sending the picture of video to their friends, remind them that the app has been hacked in the past and that if it happens again, their images could be made public. So advise them not to send something they wouldn't want the whole world to see.
Remind them that pictures can be saved
Despite the notion that pictures sent to contacts expire automatically after a set period of time, there are various ways around this and it's worth pointing it out to your children.
For example, users are often able to take screenshots of photos and videos which are intended to be ephemeral using standard screen capture features on their smartphone or even by using special software to save the image.
Don't let strangers contact your children
So after following the above steps, next is to ensure that a stranger can't send your child unsuitable images or contact them. To change the settings to ensure that only their friends can send them messages, tap the ghost icon at the top of the screen to access your child's profile, then tap the gear cog icon in the upper-right corner, under the Settings menu go to "Receive Snaps from…" and ensure that it says "My Friends" instead of "Everyone".
Finally, if someone has been harassing your child you can delete and block them from the same section of the menu as the step above. You can also write to safety@snapchat.com and they will resolve the issue. If still don't feel comfortable letting your child use the app, you can delete their account and entering the username and password.
Remember, no matter how much freedom you want to allow your children when using social media, it always pays to keep them informed of the dangers it can pose, too.