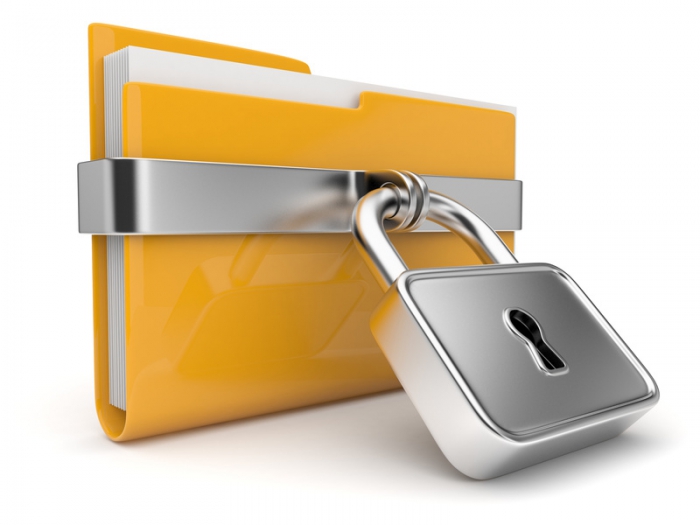 Old photos from years ago, important documents, essays from your college days… Your computer may contain thousands of documents and files. However, few people take any measures to protect them against loss. A virus attack, a computer failure, or a knock to the hard drive might be enough for you to lose all of your data in just a few minutes… How can you prevent it? Well, very easy. Back up your files regularly.
What's a backup?
Backup is the activity of copying files or folders so that they will be preserved in case of computer failure or other catastrophe. Backup files are often stored in a different place than the original files.
How to back up your data
If you have Panda Internet Security, Panda Global Protection or Panda Gold Protection installed, you won't have to worry about data loss. Your antivirus includes a tool to create backup copies of your important information very easily.
1. On your antivirus main screen, click "Backup copies".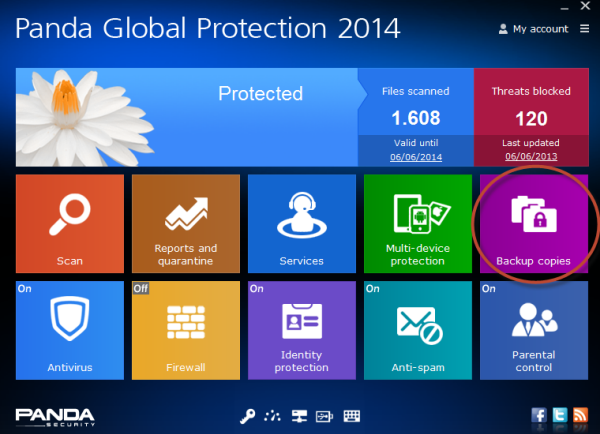 2. The next screen will give you the option to make an online backup or a local backup.
Online backup: Use this option to store your files on a secured Internet server. This way, your data will be protected against accidental loss or hard drive failures. You will have to sign up for Mozy.com.
Local backup: Use this option to store your data in a physical location on your computer or on an external hard drive. You can also save your data to a CD or DVD.
3.  Click New copy. A wizard will open for you to configure the backup: files to copy, frequency of backups, whether you want to schedule backups or not, etc. You can even password-protect your backups to prevent others from accessing them.
4. In the event of data loss due to user error or computer failure, restoring your files is equally simple. Simply click "Restore copy" and select the date of the copy to restore.
Things to consider when backing up data
– Back up your files periodically. Backups are useless if you don't keep them up-to-date.
– Don't back up your files to the same hard disk that Windows is installed on. If your computer suffers a malware attack or a hardware failure, your backups could be affected as well.
Any questions? Write to us and we'll be happy to help!