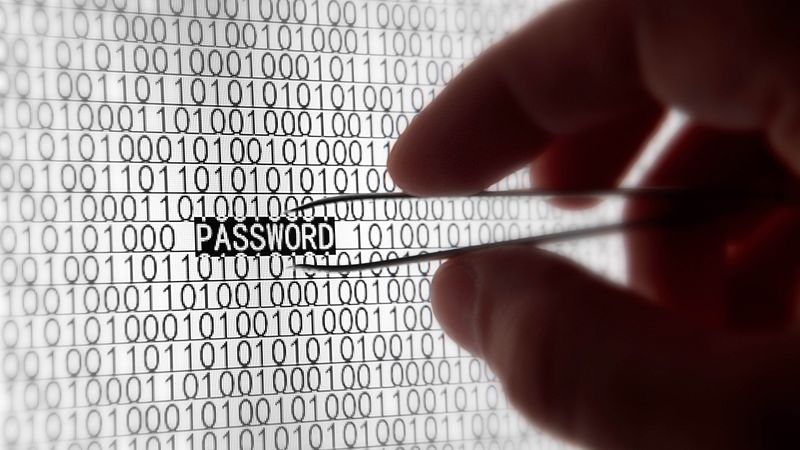 For all we know about creating secure passwords, it's still a pain that practically every service we use requires one – they're easy to forget and, if we don't change them often, a cybercriminal could possibly run amok with them.
So, there are some who believe that traditional text passwords are still necessary, while others think that the future of passwords rests in the hands of emoticons and selfies.
Meanwhile, Yahoo has proposed putting an end to passwords in general, by launching Key Account. As the company explains, this system was borne out of the need to simplify login procedures for users. In fact, with Key Account, it's now as easy as pushing a button.
The service is already available for Yahoo Mail and allows the user to access the account via their smartphone. All they need to do is click on a button in Key Account and they'll receive a notification on their smartphone.
This will serve as validation to enter the email account, as it will indicate if the access attempt is legitimate or, on the other hand, if it is suspicious and we suspect that someone is trying to access the account.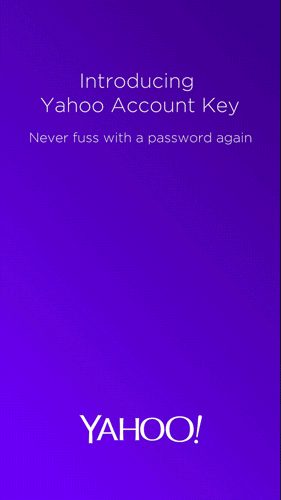 "It's safer than a traditional password because once Key Account is activated, even if someone gets hold of the account information, only the user can access it", explained a spokesperson for the company. So, just like that, the screen of your smartphone has turned itself into a password, and has the ability to block unwarranted access to your account.
Once the smartphone and Key Account are linked there is only one problem and that is if your device is stolen. In this case, Yahoo has established a system that will allow you to verify your identity via email or an SMS that is sent to a different number.
For now, this new method of access is only available on Yahoo's email platform (from which you can also access Outlook, Hotmail, and AOL) and it's hoped that by the end of the year Key Account can be used on other services, such as Tumblr.
This is the second attempt that the company has made at making passwords obsolete. In March they created a system of "low demand" and temporary passwords that the user didn't have to memorize – all they had to do was request it and Yahoo sent it to their phone via SMS. However, it seems that the company has decided to bet on a system that is safer than a text message.
So it seems that traditional passwords are on the way out. With any luck, it won't be long before we can forget them forever, without compromising our security.