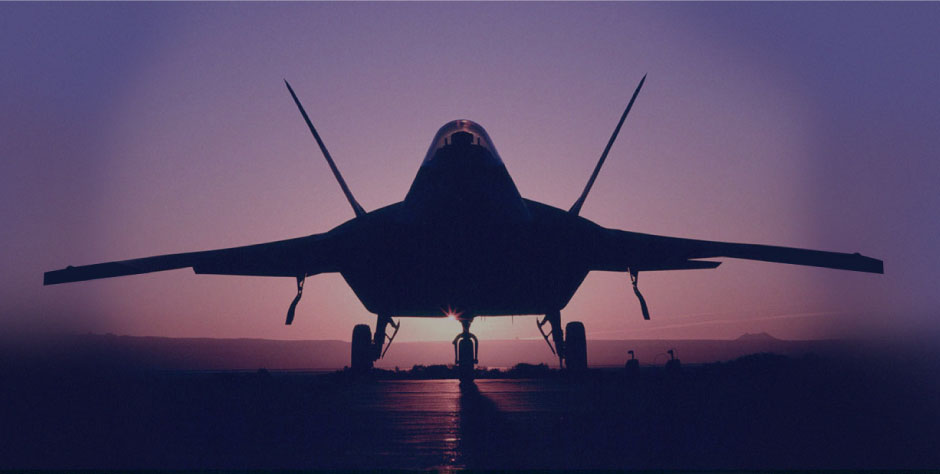 You have surely, at one point or another, missed the speed at which your computer once worked when it was new. Now, when you turn it on, it takes an eternity to start up and you're sat there wasting time.
With time it is normal for the performance of your PC to drop due to the buildup of unnecessary files which reduce the space available on the hard drive.
Likewise, the fragmentation of files, which can also take excessive amounts of time, plays a role in slowing down your PC's performance.
With this in mind, it is recommended that you do a clean out of your PC every so often, eliminating unnecessary files, etc.
Seeing as we can't give you a new computer, we came up with a solution to help your PC regain its former glory. Even if you didn't think it possible, you can do this with an antivirus software.
Cleaning the PC: solution for a slow computer 
The PC Tuneup feature is present in the 2016 antivirus protection line through the Panda Global Protection 2016 and Panda Gold products.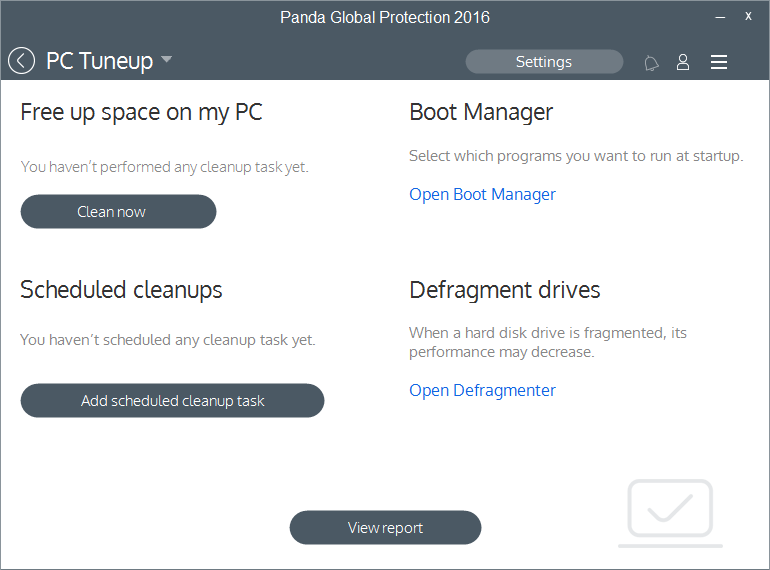 With this you can:
Clean cookies and unnecessary, temporary files that can slow down your PC.
Eliminate invalid entries on the register which can affect your PC's start up.
Manage the start up of your computer. You will be able to see all running programs and deactivate them if necessary. Also, the product constantly monitors and advises the user in the event of a program installing itself during the start up process.
Optimize your Android devices to increase performance and battery life.
Do you want to try it out? Give our new 2016 consumer solution products a go and tell us what you think!
Remember that we can only help you if you contact us via the technical support page.