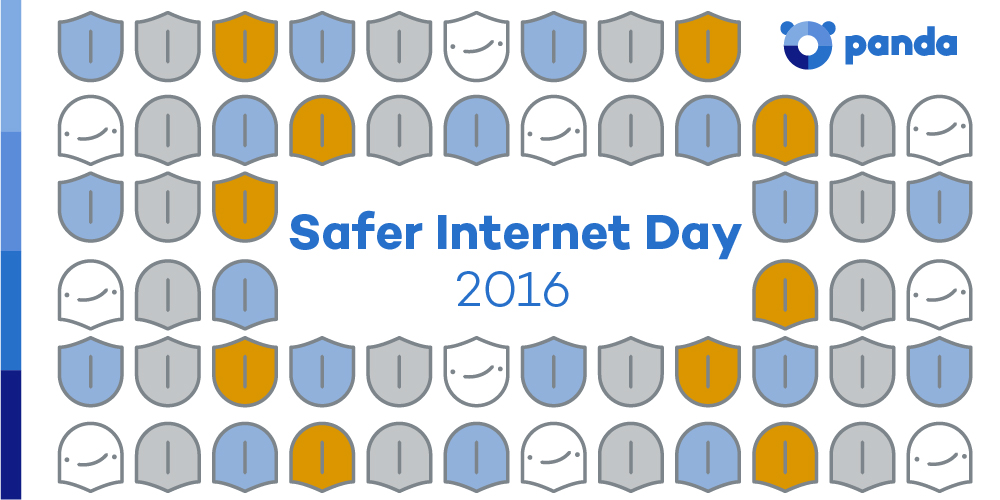 Nearly everyone browses the Internet on a daily basis, be they children or adults, and although we work hard on making every day a safe day, it's never too late to remind ourselves of the possible risks associated with browsing online.
Tomorrow, February 9, is Safer Internet Day and to celebrate it we have compiled 10 tips that you should keep in mind when using the Internet.
Simple tips on how to make every day a Safer Internet Day
Never share personal information on social media, instant messaging apps, or chats. You never fully know who is can see these messages so, because of this, don't accept requests form people you don't know. Also, try to avoid giving out personal details such as phone numbers, addresses, personal photos, and other private information unless it is someone you know and trust.
Always be nice. Treat people online just as you'd like them to treat you. As for children, if they see anything that they don't like, they should mention it to their parents, teachers, or someone they trust in – they'll know what to do.
Only use secure pages when shopping online. To make sure that the page is secure, look for the yellow lock symbol which appears in the search bar or in the lower right part of the screen.
Say to your children that if they have doubts about surfing the net they should speak to you or another adult figure.
Be careful with attachments. If you use instant messaging or email then you will know that it is common to get emails or messages from unknown sources with attachments or links. It's best not to click on these links, but rather type the address into the address bar. Also, be careful when accessing trailers for films, ads or downloading games.
Use secure passwords. Having different passwords for different accounts, which you should be changing frequently, is a great way of protecting yourself from cybercriminals. If you detect something odd, report it immediately!
Learn to recognize scams. These online methods of deception are well known, but be suspicious if someone tries to convince you that you've won a lottery that you never even entered. Your bank won't ask you for access codes by email, either. A good antivirus is able to detect these threats and, along with some basic security knowledge and common sense, you can rest assured that you can avoid falling for these traps.
Security awareness and parental control are best way to be safe online. It's important that you know the risks that your kids are exposed to online and that you educate them about what to do in certain situations. A good parental control system will help you to ensure that your kids have a safe and fun experience online.
Protect your PC with a reliable security solution. By always keeping your PC protected with a modern security software and you can also ensure the safety of all your family online. If you haven't got an antivirus installed, try out our free antivirus.
Be careful with public Wi-Fi networks. Everyone has used these open networks at some point, be it in a café or a train station. Sometimes it isn't avoidable, so when you do use them be sure to take extra measures to protect yourself. Always look for the lock symbol in the address bar and avoid carrying out any financial tasks.