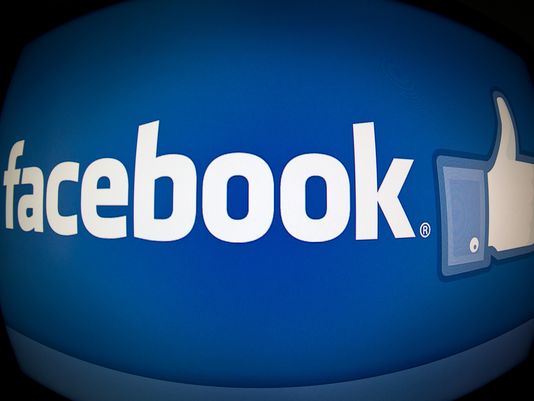 Facebook will hand over users' information to advertisers to enable them to advertise more effectively on third-party portals. This will be done through the Atlas platform that compiles data from the social network and uses it on external websites.
This way, if you click 'like' on a clothing website, you will begin to see adverts for similar products when you visit other pages.
So, with the data gathered from Facebook a history of likes and preferences is compiled which helps advertisers identify potential customers.
Advertising on Facebook
Until now, advertising on Facebook was done using cookies that registered your 'likes' as you visited other Internet pages. So when you were in Facebook you would be shown adverts in accordance with your preferences.
The aim of this latest methodology is to improve the effectiveness of advertising, and to track people's preferences on mobile devices, which is what Atlas can do through Facebook.
What do you think? Are we losing privacy with these kinds of initiatives?
More | Android users under attack through malicious ads in Facebook