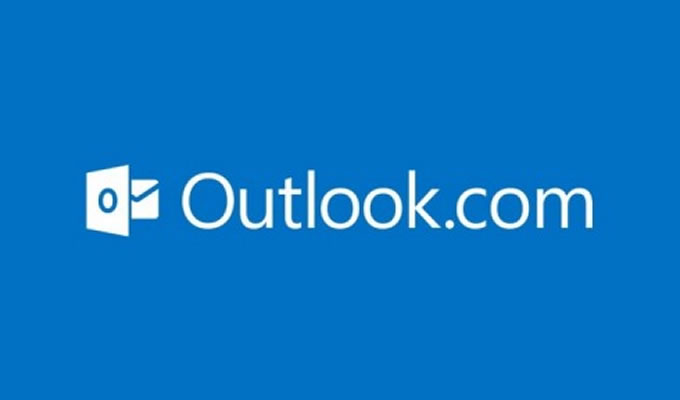 A few days ago, we discussed the changes to the Gmail privacy policy, and today we want to take a look at another popular webmail service: Outlook (formerly Hotmail).
How to improve the privacy of your Hotmail account
There are several things you can do to improve the privacy of your Outlook account. First, from your inbox go to 'More mail settings'.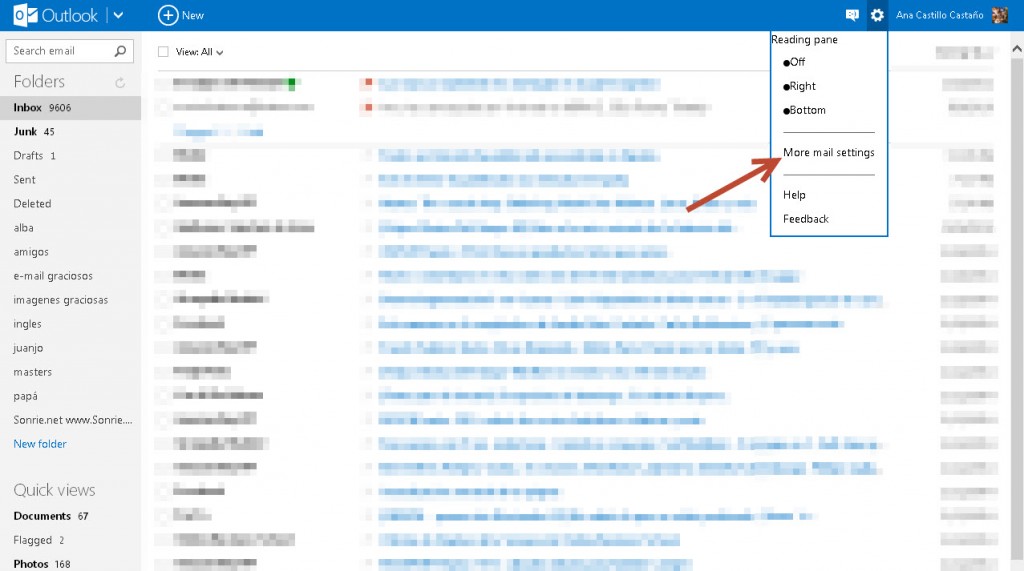 This gives you a range of options, some of which can help you improve the privacy of your account.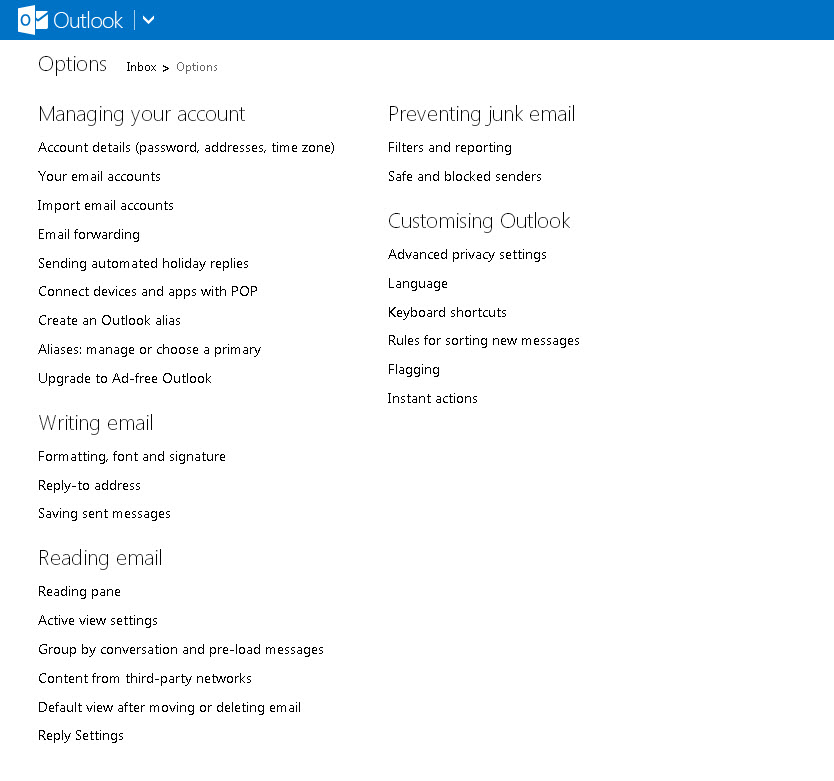 For example, in 'Safe and blocked senders' you can decide who can contact you and who can't. You can also configure safe mailing lists.

It is easy to add an address to the list of 'Blocked senders'. Just enter the address and click 'Add to list'.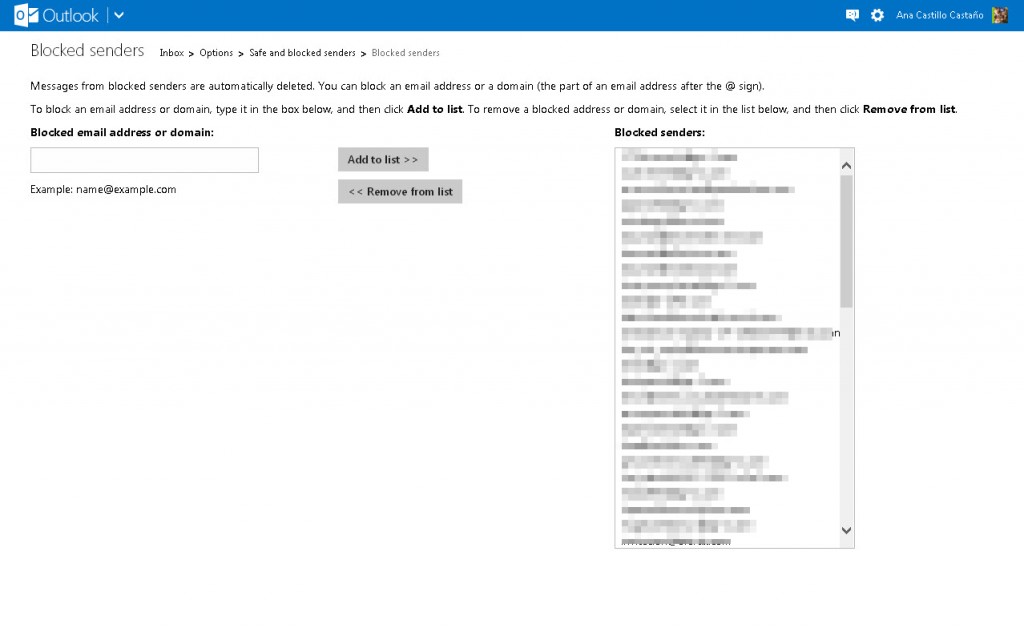 The 'Advanced Privacy settings' also give you useful options. The 'Auto-complete suggestions' option lets you choose whether Outlook suggests addresses from your list of contacts or anyone that you have communicated with at sometime or other.

As you can see, there are numerous options to customize your Outlook settings. In just a few minutes you can ensure that the service is more secure and better adapted to your needs.