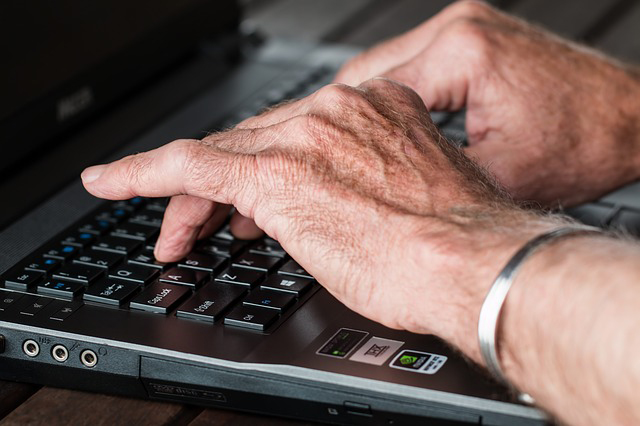 Online security has no age limits and we can all protect ourselves from cybercriminals without being experts in the field. All you need to do is adopt the traditional "don't speak to strangers" advice and apply it to your online habits.
Here we'll recap ten simple steps that all of the family, including your grandparents, can follow to ensure safety while online.
10 easy-to-follow online safety tips for grandparents
1. Don't trust every email that you receive
Some cybercriminals can pass themselves off as another person with the aim of stealing your personal information. So, how do you know when you're being tricked? The easy way to stop this is to avoid conversations with people you don't know. You should also avoid clicking on links sent by an unknown source and never give your personal information to a website that doesn't begin with https:// (you'll see a lock in the browser). Also, your bank will never ask for your email address, so don't give it away.
2. Be wary of downloading attachments
If you receive an email from an unknown source with an attachment that is either '.zip', '.rar', '.exe', a Word document, or a seemingly innocent photo, don't download it. These could all contain malware that could infect your computer also be wary of emails from friends, as unwittingly, they could send you malware. It's best to check with them before opening it, if you weren't expecting to receive an email from them.
3. Surf the web safely
Don't just give away your personal information to any website without thinking why they demand it. You should also trust your browser, as if there is anything suspicious it will inform you that the website is potentially dangerous. It's best to pay attention.
4. Use different passwords and change them frequently
If you want to register yourself on trusted website, be sure to use a password with a mix of letters, numbers, and symbols (although a few websites will ask you for this anyway). Never use the same password for all of your accounts and make sure you change them every so often. Also, don't send your password to anyone or leave it written down anywhere. It might seem a little extreme, but you need to stop others from accessing your network.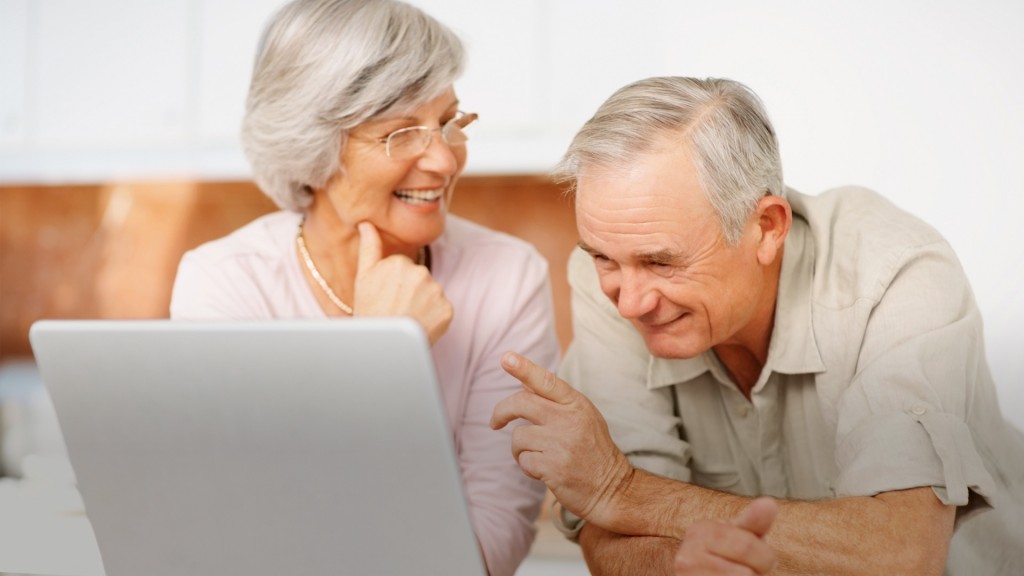 5. Eliminate annoying ads
You never know what an innocent click can do until your browser is filled up with annoying banners, pop-ups, and ads that you don't want to see. To avoid them, install a blocking service such as Adblock.
6. Be careful of SMS
Cyberattackers are now using this messaging service to carry out attacks, so you should also be wary of what these messages contain. A few months back there was a malware that was spread by this medium which simply asked "is this your photo? – Once the victim clocked on the link, an app was installed onto the device which was able to spy on their contacts.
7. Install an antivirus on all your devices
Leave the experts to worry about your computer or smartphone by letting the antivirus software look after and protect your device from malware. They help to ensure that you are safe when buying online and allow you piece of mind when surfing the net.
8. Exert caution with public Wi-Fi zones
Many is a time that you arrive at the train station, the café, or the hotel and have connected to the Wi-Fi that is offered freely. Although it is convenient, keep in mind that it is a public connection and you should be extra careful about what you do while connected. While browsing, make sure that the lock symbol is present and avoid carrying out bank transactions.
9. Remove your tracks when using other computers
If you log in to a personal email account or another service while using a different computer, be sure to delete all browsing history, including cookies. If you aren't sure of where to find out how to delete your tracks, follow this simple tutorial from Chrome.
10. Allow updates to your software and operating system
The old saying "better the devil you know" doesn't really apply to the internet. If your operating system or any of the apps that you have installed is saying that there are updates available, read it carefully and install it. Even if you need to adapt to a few changes, it's better to have the most up-to-date version as it will be the one that the developers have installed the latest security updates for.