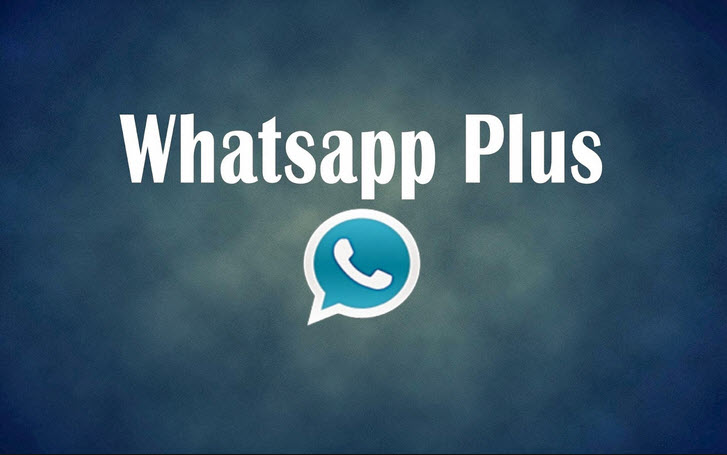 "You're temporarily banned from WhatsApp because you may have violated our terms of service. You'll be able to use WhatsApp again in:" Maybe this text sounds you familiar…
WhatsApp has blocked the accounts of all WhatsApp Plus users. The reason? It cannot guarantee the security of the service.
The block will last 24 hours and WhatsApp explains it as follows: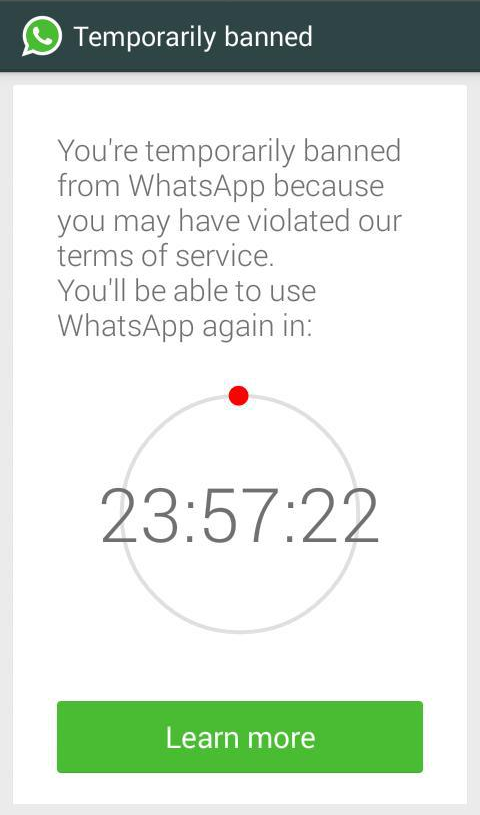 WhatsApp Plus is an Android app developed by a Spanish programmer, based on WhatsApp but unofficial and unauthorized by it. It allows users to access WhatsApp and customize the look, use other emoticons, send songs…
However, WhatsApp warned that using unauthorized apps was a violation of its Terms of Service, and those who use them will be banned and that is what has happened.