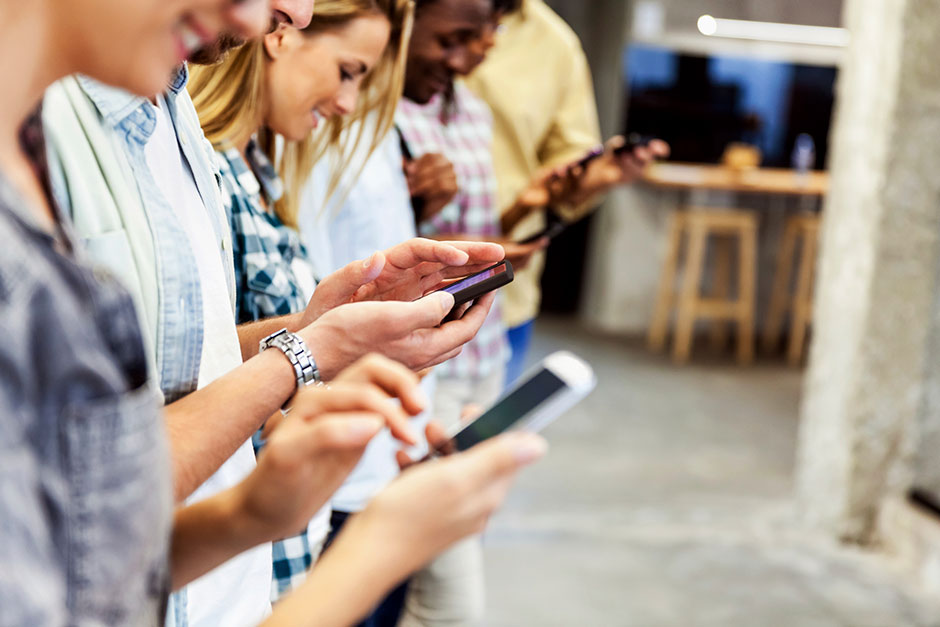 Apple has taken the world by storm once again with the release of the latest version of its top-of-the-range smartphone. Two new iPhones, the 7 and the 7 Plus, are on the Smartphone market with some standout novelties: the absence of the classic headphone Jack and the addition of two new and improved cameras. Unfortunately, the topic of cybersecurity was absent from the keynote presentation, in fact, Tim Cook and his team did not devote a single minute to this important issue.
This isn't to say that the lack of conversation regarding security in the brand new iPhones makes them a danger to your business or your employees. In fact, if businesses decide to use it as a corporate phone, users could actually benefit in regards to security thanks to some of its new standout characteristics and changes.
Novelties in Apple Mobile Security
The new Home button, for example, is not a button at all.  On the new version the Home button is actually a touchpad with a Haptic system that permits users to perform various functions—from exiting applications to using the multitasking function—while some of the other features were designed specifically for user convenience, security and privacy such as the Apple Pay or Touch ID.
Unlike the original iPhone button, the new Haptic button is designed to last over time.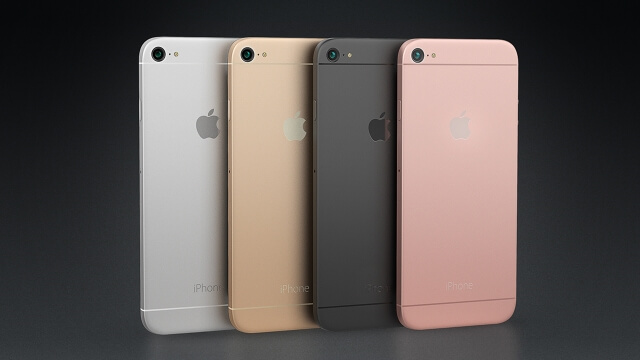 In addition to the physical iPhones, a new operating system is also added to the new 7. The iOS 10 is presumed to be more robust in terms of cybersecurity (this is great news, especially after discovering various faults in the beta operating system).
It also permits users to respond to messages without introducing a security code or having to use Touch ID to unblock the device.
In conclusion, although Apple has given little or no attention to cybersecurity in their keynote, the combination of the iPhone 7 with the new operating system continues to be an excellent option for preventing IT risks in the corporate mobile sphere. If these devices become a growing danger for your company, make sure to combine them with the best advanced security solution.