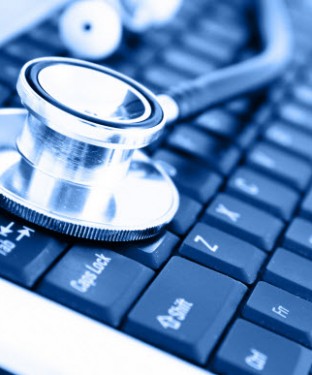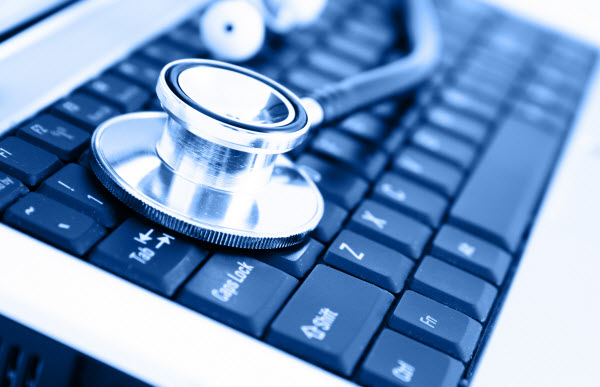 Would you like to know what our customers think about the service provided by Panda Security Technical Support last March?
As we always say, we are delighted to receive your feedback as it really helps us improve.
Panda Security Technical Support – March Evaluation
In March, we received 16986 mails and 14148 phone calls. 95% of the times, we replied in less than a minute. Our C-SAT score for March is 87% and our Net Promoter Score for March is 62%. They are good results overall but we continue to thrive for more.
We are dedicating more time and effort to engage with our followers and to publish more and more valuable content in social networks. If you have any query or doubt, send your tweet to the Panda Security Technical Support Twitter account and we will be more than happy to help you.
Technical Support – How we do it
Our technicians work with a double objective in mind: to try to solve the problem at the first interaction with the customer and to leave an excellent impression.
New articles are regularly published on the website based on customer needs and that implies listening to what they say. To do so, we periodically check statistics of page views, search terms, traffic sources, comments, etc…  And after each article, we ask if the article helped resolve the query.

Take for example, the so-called Police Virus. Only in the last month, this article had 28621 page views worldwide and is the most visited of all FAQs.
When we surveyed our customers, they told us that the instructions were too complex to follow or too long. So, to make them more visual, one of our malware experts, Alberto, published a video on the YouTube Support channel in Spanish. In just two months, the video has had 5145 views and all the votes have been positive. We are in the process of preparing this video in English.
What do you think? Do you think these kind of videos are useful?
Another recent example: when we checked the most searched terms on our website in the last month, it turned out one of the most searched terms was related to PUPs (Potentially Unwanted Programs), more specifically, PUPs/Conduit.
As a result, article How to remove PUPs with Panda Cloud Cleaner was published on the web.
We also keep track of the most relevant malware issues. This week the hottest malware is Trj/Necurs, so an article called How to remove Trj/Necurs with Panda Cloud Cleaner has been published on the website.
This infographic illustrates our points: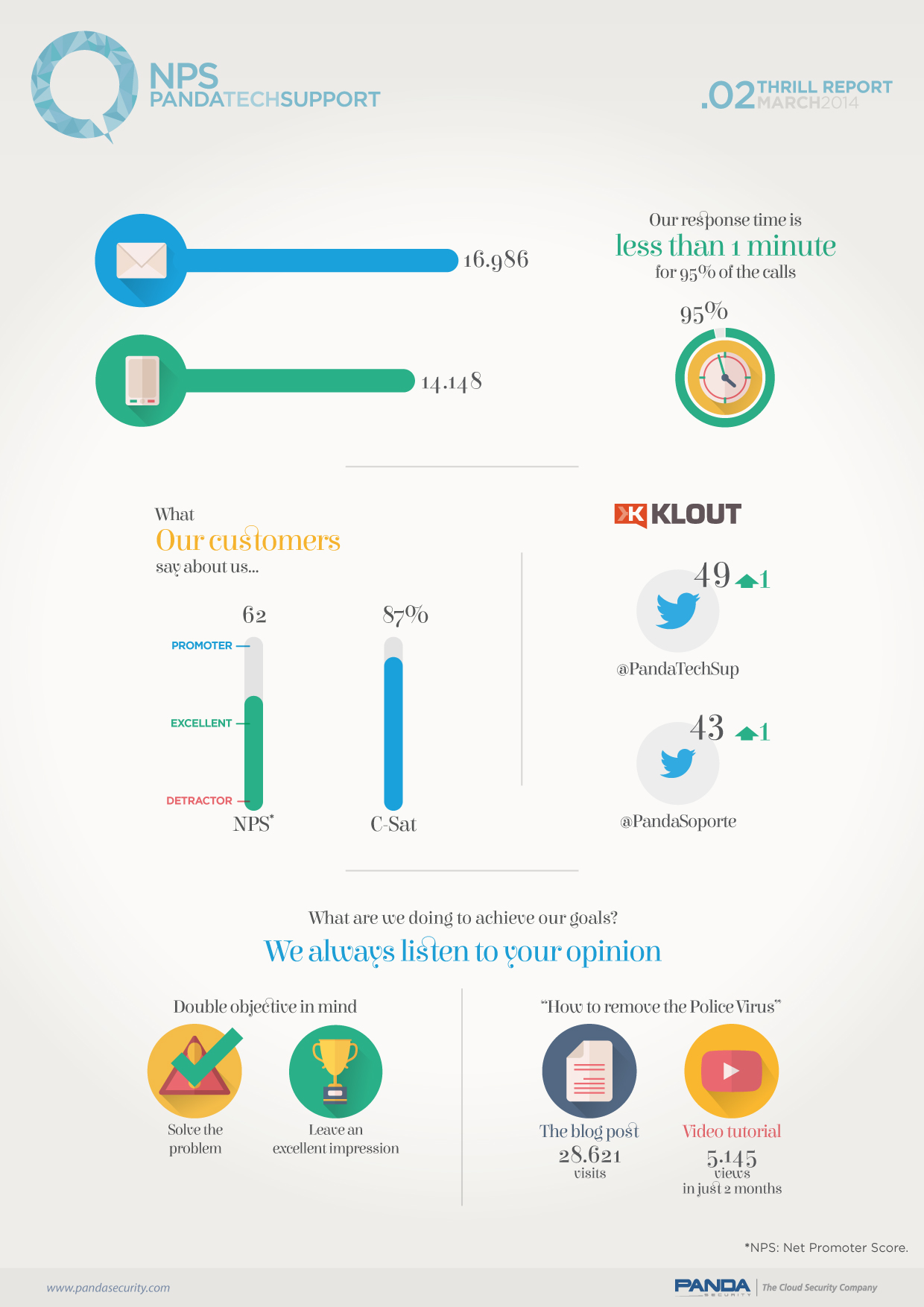 If you want to share this infographic, here is the code:
Yet, the best way for us to know if these contents really respond to your needs, is that you tell us yourself, so feel free to leave any suggestions to improve the Technical Support service. We're all ears!