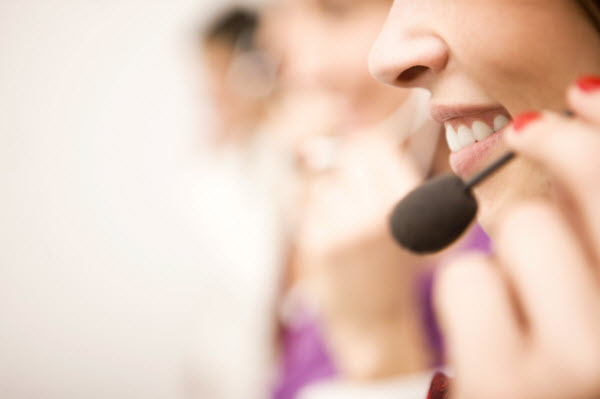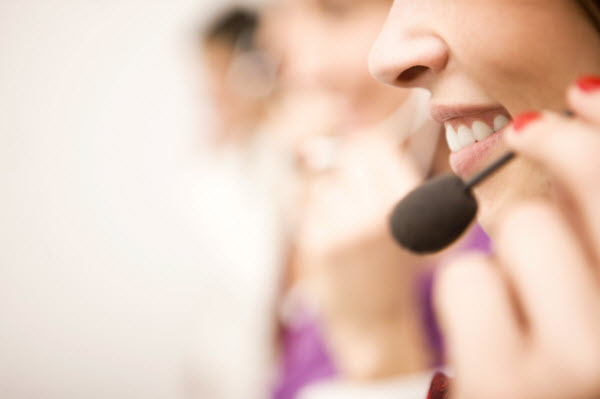 We have always said that our customers' opinion and satisfaction level is paramount to us.
That's why we'd like to share with you some of the feedback we have received about our Technical Support service over the last few months. Here you can see our achievements but also aspects to improve so you can continue to help us improve our services day after day.
Panda Security Technical Support – February Evaluation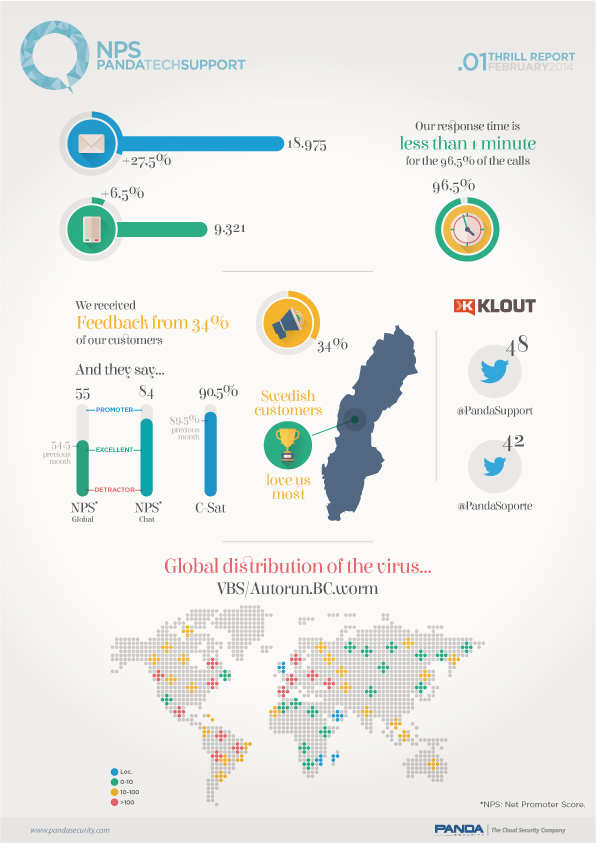 If you want to share this infographic on your site,  just copy and paste the below code into your website.