The acquisition of the Canada franchise comes after the recent purchase of its Brazilian distributor. The Spanish multinational now has 14 wholly-owned subsidiaries.
Since Investindustrial, Gala Capital and other financial partners entered the company's share capital in 2007, it has acquired eight of its offices in strategic markets as part of its consolidation strategy
It has also opened new franchises in Europe, Asia and Latin America, and now has a direct presence in 61 countries
It has recently opened a new Cloud Business Unit in Silicon Valley, along with new offices in Orlando (Florida) in addition to its existing operation in Los Angeles
As part of the company's strategic internationalization and consolidation plan, and on the heels of the recent purchase of its franchise in Brazil, Panda Security has announced its acquisition of its exclusive distributor in Canada. Since the entry of Investindustrial and other financial partners in the company's share capital in 2007, it has bought eight of its franchises operating in key markets, extending its direct presence to 14 countries.
Additionally, so far in 2010 it has opened new franchises in several countries: In Asia, Indonesia and Singapore; Ecuador, Honduras, Nicaragua and Panama in Latin America, and Malta, Romania and the Balkan region in Europe. These initiatives now see the company with offices or franchises in 61 strategic markets, covering all the geographic areas of significant importance in the security sector.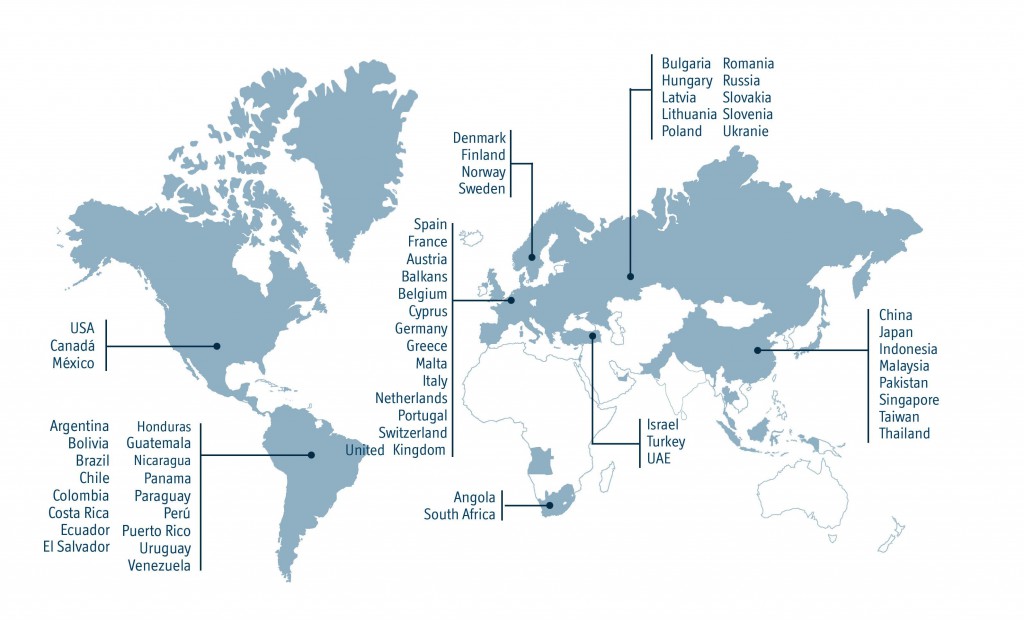 Also during 2010, it has opened a new division in Silicon Valley dedicated exclusively to developing its cloud-based solution business and has a new commercial office in Orlando (Florida), in addition to its existing one in Los Angeles.
According to Juan Santana, CEO of Panda Security: "Our sector is dynamic and extremely competitive, nevertheless we enjoy a privileged position which allows us to continue with our strategic investment plan in two areas: international consolidation and technological innovation. Thanks to this strategic plan, the company has a scalable business model that allows us to grow sustainably."