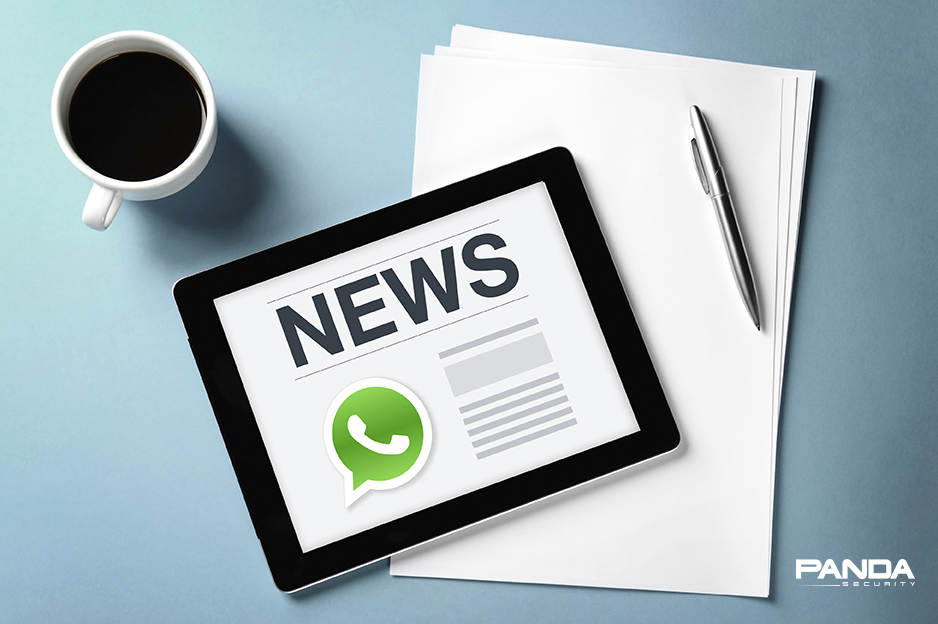 WhatsApp is undoubtedly one of the most popular apps, with few users yet to install it on their smartphones. It is now one of the most widely used types of communications worldwide.
This has inevitably led to a continuous stream of news stories in 2014 about WhatsApp, and in particular, about scams that exploit the app or the new features introduced to the app.
The five top WhatsApps stories of 2014
1. Facebook buys WhatsApp
Breaking News: Facebook buys WhatsApp. US $19,000 was the incredible amount that changed hands.
However, when the news broke, users' main concern was how this would affect them. Would user privacy be compromised?
In the end these were just rumors, as so far nothing much has changed.
2. Reading contacts' chats
The ability to read the chats of your WhatsApp contacts. This was the tempting offer made by a group of cyber-criminals to entice users into their trap.
In this case, it was supposedly an application that would allow you to read your contacts' messages. In reality however, when you installed it on your device, you would be subscribed to a premium-rate SMS service.
3. WhatsApp reaches 600 million users
In August this year, WhatsApp reached 600 million active users around the world.
This was announced by the CEO and co-founder of the app who was keen to underline that these were active users (those that had used WhatsApp at least once in the previous month), and not just registered users.
This most popular messaging app is also, however, the most popular target for cyber-criminals.
4. WhatsApp Gold, special scam version
One example of the above are the scams that end up subscribing users to premium-rate SMS services. In this case, what they were offering was the 'Oro' (Gold) version of WhatsApp with a special design and emoticons.
This app was promoted by cyber-criminals on Twitter. Once again, this was just another lie to scam users, as we reported back in October.
5. Blue Double Check
And the year has ended more or less as it started. With news that was as much welcomed as it was feared. Confirmation that your message has been read now comes in the form of blue check marks.
WhatsApp users were quick to react and the developers were forced to think again. They have now announced that future versions will include the option to remove this feature. No doubt this is good news for many users.
Who would argue that WhatsApp will continue to be an endless source of news in 2015? We'll be waiting!