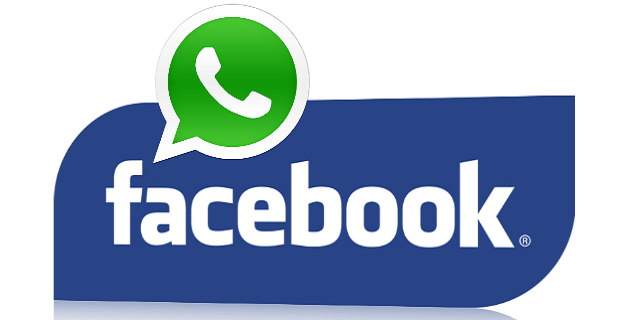 Last night many of us went to bed with the news that Facebook had bought WhatsApp.  
This is a sensational story that has sent shockwaves around the world, not only for the astronomical figure paid by Mark Zuckerberg's company, but also due to the privacy concerns raised by the acquisition.
The figures of the deal are really staggering. Facebook announced that it had reached a "definitive agreement" to acquire the popular mobile instant-messaging company for $19 billion (more than 13.8 billion euros).
More precisely, Facebook will pay $4 billion (approximately 11.7 billion euros) in cash and the remaining $12 billion in Facebook shares. Additionally, Facebook will pay an extra $3 billion in restricted stock units (RSU).
Facebook, WhatsApp and privacy
Now, the question that we ask ourselves is: How is this acquisition going to affect our daily life? Will it have a negative impact on our privacy? Will the number of users of other apps such as Telegram or Line increase?
Facebook, together with other tech companies, has been accused of handing over user data to the NSA and the US government. And there is growing concern over how Facebook protects user privacy and whether this protection is good enough or, otherwise, our Facebook life is not as private as we think.
Will any of this affect WhatsApp? We'll have to wait and see!
If you want to increase your Facebook privacy, don't hesitate to download our guide.
[button url="https://support.pandasecurity.com/blog/privacy-settings-facebook/" style="blue"] FACEBOOK PRIVACY GUIDE [/button]