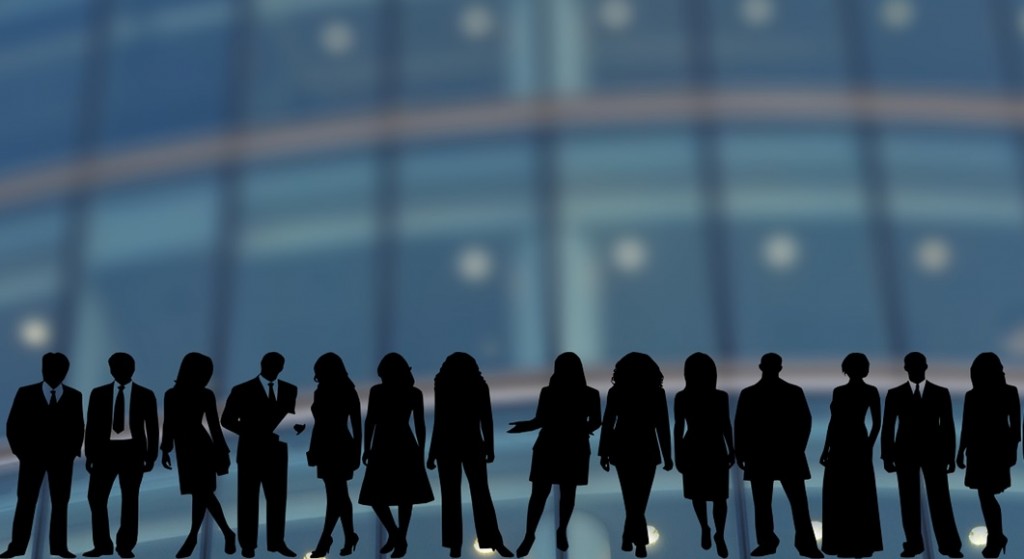 During the second quarter of 2015 there were 230,000 new malware samples created daily. This is one of the alarming details to emerge from the latest PandaLabs report, the security laboratory of Panda Security, which analyzes cyberattacks carried out during this period. The document also reveals that the threats aren't just directed at individuals, but also at private businesses.
Some example include Ryanair, which suffered a loss of $5 million, or the online dating site AdultFriendFinder, which saw its users' sensitive information published online.
Businesses are continually becoming more and more conscious of the danger posed by these attacks, both in economic terms and what it means for their customers. According to a survey carried out by PwC, budgeting for IT security, on a global level, has grown by 24% during the last year.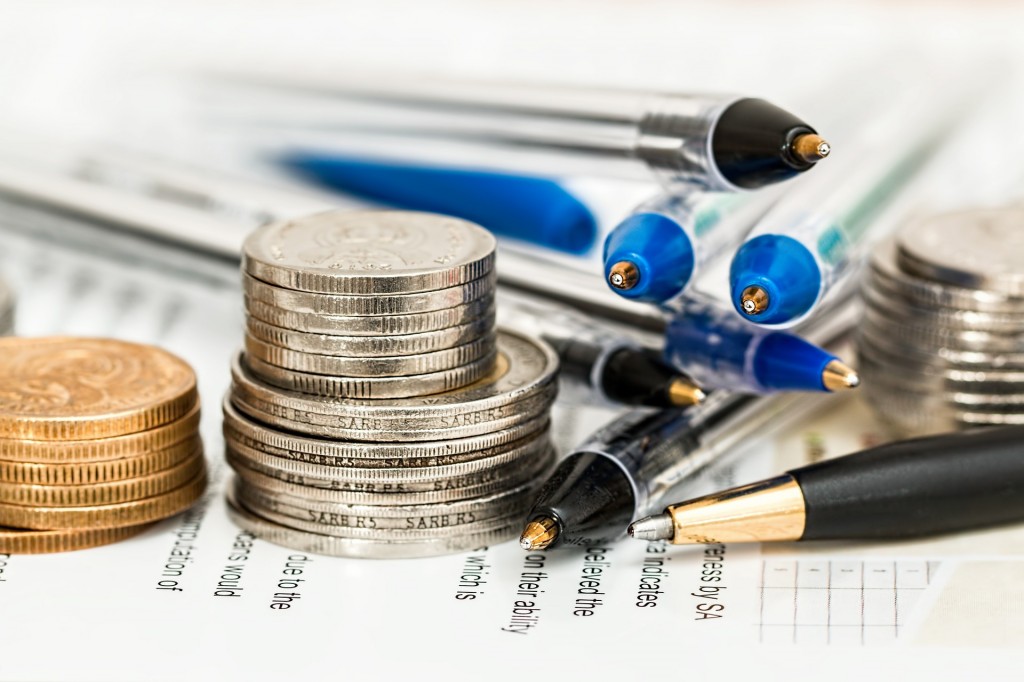 Businesses nowadays can count on a team of experienced and specialized security experts who can help to protect their networks and systems. However, the sheer scale, complexity, and amount of malware that is created by cybercriminals means that, in many cases, IT departments aren't able to cope with the onslaught.
In the State of Cybersecurity 2015 report, experts from U-Tad analyze the threats that affect businesses, institutions, and individuals. They reflect that, although 37% of companies plan on employing more cybersecurity professionals, 92% of them claim to have problems finding candidates that meet the requirements.
These experts claim that there is a lack of specialized workers in this sector and estimate a shortfall of more than one million people on a global level.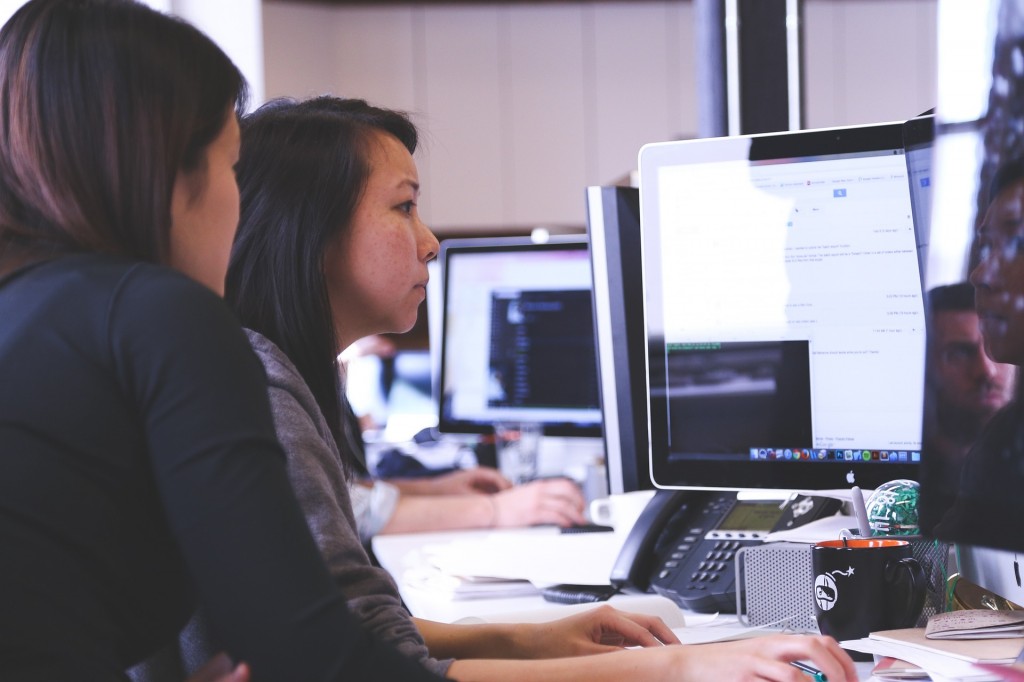 From a business point of view, this information is an opportunity in the cybersecurity market, which will grow from $106 million in 2015 to over $170 million in 2020, according to MarketsandMarkets.
As the U-Tad experts indicate, the sectors most interested in safeguarding their systems against threats are banking, aerospace, and the manufacturing industry. SMEs also need professionals, especially those involved in cloud based storage solutions.
The survey done by U-Tad also reveals another significant statistic – 75% of the organizations surveyed are believed to be exposed to the risked related to the actions of their own employees. Practices such as BYOD (Bring Your Own Device), whose risks we've already explained to you, are responsible for this.
In Spain, for example, the National Cybersecurity Institute estimates that there are more than 42,000 professionals working in the IT security sector, and that the demand for workers continues to grow. The organization even offers grants to students, because the only way to cover the demand for professionals is to create specialists that can tackle the goals of the present and future.