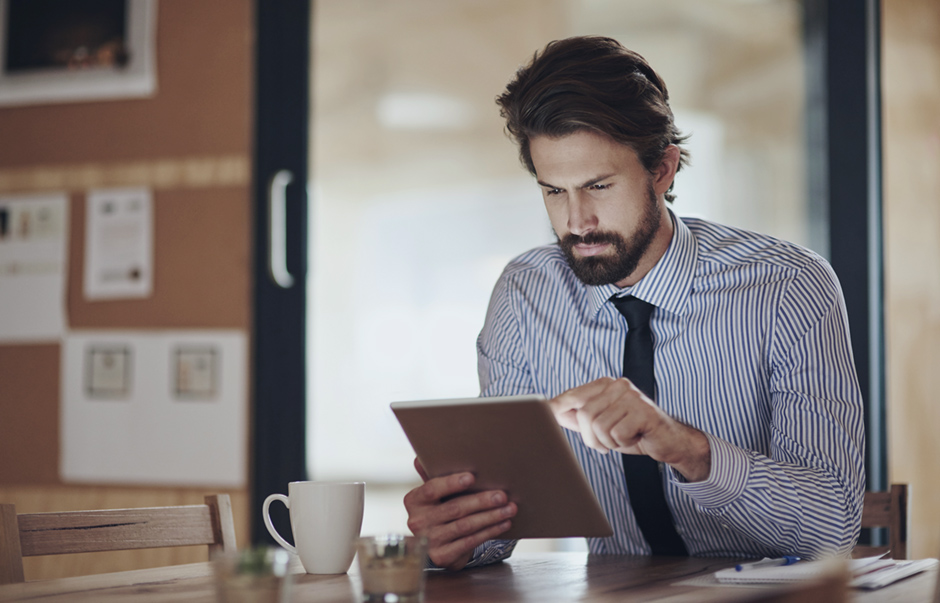 On any given day, employees at your company click a multitude of links and many of them come from unknown sources. But clicking these mysterious URLs endangers more than your security, it can also threaten your business.
Curiosity can cost you. The sole purpose of these links is to transfer malware onto your system. What's worse is that, as demonstrated in a recent study, the majority of internet users click these unknown links.
Zinaida Benenson, a professor from the University of Erlangen-Núremberg, and her team of investigators sent 1,700 students messages (from both Facebook and email) containing a shortened link in order to access a photo album. To do this they created fake accounts and profiles to see if the students trusted and clicked the unknown sources.
But, of course, a photo album did not appear when the link was clicked. Luckily for the study's participants, there was only an error page that allowed for the investigators to count how many of them clicked the bait. The study's results speak for themselves: 56% of those that received the link via email and 38% via Facebook clicked the links.
More than half of internet users click links without thinking.
Later on all of the study's participants received a questionnaire. Once again, one of the conclusions drawn from the study was the most surprising: The number of those who clicked the unknown links totaled 78%. Why? For most participants, curiosity was to blame.
It is extremely important that employees are aware of the risks when clicking a link from an unknown source: this mistake can endanger all of the private data stored on company systems, including information stored in the Cloud.
However, if you see that curiosity takes flight, the best advice you can adopt is to begin using a solid protection service such as Panda Solutions for Companies, the only way to protect ourselves against these type of cyberattacks.