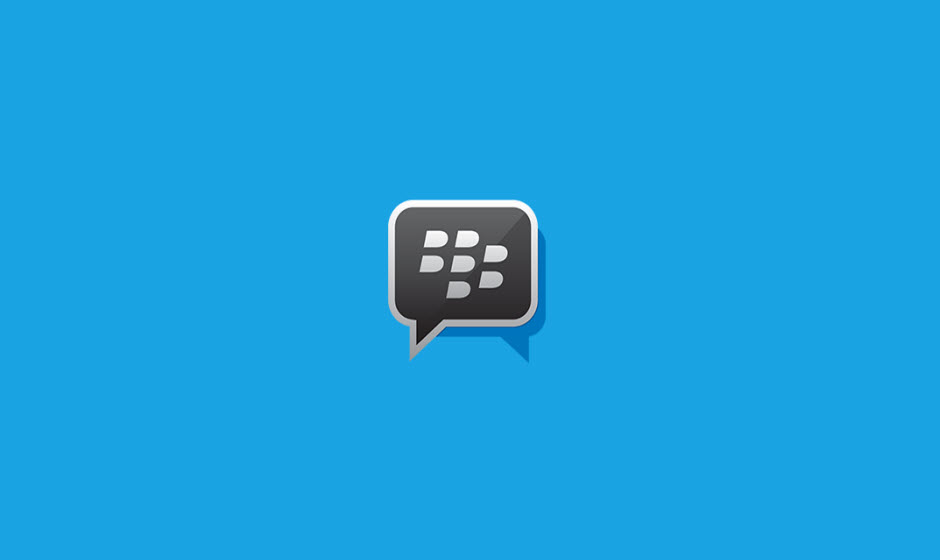 A few years back, when we discovered that our parents' business phones could be used for more than just sending emails, something changed. BlackBerry Messenger made everyone want to switch to this new device which let you chat with friends for free.
I have to admit that practically all my friends started out with a BlackBerry and for months we did nothing but send messages back and forth via the application. I remember worrying about whether the message that had been delivered (the famous 'D') had been read, or when I didn't get a reply after a message that had been read ('R').
Over time, it became apparent that other apps, such as WhatsApp and Viber offered just as much and more. That's why we left BB chat behind in favor other messaging apps.
Previously BBM could only be installed on BlackBerry devices, while competitors had versions for all operating systems. But now you no longer need to feel nostalgic about the dancing, hugging icons, because you can now download BBMessenger for Android,  iOS  or Windows Phone, free.
Though it seems incredible, I still speak with a friend who only has BBM, and what's more, he has no interest in WhatsApp or other such apps.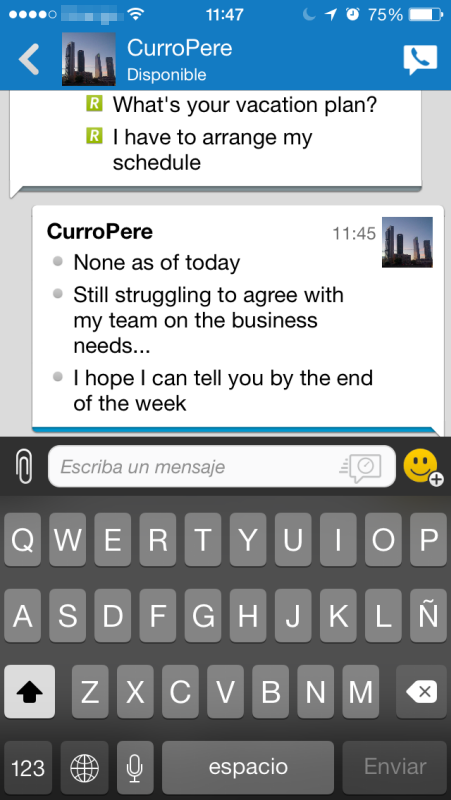 The great advantage that it offers, according to my friend, is that you can speak only to whom you want to. BBM continues to work by invitation. This means that to add someone to your contacts they have to give you their app PIN. So in the end you have a list of contacts that you have 'chosen'. Other than that, the way it works is pretty much the same as before.
New features in BlackBerry Messenger
Perhaps one of the more interesting new features is the BBM store. It's a sticker store, a bit like Line where you can buy different images to add to your chats.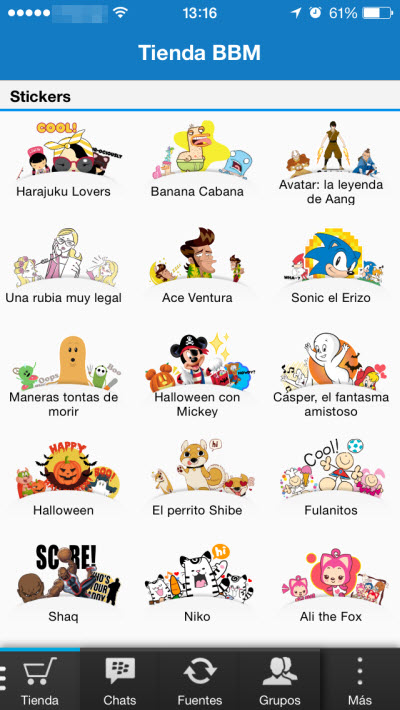 Another thing you will come across with the new BBM are the chats on the BBM Channels, which could be between people, brands or communities. For example, you could create a new channel to talk about a given topic or sign up to an existing BBM Channel.
What do you think? Do you miss your BBM chats? Vintage is now the latest thing, and they don't come more vintage then BBM…
 
Error, group does not exist! Check your syntax! (ID: 1)