Finding WiFi in a foreign country can be a hassle. You may be unsure of which WiFi network to choose or give up and switch to LTE, incurring expensive fees. Though WiFi when traveling isn't a necessity, it does make life a lot easier. That's why we put together a comprehensive guide on how to find WiFi anywhere you go. From using WiFi hotspot apps to taking advantage of free loyalty programs, there are many ways you can stay connected.
1. Find a Chain Establishment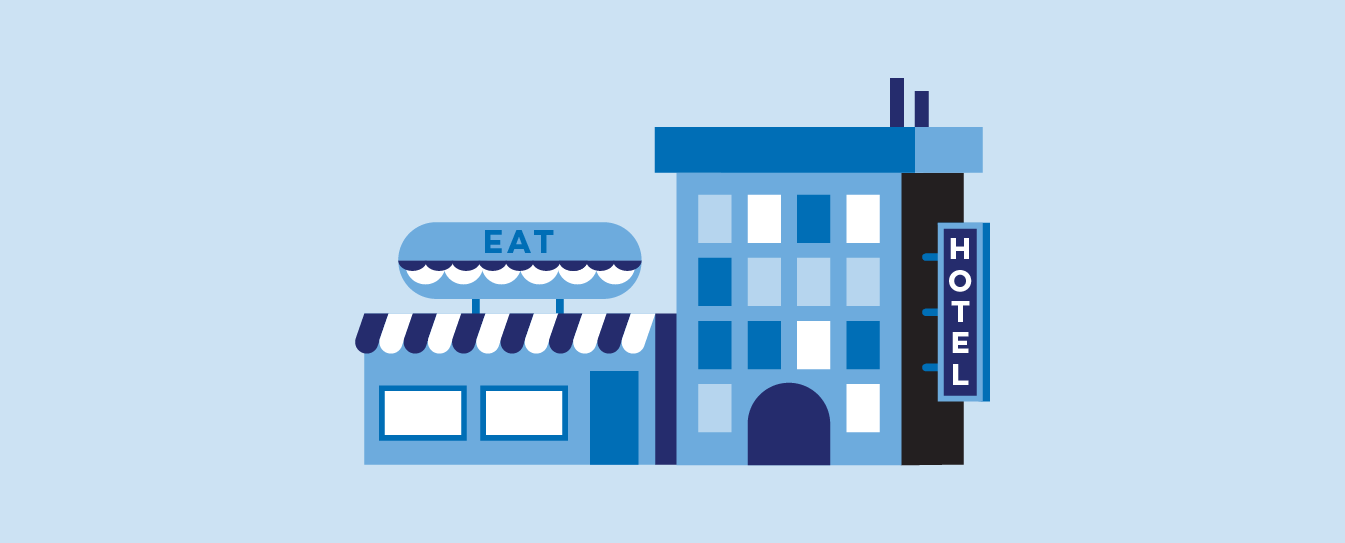 Maybe you are in a foreign land and need to message a family member or take a last minute business call. Many restaurants and hotel chains around the world offer free WiFi for your convenience. Most of the time, it's a simple login page with perhaps an ad or two. Some chains ask for an email address — we suggest providing your "spam email" or an unimportant email address.
Retailers
Apple Store

Barnes and Noble

Best Buy

Bloomingdales

Gap Inc.

H&M

IKEA

Lowes

Macy's

Michaels

Microsoft Store

Nordstrom

Office Depot

Safeway

Sam's Club

Sephora

Staples

Target

Urban Outfitters

Whole Foods
Restaurants
Applebee's

Arby's

Boston Market

Buffalo Wild Wings

Burger King

Chick-Fil-A

Denny's

Dunkin

Einstein Bros.

Jimmy John's

Hooters

IHOP

Krispy Kreme

McDonalds

Panera

Peet's Coffee

Qdoba

Quiznos

Starbucks

Subway

Taco Bell

The Coffee Bean & Tea Leaf

Wendy's
Hotel Chain
Marriott (free for all rewards members)

Hyatt (free for all guests)

Extended Stay America

Best Western

Comfort Inn

Crowne Plaza Hotels & Resorts

Holiday Inn

Ritz Carlton (free for reward members)

Walt Disney Resorts

Motel 6  
2. Use WiFi Hotspot Apps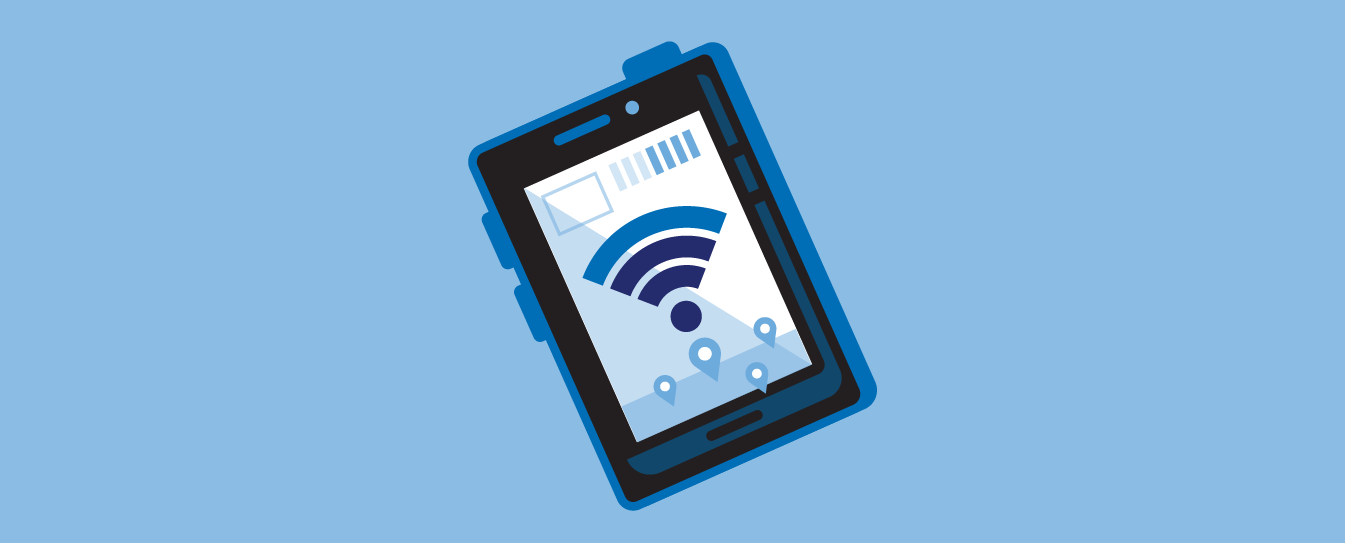 While finding free WiFi is great, many question whether the network is safe to join. While we always advise that you use a VPN when accessing free WiFi, you can also download WiFi hotspot apps. These can pinpoint WiFi locations that you can connect to, including networks that are hidden from view. The apps can also show you WiFi networks that are outside your vicinity.
This app offers free WiFi connectivity in just about every city in the world. It contains an interactive map that pinpoints all the hotspots near you. By clicking on the Free WiFi Near Me button, Wiffinity will show you how far you are from the nearest WiFi hotspot and how to get there. Users can also add WiFi networks that are not in the database.
This WiFi app stores nearly half a billion WiFi networks in its database. It also can remove all hotspots that have a fee, time limit or require you to register using a filter system. Much like other apps, this app allows users to agree whether the hotspot is free or requires a paid subscription.
The Facebook mobile app is an easy way to find quick WiFi if you have already installed the app. To find free internet on the app, open the More menu and then tap Find Wi-Fi. You may need to select See More at the bottom to show it. If you cannot find WiFi networks where you are located, you can select a different area on the map and select Search this area to look there.  
This WiFi app automatically connects your device to the best network in your location. It also contains a map where it shows WiFi hotspots around you. WeFi delivers up to two times faster data transfer speeds on average in comparison to manual WiFi selection.
3. Go to a Public Shared Space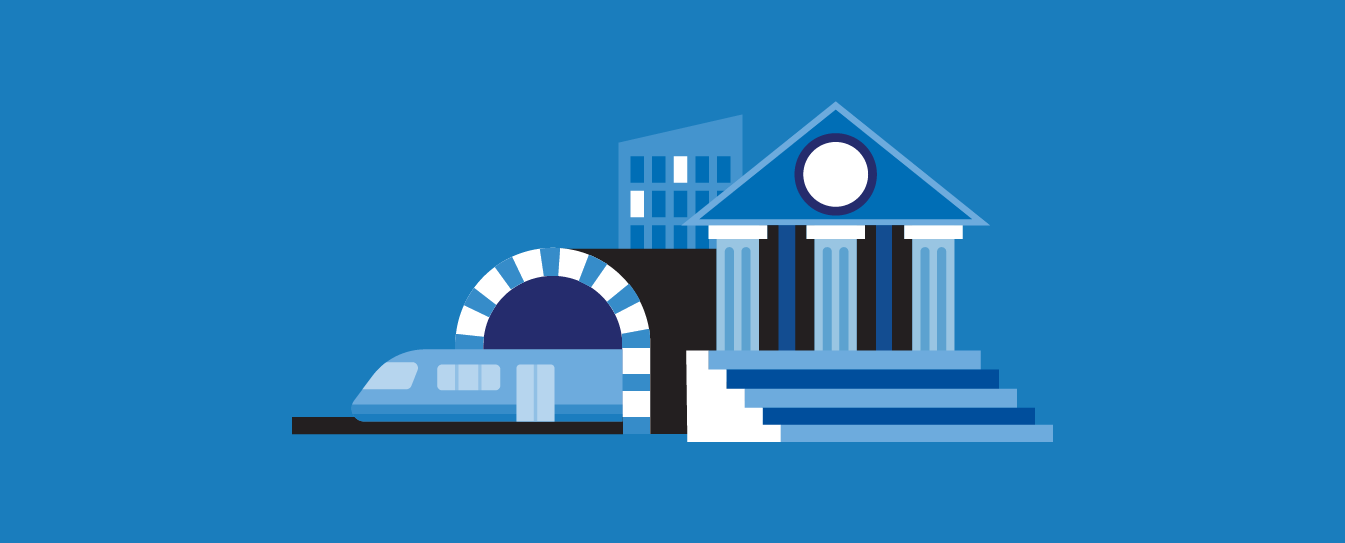 Sometimes you might not want to purchase something to gain access to free WiFi. That's where public shared spaces come in handy. We listed some of the most popular public transit services and museums that offer free WiFi services.
Here are some popular public places that host free WiFi:
Most U.S. public libraries

US. Metro

locations

Amtrak

Boltbus

Megabus

Art Institute of Chicago

National Mall

Museum of Modern Art

Louvre (certain hot spots)

Byzantine Museum

British Museum

National Museum of China
4. Rent a Travel WiFi Router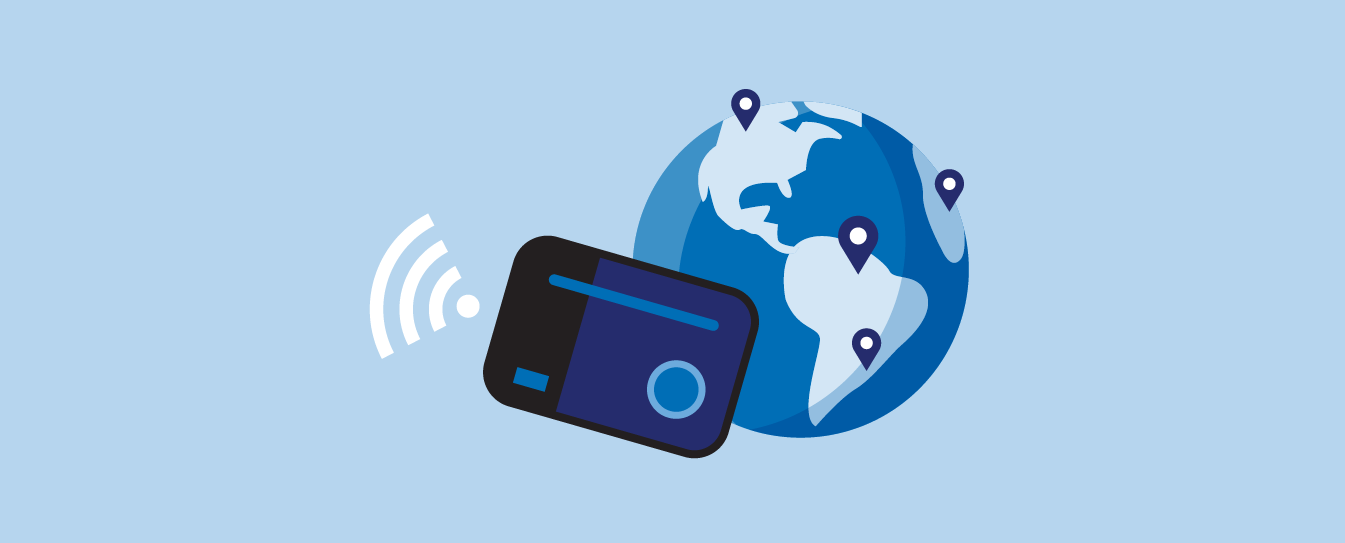 Depending on where you are headed, it may be worth it to rent travel WiFi. Free public WiFi can have slow connection speeds, unreliable security and a plethora of other travelers taking up signal. Mobile hotspots can offer reliable, fast internet that does not cause you to change your cell phone plan or purchase a travel router.
This is best for someone who will need strong, reliable WiFi that keeps data secure. It also charges in less than 3 hours and has about 6 hours of device usage. Renting travel WiFi starts at around $10 a day, but the longer you rent it for, the cheap the rate becomes. You can purchase most travel WiFi devices online.
A few of the best rent travel WiFi devices:
TEP Wireless

Roaming Man

Travel WiFi

Google Project Fi

Keepgo

Always Online Wireless

Skyroam

HooToo

GlocalMe
5. Use Your Internet Service Provider's Hotspots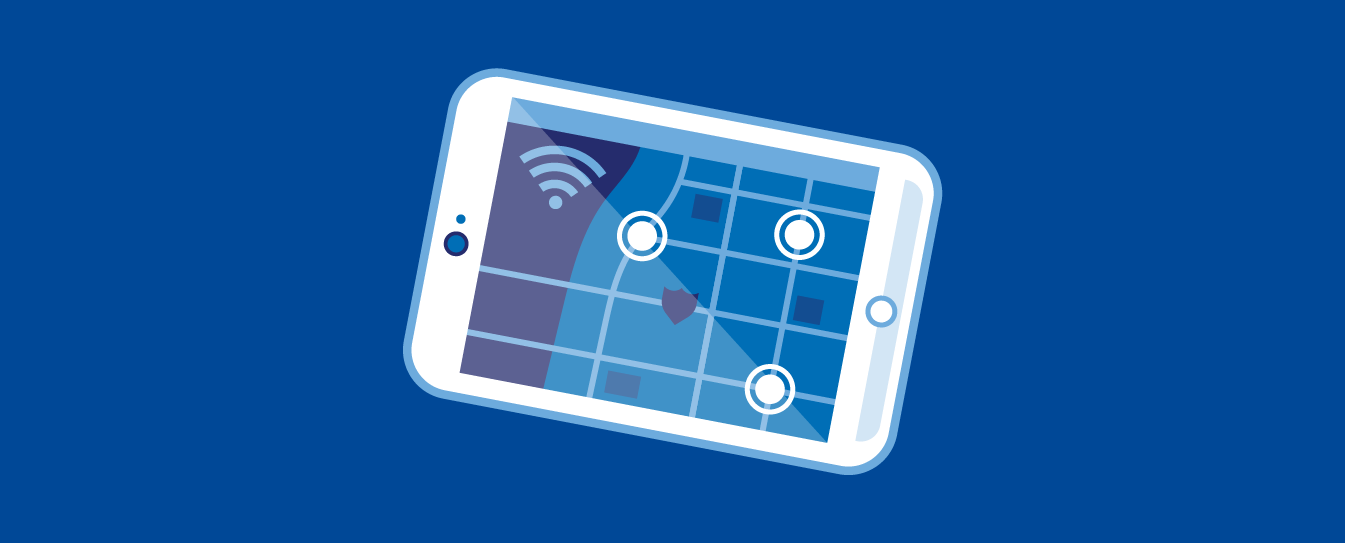 One simple way to find travel WiFi? Use your home provider. If you're a Comcast user, you will have access to Xfinity WiFi networks when traveling. For most ISP networks, check their WiFi page on the main site or download the hotspot app for your ISP. Find a hotspot by entering an address or form of location. Then connect to your ISP's available hotspots.
Helpful ISP Hotspot pages:
6. Sign Up for a Loyalty Program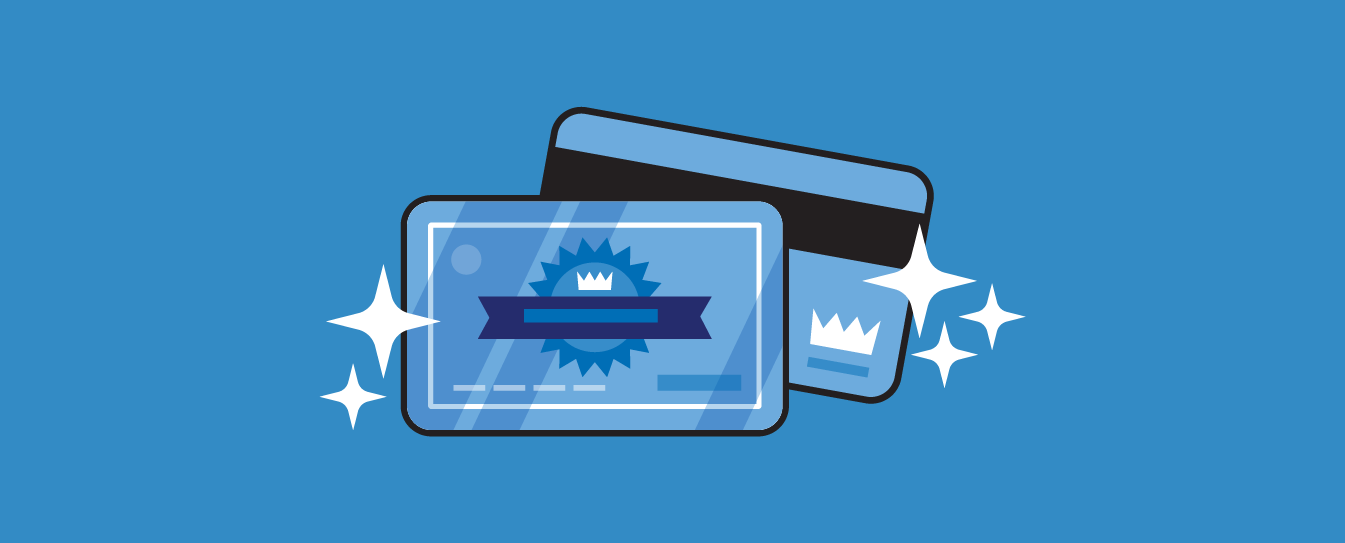 Maybe you are in a hotel that does not offer free WiFi or are in a store with a long line and want a quick distraction. Loyalty programs are great ways to connect to free WiFi when password-free connections are not available. Hotels like Hilton give free WiFi for those who sign up for Hilton Honors Rewards, a free service that offers discounts and a points system for members.
7. Use Your Phone As a Hotspot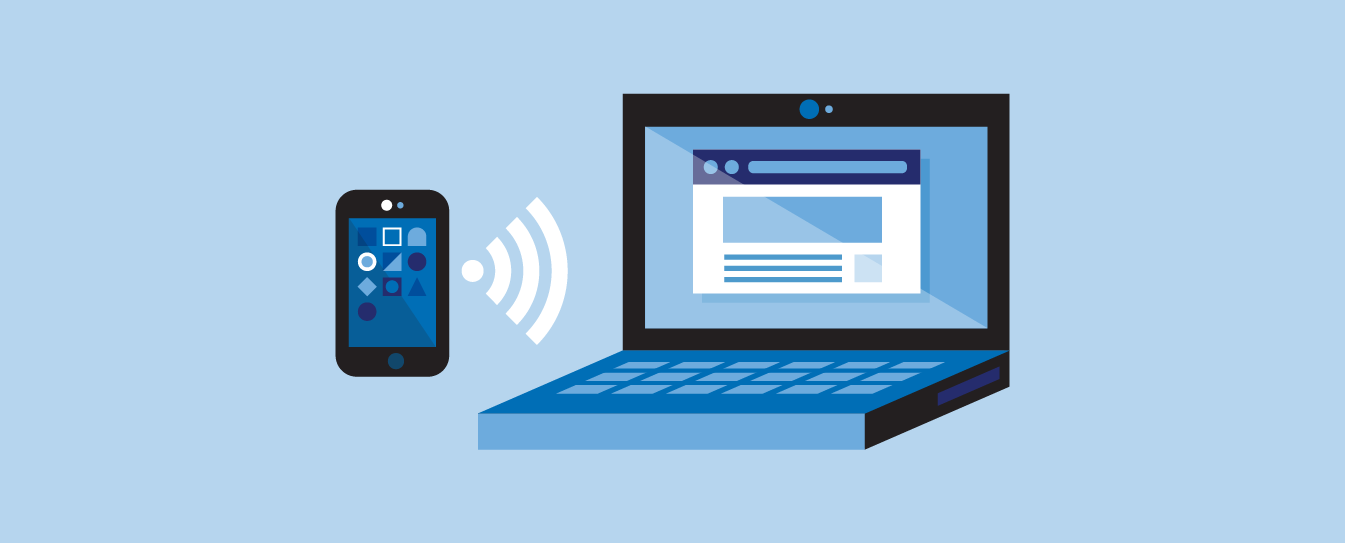 When in doubt, you can always use your phone as a hotspot device (also known as tethering), although this may be a costly choice unless you have an unlimited data plan. Some carriers have restrictions or fees associated with tethering, like only being able to use a certain amount of data for tethering, so be sure to check with your provider.
Android Tethering
Open

Settings

and tap the

More

option under

Wireless & Networks

.

Tap

Tethering & portable hotspot.

Tap

Hotspot & tethering

and this is where you'll be able to configure your phone's WiFi hotspot. You can also change its SSID and password.

Keep the security set to

WPA2 PSK

.

Click

Save

.
iPhone Tethering
Note: iPhone must be 3G or later to support tethering.
Go to

Settings > General > Network.

Tap the

Personal Hotspot

option.

Select the WiFi password option to prevent unwanted devices from connecting.
8. Find WiFi in Your City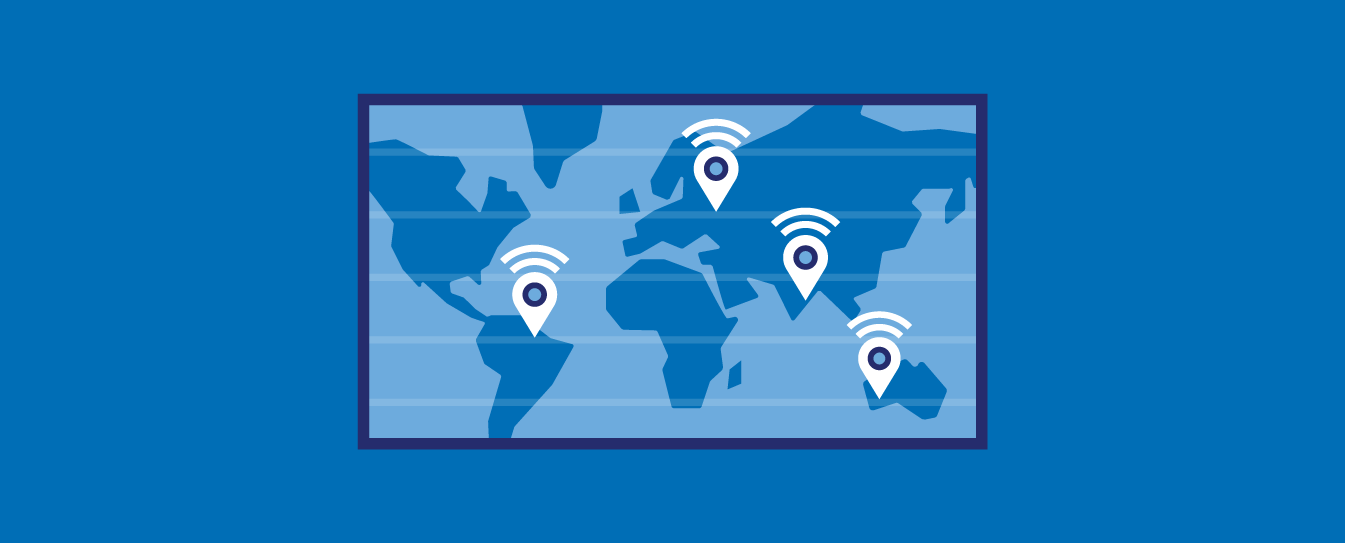 When you are exploring a new city or on a mission to find a location, internal city WiFi can be a big help. Many large cities around the globe offer free WiFi to those within a certain mile radius of the city's center. These are some of the best cities on earth to pick up free WiFi.
Malmö, Sweden

Tel Aviv, Israel

NYC, U.S.

Seoul, South Korea

Bangladore, India

Osaka, Japan

London, U.K.

Dublin, Ireland

Paris, France

Florence, Italy

Vienna, Austria

Perth, Australia

Barcelona, Spain
9. Join a Community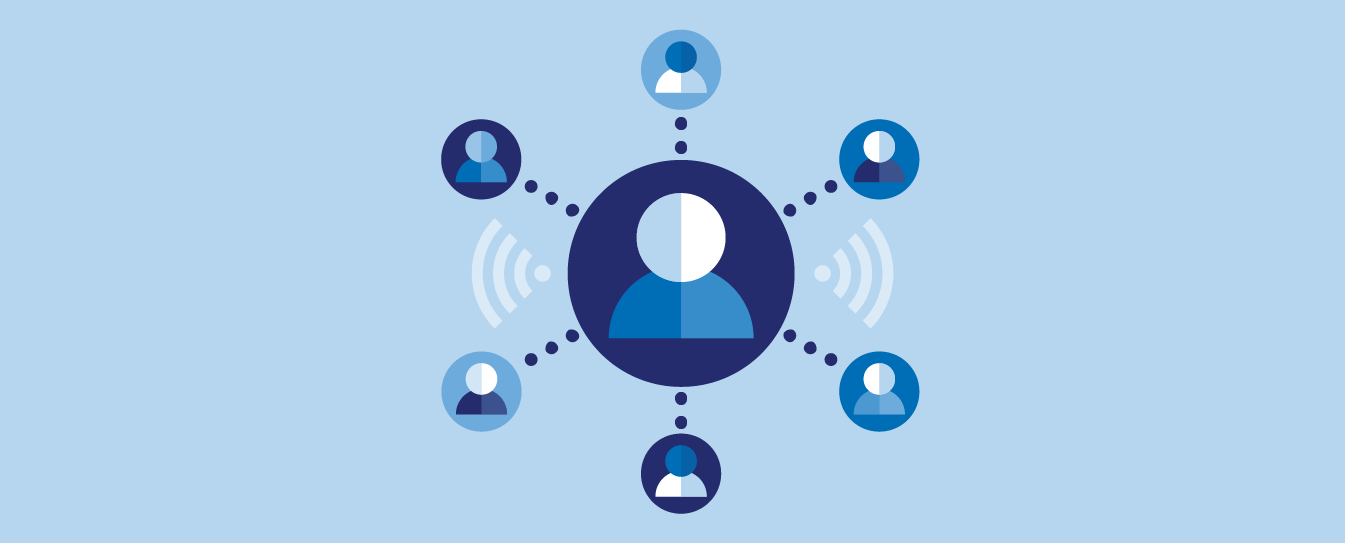 Lastly, before embarking on your journey, you may want to consider joining a community. With an app like Instabridge, you can find crowdsourced WiFi connections all in one place. WiFi communities help you connect with others who have been to your locations and rated the WiFi quality. This is a good way to plan ahead if you'll need WiFi for more than a few hours.
10. Connect to a Hidden Network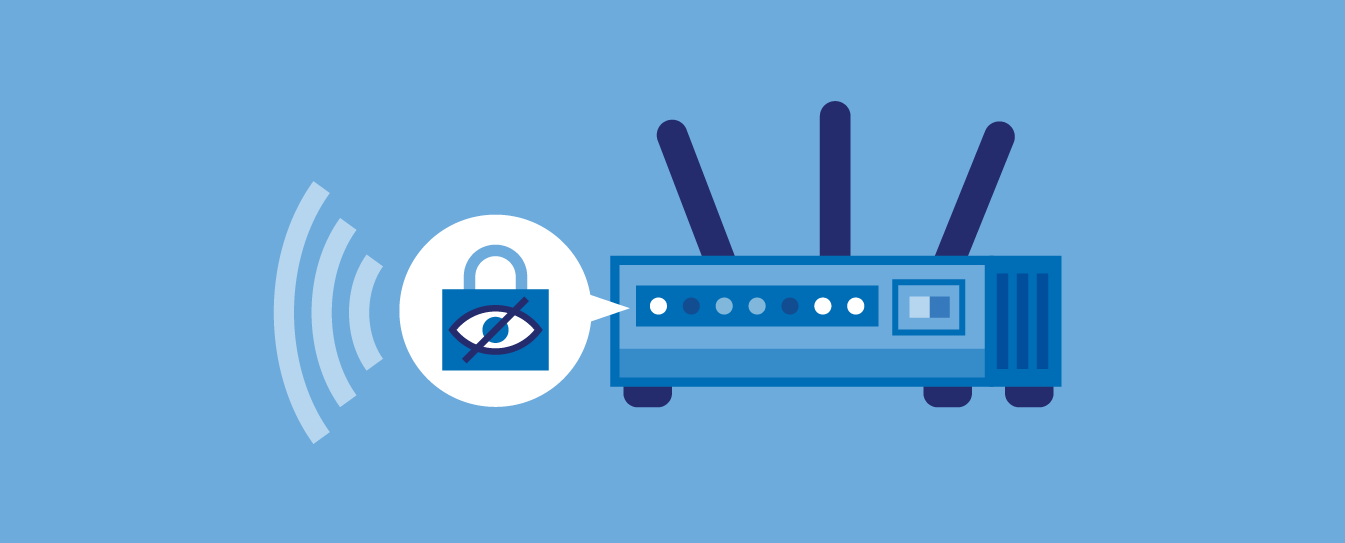 You can also use tools like NetSpot. Once a hidden network is identified and you've located the SSID, type of security used, and password, here's how you connect to it:
Windows 10
Open Settings.
Choose Network and Internet.

Select

WiFi

from the left menu.

Choose

Manage Known Networks.

Select

Add a new network.

Enter the SSID, select the security tape and enter the password.

Select

Connect Automatically

in order to connect this network whenever available.
Android
Open WiFi application.

Scroll to the bottom of the list and then click on

Add WiFi

.

Add the WiFi network name from the router.

Then select the encryption type in Security. Ie. WPA, PSKWPA2-PSK.

Enter the password and click connect.
iPhone
Go to

Settings > Wi-Fi

and toggle

Wi-Fi

on.

Select

Other

and enter the SSID in the

Name

bar.

Select the

Security

type. Ie. WEP, WPA.

Tap

Other Network

to return to the previous screen.

Enter the network password in the password field and click Join.
Apple
Click on the WiFi icon at the top right of your screen next to the power icon.

Select

Join Other Network

near the bottom.

Type in the hidden network SSID in the

Network Name

field.

Choose the

Security

type.

Select

Remember This Network

if you'd like your computer to connect each time.

Click

Join

.
How to Stay Safe on Public WiFi
As you can see, there are a variety of ways you can find yourself free WiFi. Whether you are on vacation, traveling to see family during the holidays or on a business trip, the internet is essential to stay connected. While public WiFi may be convenient, it's important to be cautious when connecting. One of the most foolproof ways to stay safe on public WiFi is with a VPN. A VPN encrypts your data, hides your location and allows you to surf the web anonymously.
Other ways to stay safe:
Use HTTPS sites only

Refrain from accessing confidential data (ex. bank account)

Give a secondary "spam" email for sign-ups

Avoid performing online transactions
Cover your keyboard when entering any passwords or credentials
Install an antivirus that includes parental controls for kids accessing public WiFi
Always make sure paid WiFi is legitimate and use a third-party payment system

Keep

antivirus

up-to-date

Sources:
The Simple Dollar | PC Mag | Consumer Reports | Boost and Co | Slideshare | Netspot App | Lifewire | Profandroid.com | The Windows Club | Hilton Honors | How to Geek | PC World | CN Traveler | World of Wanderlust |