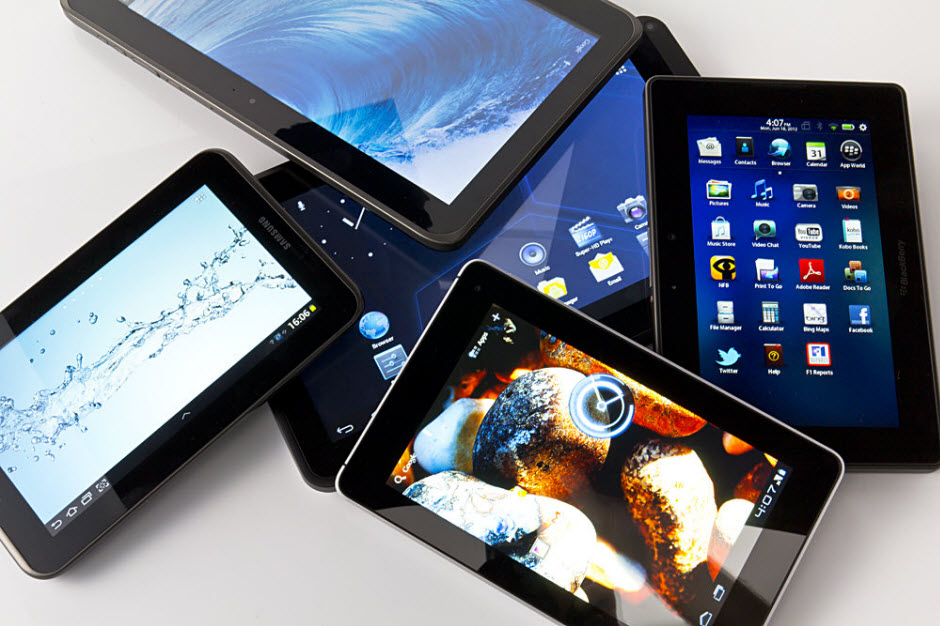 WhatsApp is, without doubt, one of the most successful apps in the world. Yet one of the things that users are continually demanding is that it supports other types of devices, so they can carry on chats beyond their smartphones.
Here we present five of the best alternatives to WhatsApp for your tablet.
Skype
One of the best known, for sure. Skype has been a great success on desktops but, as things have evolved, it has adapted and is now a cross-platform application.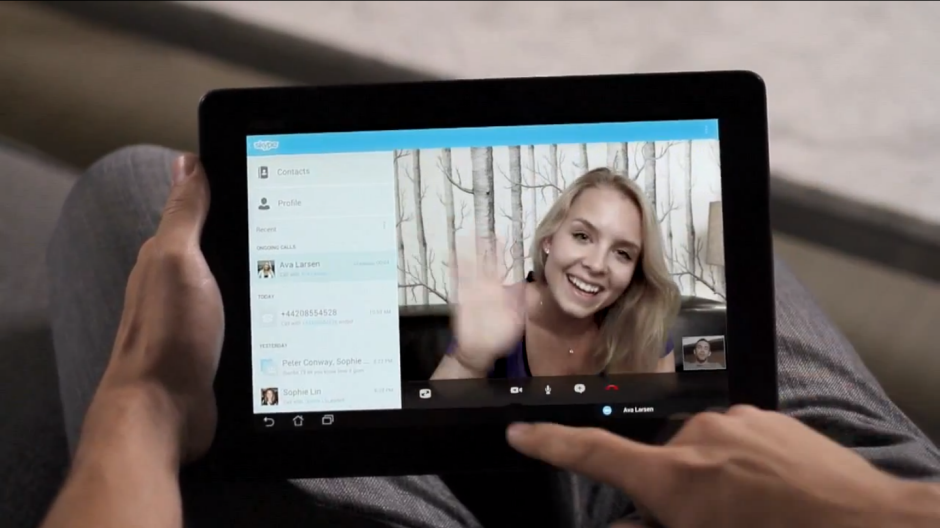 You can have the same Skype account on your tablet, PC or smartphone, allowing you to exchange instant messaging with your contacts.
Telegram
Many smartphone users use Telegram as an alternative to the almost eponymous instant messaging app. One of the major differences with WhatsApp, in addition to superior security, is that it can also be used on tablets and PCs.
Another advantage is that it can be used on several devices at the same time. Just configure the service with the same telephone number and you can check chats from the device that is most convenient at any given moment.
Line
Another well-known alternative to WhatsApp though, in this case, Line is practically a social network in itself. Line is available for tablets running Android. As is also the case with Telegram, the design of the app is almost exactly the same on smartphones as it is on tablets.
One drawback however is that it can't be used simultaneously on smartphones and tablets.
Facebook Messenger
If you have a Facebook account, you're in luck. Facebook Messenger is the app with which you can send messages from your tablet to your social network contacts.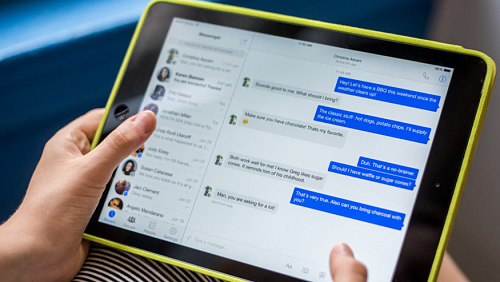 The great advantage of Facebook Messenger is that all users with a Facebook account can access the service without the need to provide a phone number. It's also worth mentioning that, like Skype, it's a cross-platform app that allows tablet users to communicate with those using PCs or smartphones.
Google Hangouts
The Google service enables chats or video calls between two or more users. The chats are stored in the cloud, which means they can be synchronized between different devices.
What do you need to use it? Just a Gmail account.
Do you use any of these apps?