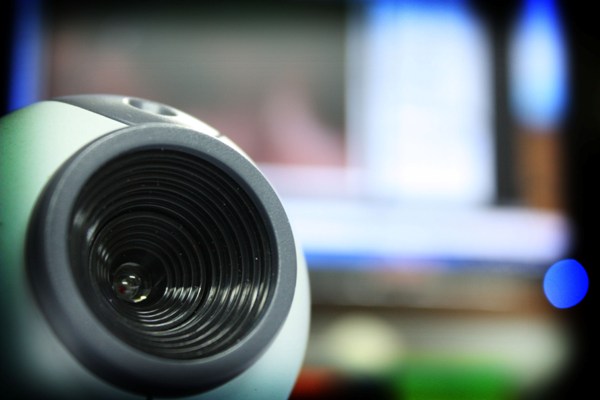 If you've got a webcam and use the Yahoo chat service, you could be one of the millions of users that the UK intelligence services, in collaboration with the National Security Agency (NSA), have been spying on, intercepting and storing images.
The UK newspaper The Guardian has seen papers, through former NSA analyst Edward Snowden, confirming that GCHQ stored millions of images between, at least, 2008 and 2010.
These papers claim that the agency used a program called Optic Nerve to randomly store an image every five minutes. Moreover, this tool also experimented with facial recognition software, and the documents explain how the best images are those in which a person is looking directly at the camera.
Although it's impossible to know the precise number of people that were spied on, The Guardian has confirmed that in just six months during 2008, the accounts of more than 1.8 million users were hacked. It is important to bear in mind that these people were not suspected of any crimes. These were indiscriminate interceptions of individual users. It is also estimated that between three and eleven percent of the documents contained images of nudity.
The Snowden papers also reveal that something similar was planned for Xbox 360 Kinect.
Yahoo's response
What's interesting of course, is to hear what Yahoo has to say, and to know if it was aware of these actions. The company has accused British and U.S. intelligence of taking the violation of user privacy to a "whole new level" and claims it was unaware of these actions. Yahoo has issued a statement saying they are "committed to preserving our users' trust and security and continue our efforts to expand encryption across all of our services."
GCHQ however insists all of its activities are necessary, proportionate, and in accordance with UK law, and are rigorously overseen by political and parliamentary authorities.
Nevertheless, we offer one simple and practical piece of advice. Keep your webcam switched off except when you are using it. And if, as with many laptops, you have a built-in webcam, you can always cover it up with a piece of tape.
What do you think? Can anything be done about spying on the Web?