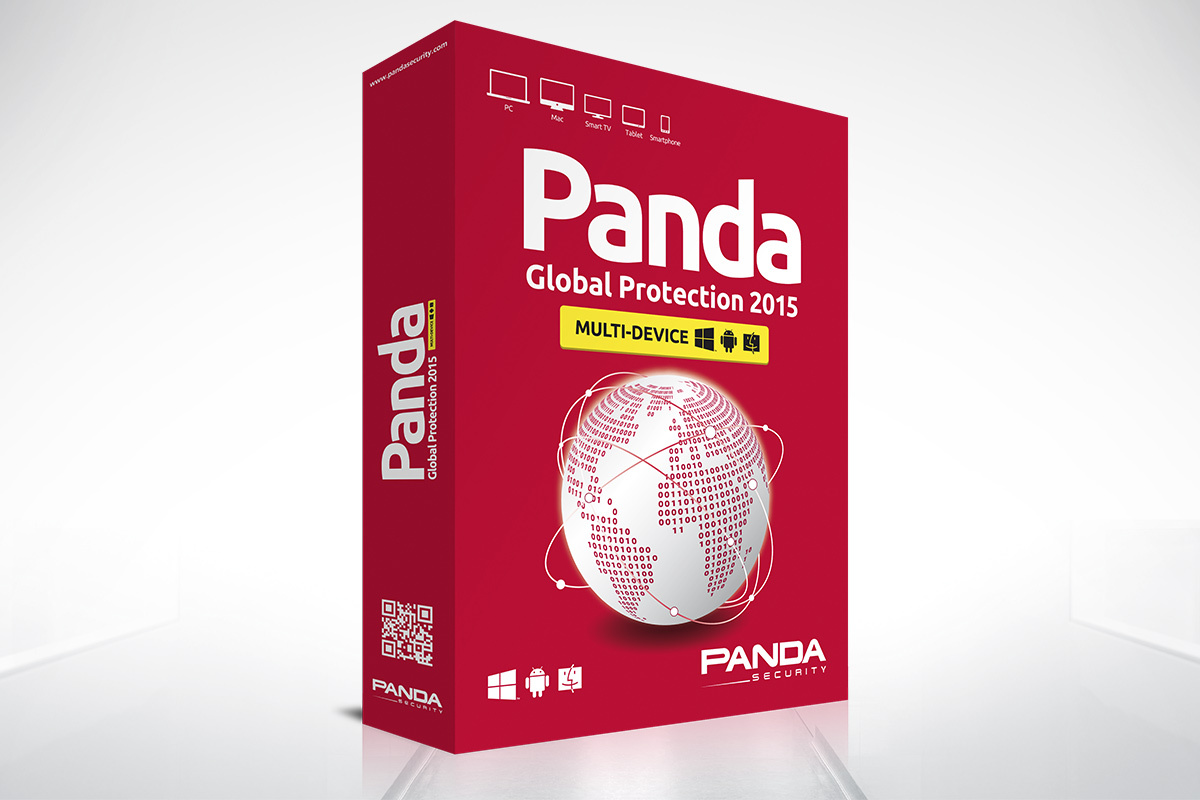 At last we can announce the names of the winners of the Panda Global Protection 2015 beta competition! 🙂
Our Betatester of the Year and winner of €600 is:
The winners of €200 are:
Anil Kumar E.S, India
Jayakrishnan P., India
Alex Molina, Spain
Binshad Shahul, India
HUANG JING-KAI, Taiwan
Andreas Ntonas, de Greece
Kevin Appel, Switzerland
Lauri Säde, Estonia
Saqiya Maghisla, India
We have also awarded another 250 prizes of a one-year Panda Global Protection 2015 licence for three devices.
Thank you very much to all those who entered for your comments and suggestions!
More | Maximum protection with Panda Security's new 2015 consumer solutions