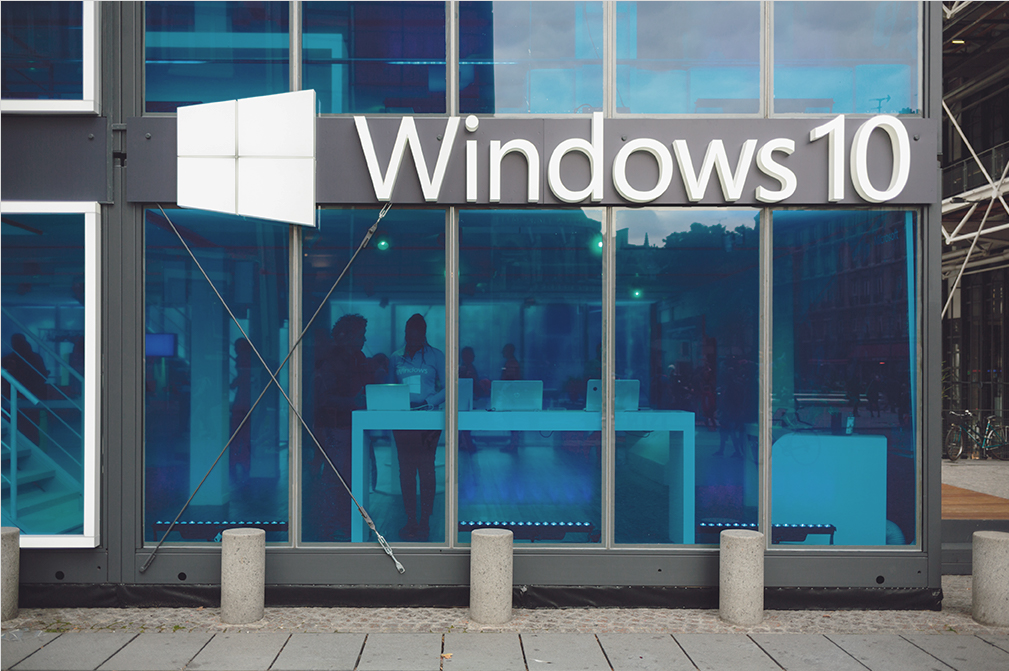 It is reaching the end of its first year and now companies are asking, is it the right moment to update to Windows 10?Now that it's becoming somewhat mature, should businesses take the plunge and invest time and money to upgrade their software? The general opinion is that yes, companies should upgrade. After all, it takes far less time and resources to plan the transition than to deal with it after problems emerge due to outdated software.
January 2020 may be far away, but that is when Windows 7 will be discontinued, and businesses need a lot of time—months or even years—to complete this type of transition. There are also some companies that have chosen to continue using Windows 8, an operating system which has brought more sorrow than glory to the corporate sector.
In addition to the added benefits offered in Windows 10, the tech company has also tried to fix the Windows 8 problems and has also introduced new elements that are designed to attract more businesses which is a huge market that Microsoft can't afford to lose to its competitors: Apple Mac and Google Chromebook.
The main focus for Windows 10 is to reinforce security. Some of the improvements include biometric identification support (Hello), improvements for mobile device management (MDM) and a centralized verification center through Azure Active Directory (this prevents unnecessary password duplication).
Panda Security's antivirus solutions work perfectly with Windows 10
But perhaps the most talked about and significant aspect for businesses is the new update cycle. With the 10th version of their operating system, Microsoft has gotten rid of something that is typical in other companies: constant updates. Until now, security patches were published once a month (the famous "Patch Tuesday") and most of the improvements were concentrated in large blocks called "Service packs".
The wait until 2020 is long and not in-rhythm with the current digital economy, but with this new system, Windows 10 will be able to install updates immediately (as long as the people in charge decide so).