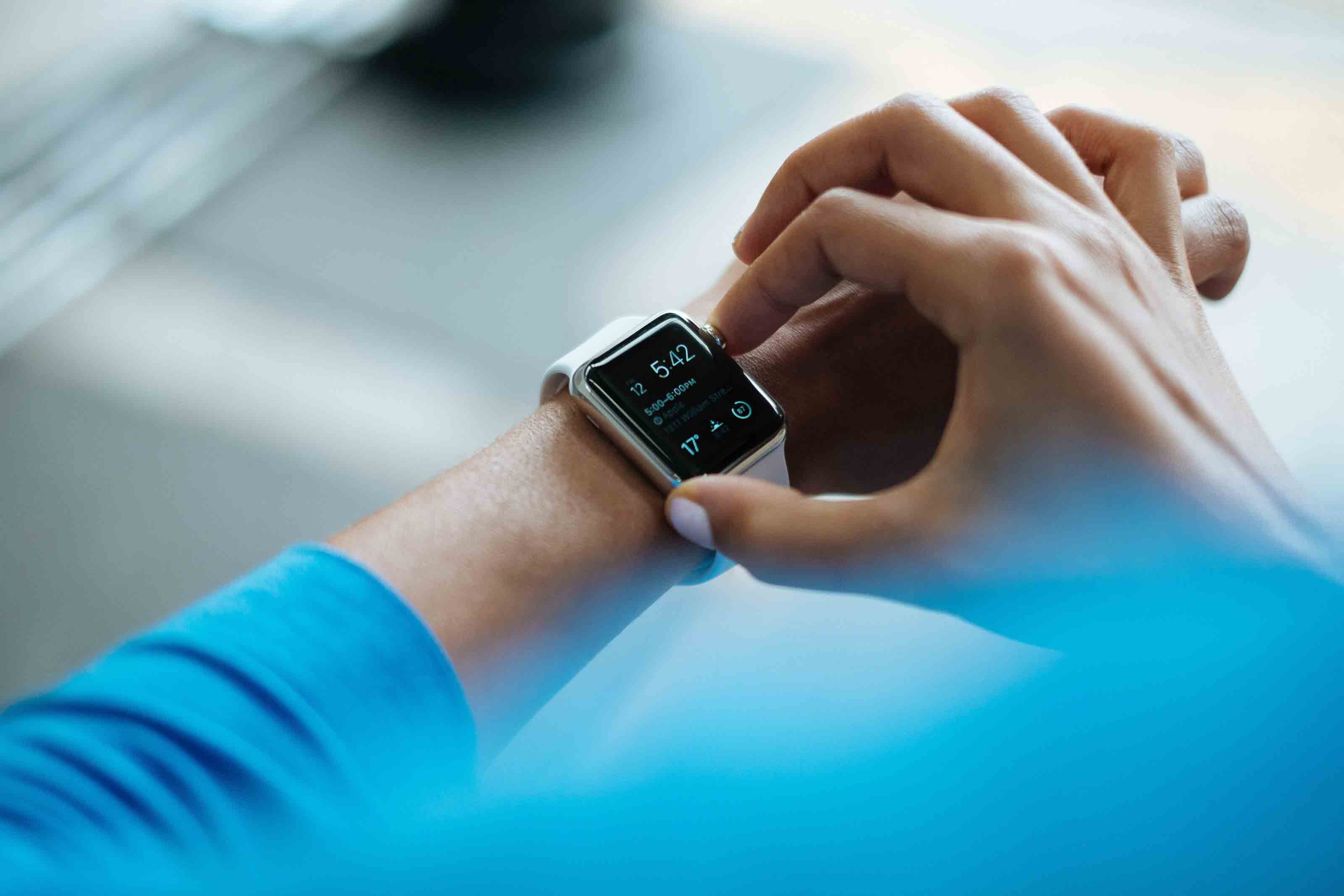 Smart watches and fitness bracelets are joining millions of people on the mission to be healthier and more active.  These devices are becoming part of our daily lives, and expanding the functions that we already use on our Smartphones.
According to the consulting firm IDC, in the first quarter of 2016, wearable technology sales have already increased, mostly due to the smart devices that monitor health and exercise. This sales increase has lead to a decrease in cost; the price of these watches, bracelets and other wearables has gone down this year. Now, there is an intelligent accessory for every budget.
With companies like Fitbit, Xiaomi, Garmin, Samsung, and Apple in the lead, this market is said to be one of the most profitable sectors for years to come. In fact, the number of wearable technology users has already doubled in the last two years, according to a study from PwC, 
So far, Christmas 2015 has been the biggest expansion period for wearables.  But as the sector grows and more options are available on the market, the array of choices could actually hurt the sale of wearables.  To add, many users have already become bored of their wearables after using them for only a few months.
We will soon be able to project wearable screens onto human skin
One of the main disadvantages for most wearable technology is the small size of their screens (when they have them), but soon there will be a solution to this problem. There is now technology that allows for wearables to project onto human skin, converting the user's arm, or any other part of the body, into an extension of the screen. But as always, with new advances in technology there are other limiting factors and in the case of wearables, it is their wavering cyber-security.
Yes, these devices track personal activity data like user movements and heart rhythm, but any personal information that gives cybercriminals insight into our personal lives is interesting data for them to steal.  A number of researchers and experts have even warned us of the large number of vulnerabilities that exist in these smart accessories, like the ones in smart watches. This means that if an attacker manages to exploit these devices, there is a large possibility that they could discover a credit card PIN number.
An attacker could use your Smart Watch to find out your credit card PIN number.
Wearables are not as "fit" as we think, in fact, they are weak when it comes to cyber-attacks. Protecting your wearable accessory is just as important as any other device and fortunately, there are specialized security companies, like Panda Security, that will help you protect your wearables and private information that are at risk.