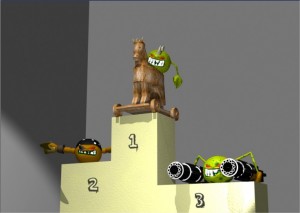 Once again PandaLabs, the antimalware laboratory of Panda Security –The Cloud Security Company-, has published its Virus Yearbook for the past year. This year, with more than 24 million new strains of malware, it's been a tough choice.
As always, rather than a ranking of the most widespread viruses, or those that have caused most infections, these are simply some of the viruses that, for one reason or another, have stood out from the rest.
So here are the viruses we believe deserve a mention from over the last twelve months:
More information is available in the PandaLabs Blog.