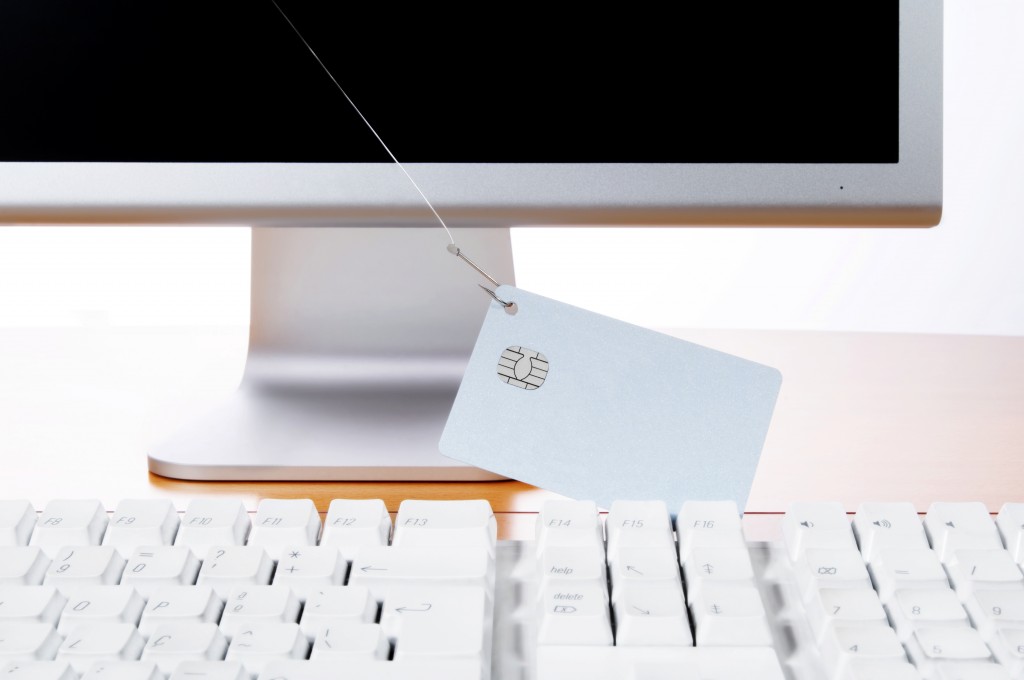 Viator has been hacked by cyber-crooks who have managed to access users' bank details. Of the 1.4 million customers, it is still not known how many have been affected by the attack.
The company has confirmed that it has hired IT experts to discover what happened and how the criminals were able to hack the system. Although there are still not too many details about the incident, it has been confirmed that the attack took place between September 2 and 3.
It appears that Viator became aware of the attack through complaints from users about unauthorized payments with the cards they had used on its service.
To prevent further data theft, Viator is asking users to change their account passwords and keep a close eye on their credit card transactions.