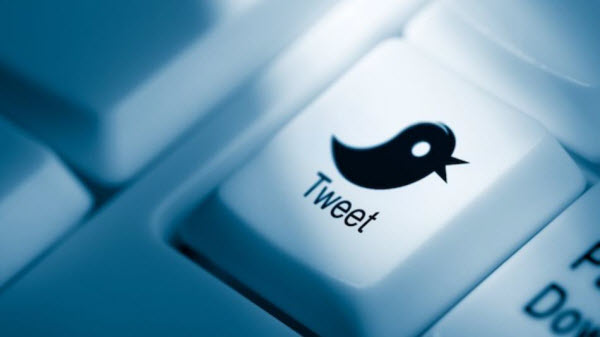 You may have woken up this morning to find a Twitter notice asking you to re-enter your Twitter account details. Has your password been stolen? Was this a case of identity theft?
Relax! Just follow a few simple steps and your Twitter account will remain perfectly safe.
The popular micro-blogging network suffered a worldwide outage last night that prevented many users from accessing the service normally for a few hours.
According to Twitter's information service, Twitter Status, the problem started early morning (CET) and although it is now resolved, some users may still have problems accessing their accounts.
Accounts that appear to have been closed, old messages appearing as recent on timelines… these are some of the effects of the bug that hit the social network.
Have you been affected by this incident?