PC Magazine has named Panda Free as the best free antivirus of 2015. Ranking ahead of the likes of Bitdefender, Malwarebytes and Avast, Panda's antivirus has been awarded the Editor's Choice by this prestigious media outlet.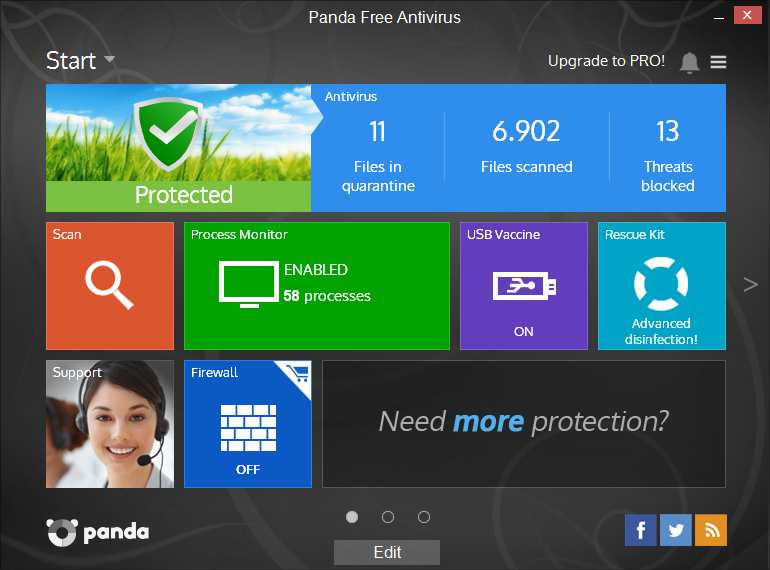 The features highlighted include its speed and ease of installation along with its cloud based technology. What's more, its ability to block malicious URLs was highly rated.
Are you ready to try out the best free antivirus of the year?
[button link="https://www.pandasecurity.com/usa/homeusers/solutions/free-antivirus/" color="green1″ icon="" size="medium"]DOWNLOAD PANDA FREE[/button]