Our politicians handle sensitive information that can affect us all. There are many who would love to get access to the information exchanged in the corridors of power, and not always with the best of intentions. Leaders of the world's major powers do all they can to prevent information from falling into the wrong hands, though it's not always possible to prevent leaks.
At the end of 2013, The Guardian newspaper in the UK revealed that the US National Security Agency (NSA) had spied on the phones of at least 35 world leaders. This claim was made on the basis of documents leaked by Edward Snowden, who, as everyone knows by now, previously worked for the US intelligence services. Such revelations gave rise to diplomatic chaos, with politicians such as François Hollande or Angela Merkel making public statements on the issue, and even taking the opportunity to reveal some details about the types of cell phones they use.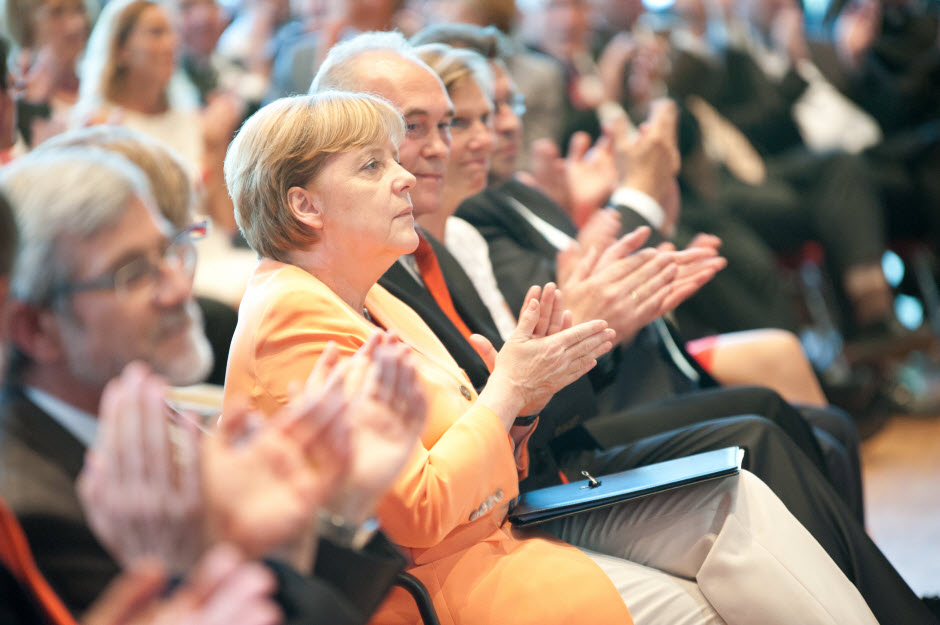 A spyproof phone (or not…)
Merkel says she has two devices: one for calls related to her political party and the other for matters of state (when the Chancellor makes call to other global leaders). The latter uses lines encrypted with a special security system for all communications. It's no secret that the German leader is a great fan of the mobile phone, and frequently makes calls to other politicians. In fact her 'official' phone is now well known and is promoted under the slogan of "the Chancellor's phone".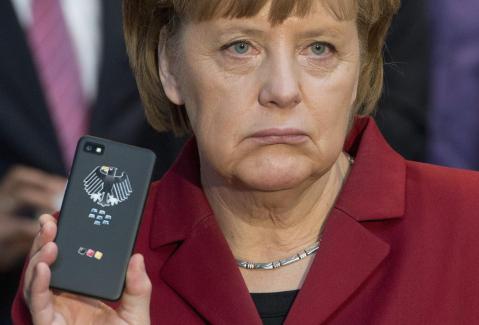 It's a spyproof BlackBerry Z10 secured against hackers, with private chat, call confidentiality and secure data transfer.
Merkel, along with other German politicians that use this type of device, can access standard apps just like any other BlackBerry user. The difference is that hers is split into two circuits: one for 'everyday' use, and another for sensitive communication.
Hollande and the military system
France spares no effort in protecting and reinforcing the security of official state communications, and particularly when it comes to the President's cell phone. François Hollande uses 'Teorem', a device produced by the Thales Group. This ultra-secure phone is based on a military security system sold by the same company and which is currently considered one of the most powerful systems for protecting smartphones.
He also uses voice encryption and 'Rimbaud', a governmental landline and fax network with 4,500 subscribers. Sources close to Hollande say that he uses it especially when on official trips.
The French president's attitude couldn't be further removed from that of his predecessor, Nicolas Sarkozy, who thought that Teorem was "tiresome" as it took thirty seconds to make a connection.
In addition to his official phone, Hollande uses an iPhone 5 for personal business, something that has been questioned by experts in view of the problems that could arise if it were accessed by third parties.
The President's BlackBerry
As one would expect, Barack Obama's cell phone is one of the most secure on the planet. Set up especially for him, he started using it in 2008 after dozens of experts had been given the task of securing the device.
The phone is –by personal choice- a BlackBerry, a brand of which the president is a devoted fan, although the latest news is that his team are now thinking about switching to an LG or Samsung.
In fact, the U.S. president has two devices, a BlackBerry 8300 and a BlackBerry Curve 8900, though they are not exactly standard models. According to Richard "Dickie" George, retired director of the NSA, now the president is not even allowed to play Angry Birds as everything is controlled to the smallest detail.
According to George, anything that wasn't strictly necessary has been eliminated as any functions on the phone could represent an opportunity for an attacker. The idea is that Obama only uses this phone to communicate with advisors.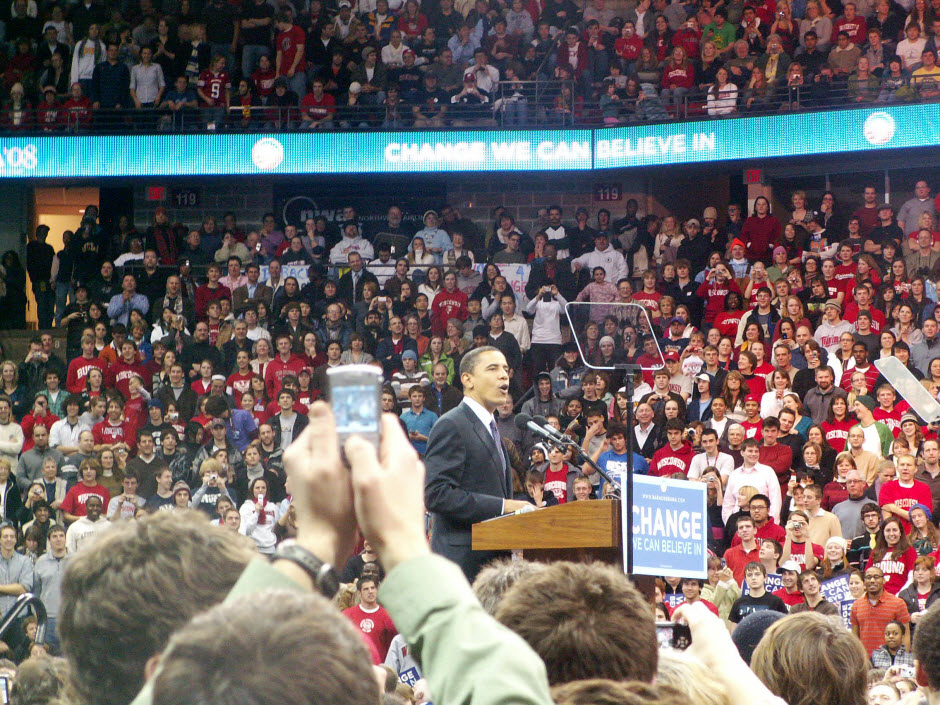 Those who configured the President's official BlackBerry to remove all potential risks have never revealed whether or not he writes text messages. It's a state secret! What we do know is that President Obama never ceases to check his email, and also that he can only call ten phone numbers. It's also said that he never takes his phone with him when he leaves his official residence. Everything stays within the four walls of the White House.
Unique cases
If it were difficult enough finding out what various world leaders did to protect their confidential data on cell phones, imagine how hard it would be in the case of Kim Jong-un, leader of North Korea. Especially given that it wasn't until 2008 that cell phones were allowed to be used at all.
Early last year, a photo was published in several media of Kim Jong-un with a smartphone which – until now – nobody has been able to pin down to a specific brand. Various possibilities have been mentioned, from Samsung to HTC, and even possibly Apple.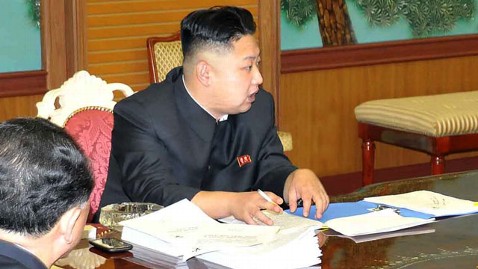 Vladimir Putin however, claims not to have a cell phone at all, and says he barely uses the Internet to prevent the information he handles from being leaked. In fact there are those who think that the Russian premiere still uses the legendary 'red phone' to connect Moscow with the rest of the world.
More | Antivirus for Android