For several days now we have been seeing many brands promoting their Instagram accounts with contests and giveaways. But sadly, once again, this is a scam! The Spanish National Police has warned about it through their Twitter account.
The alleged prize are gift brochures to spend on these clothes shops. To be able to win them you just have to follow that account and share it in your Instagram account.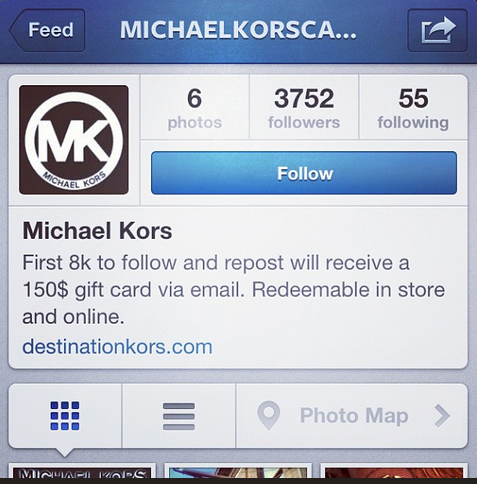 Tips to help you distinguish a fake Instagram account from an official one
Check its description
See if it has publications
Confirm the accounts it follows
Here you can see some examples: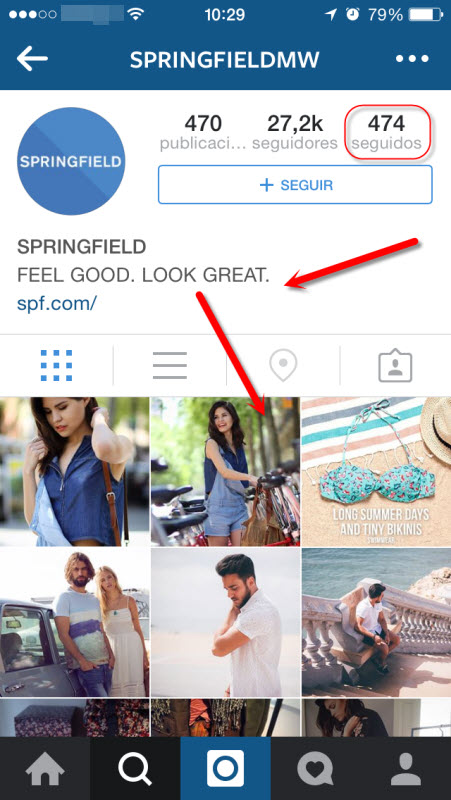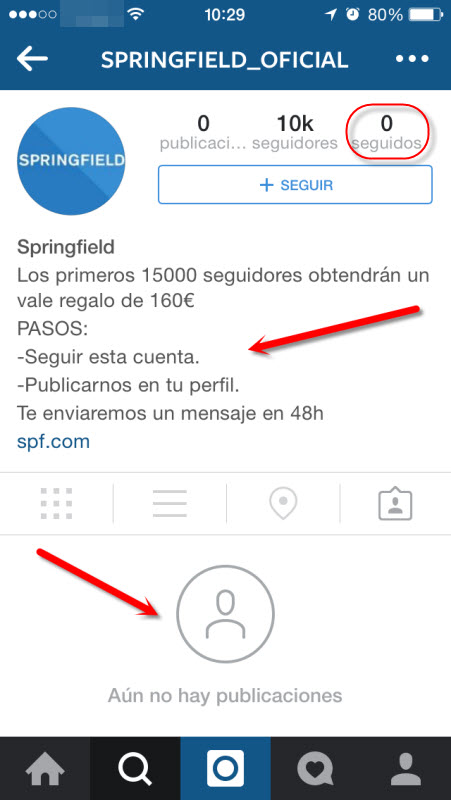 Despite having seen this scam in Spain, we wanted you all to know, because we can find examples of these scams all over the world, so please be cautious, there is not such thing as a free lunch!