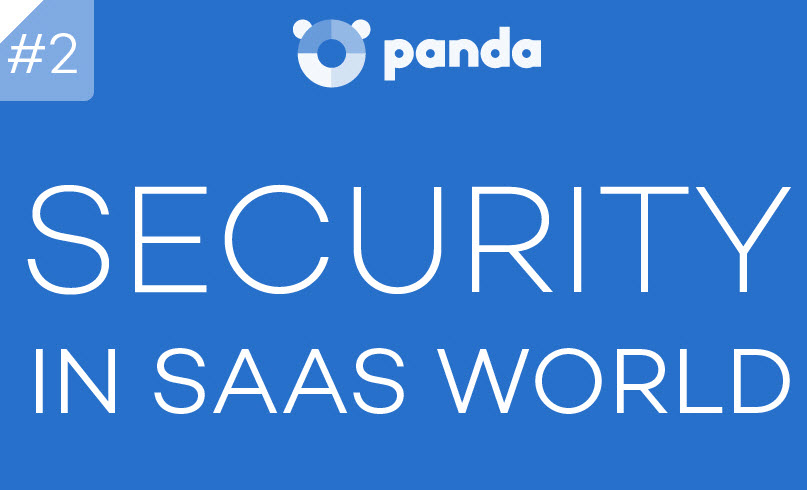 If you are a business owner, probably one of the things you wonder is how to monitor all your devices?
Well, with Systems Management you can manage and maintain them easily and affordably, whether they are in the office or on remote.
Systems management allows you to optimize your IT infrastructure's performance by automating its management and its centralized control.
Plus, you will be able to resolve your users' incidents accessing their computers and devices remotely and in a non-intrusive way, wherever they are.
Try our IT management software and technical support!
If you want to share this infographic, here you have the code!