Banbra.GUC is designed to steal user details when visiting certain bank pages, including those of Banco Santander and Banco do Brasil
This is a new variant of a family of Trojans that has been active since 2003
PandaLabs, Panda Security's anti-malware laboratory, has uncovered a new malicious code, Banbra.GUC, which lures users with a video about the rescue of the trapped Chilean miners. This is a new variant of the infamous Banbra family of banker Trojans, which first emerged in 2003.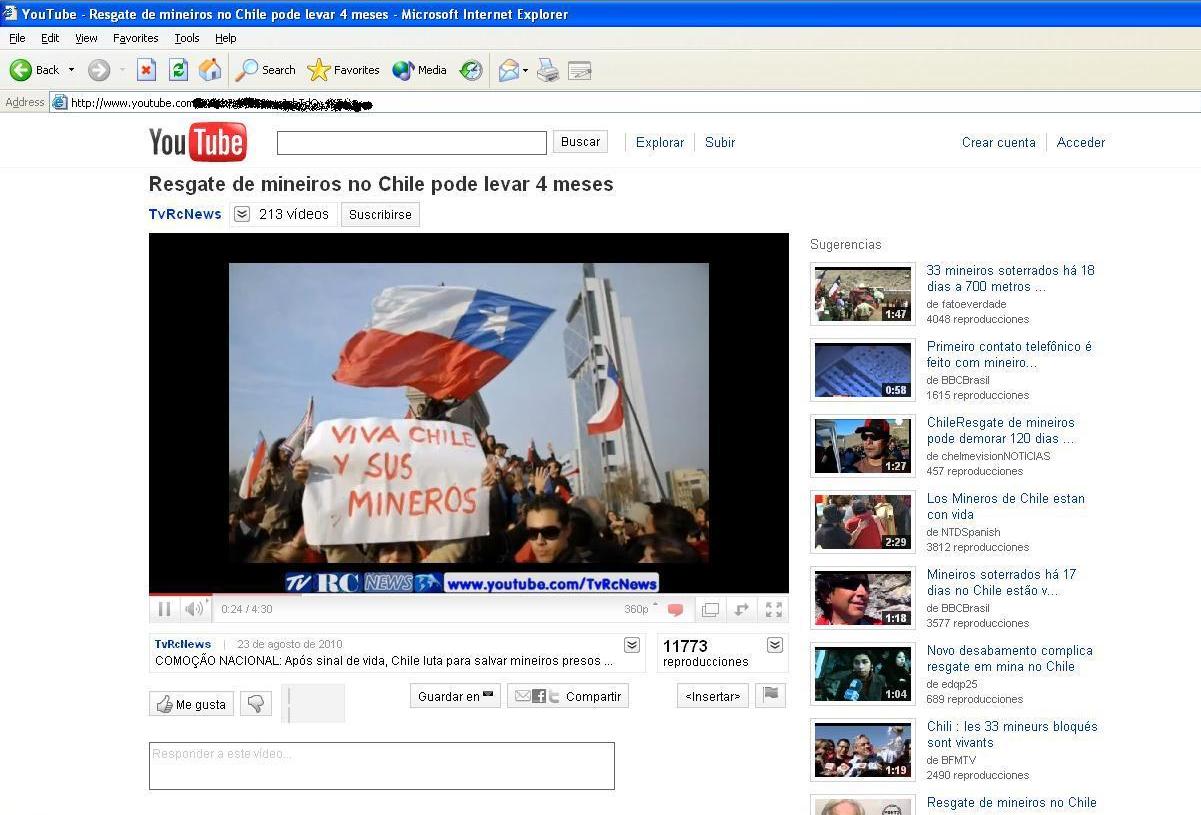 When run, the Trojan displays the video while it delivers its malicious payload. More specifically, the Trojan is designed to steal passwords for online banking services. Among the banks affected are Banco Santander and the Banco do Brasil. If a compromised user visits any of the pages in question, Banbra.GUC downloads some executables that simulate the bank's page. Once the user has entered their login details, the executable closes and redirects the user to the genuine Web page of the bank. The Trojan then sends all this information to its creator via email.
"This is a particularly dangerous Trojan, as in addition to stealing bank details it installs other malware which the cyber-criminals can control", warns Luis Corrons, Technical Director of PandaLabs. "Users must be very careful, as this type of Trojan is usually distributed in email messages or on social networks with links that seem to point to a YouTube video. However, they actually download the Trojan to the PC. In this case the Trojan does play the video to avoid raising any suspicion while infecting users", explains Corrons.