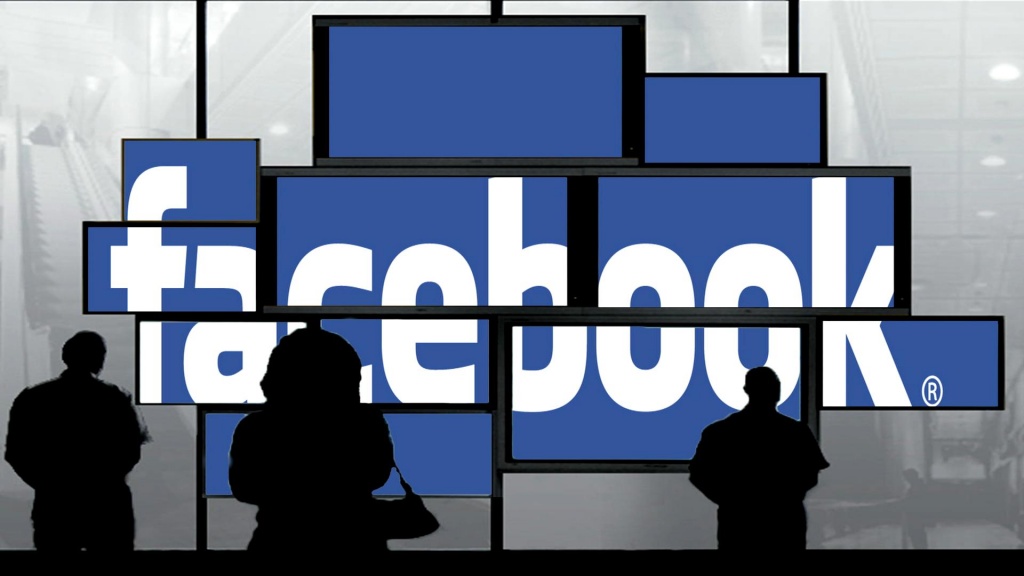 Running a service as large as Facebook is extremely expensive. So rather than charge users like you and me a fee for accessing the social network, Facebook use our profiles to sell adverts. The more they know about us and our preferences, the more advertisers are willing to pay to show us online ads that match our tastes.
For most people, a few targeted ads in their Facebook timeline is a more than fair swap for the entertainment they get in return. However a new development in the Facebook advertising model may not be quite so agreeable.
All your advertisement profile data in one place
Claiming they want to "enhance" the online advertising experience for their users, Facebook has announced a new partnership with four data brokers, Datalogix, Epsilon, Acxiom and BlueKai. These businesses also create profiles based on our shopping and dining habits (among other factors), giving Facebook a way to link up our on- and off-line lives.
Combining all of these profiles gives Facebook an incredibly detailed insight into every detail of our lives – and means that they can target adverts at us even more accurately. They will also be showing us adverts outside the confines of the Facebook site and apps. We will start to see highly targeted ads everywhere as we surf the web.
For anyone concerned about retaining even the smallest degree of privacy, this is a concerning development. So what can you do about it?
1. Check your Facebook advertising settings
Facebook does provide you with a (limited) selection of account controls. You can find out more in this blog post here.
2. Install ad-blocker and security software
Many of the systems used by online advertisers and data brokers are incredibly similar to the malware used by cybercriminals. Panda Gold Protection provides tools designed to protect your data on social networks (or elsewhere on the web) for instance.
A second tool, like AdBlock or Ghostery allows you to block specific trackers used by advertisers for an additional layer of privacy. These tools are especially effective for preventing BlueKai from collecting your web browsing data.
We highly recommend non Panda users to download and use our Panda Cloud Cleaner to check if their computer is free of malware and Potentially Unwanted Programs (PUPs).
3. Opt out from the brokers
Three of Facebook's data broker partners allow you to opt out of their data collection routines. Although relatively straightforward, you have to do the hard work to make it happen.
The instructions below will help you opt out:
• Acxiom (complete the form, and click the confirmation link in the email that follows): https://isapps.acxiom.com/optout/optout.aspx
• Datalogix (simple – just click this link): https://www.datalogix.com/privacy/rel-opt-out-confirmation/
• Epsilom (click the "Choose all companies" button on the AdChoices website to opt out): http://www.aboutads.info/choices/
What happens when you opt out?
Following these steps will somewhat limit the tracking habits of these companies, but it won't stop them entirely. After all, everything you share on Facebook is fed into their advertising algorithms.
You will also find that the adverts you do see online may have no relevance to your interests at all. So you need to weigh up the importance of relevant advertising to your web browsing experience.
Ready to improve your online privacy? Start your free Panda Protection Service trial today.