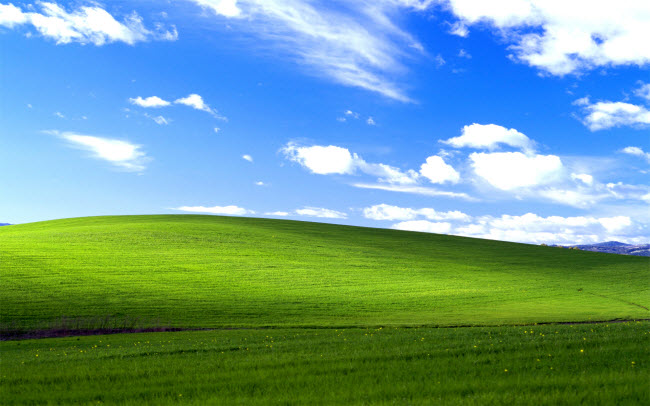 If you are a user of Windows XP no doubt you've asked yourself: "What's going to happen on April 8?"
Don't worry. Your computer with Windows XP and Office 2003 will continue to work normally. This Monday will be no more dangerous for Windows XP users than Sunday. The only thing that's going to happen is that, officially, Microsoft is no longer going to support XP and there will be no more updates.
If you have a Panda Security product installed on your system, don't worry, we will continue to support and provide protection for Windows XP.
Advice for Windows XP users
It is true however that, over time, vulnerabilities (security holes) will appear for Windows XP and Office 2003 that will leave an open door on your computer and that these holes could lead to, say,  a Web page infecting your computer simply when you visit it.
This is something that happens at present, which is why we often remind you of the importance of applying all security updates, both to the operating system and to other software you have installed. However, from April 8, there will be no more updates for Windows XP and Office 2003, and consequently the risk of an attack will increase over time. It is a question of 'when' rather than 'if' new vulnerabilities will appear.
Despite all this, there is no need to panic if you have Windows XP, though it is time to think seriously about whether you ought to migrate to a new version that offers greater security.