Panda Security, The Cloud Security Company, has announced the release of Panda Gold Protection, #PandaGold, a new solution designed especially to protect users' data, regardless of the device they're using: PC, Mac, smartphone or tablet.
Receive emails, shop on the Internet, stay in touch on social networks, bank online, etc. all these things will now be much more secure thanks to Gold Panda Protection and its ability to protect users' digital lives against all types of viruses and threats.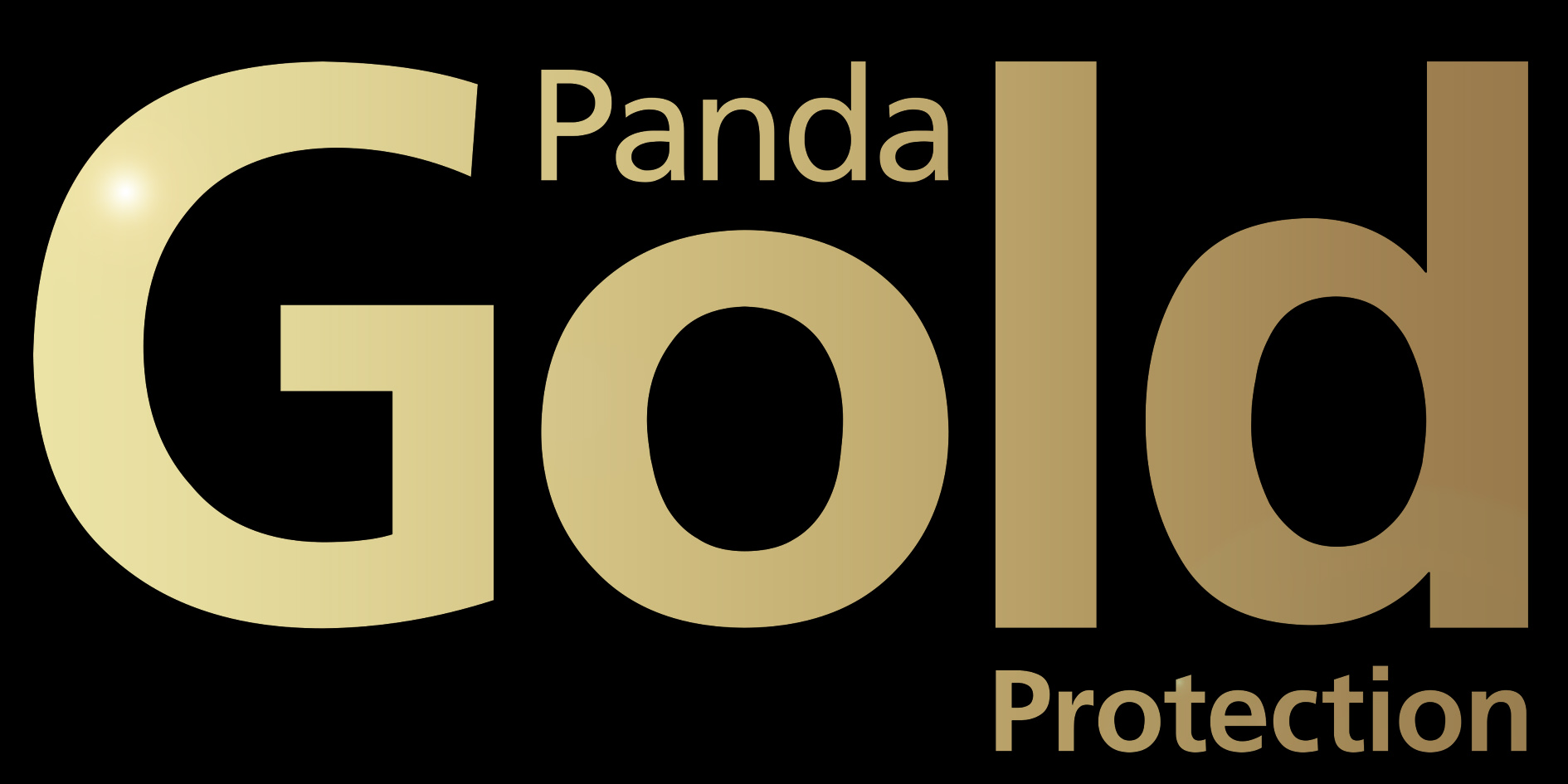 Multimedia Storage and Sharing
Another key feature of Panda Gold Protection is the system for storing, synchronizing and sharing photos, videos and documents online across different types of devices (PC, Mac, IOS, Android and Blackberry). This feature gives users up to 20 GB to store, sync and share their digital life in a simple and safe way.
"Panda Gold Protection is much more than a cross-platform security suite, as it offers a range of services and user support. It also gives users the possibility to have their data, photos, music and much more always at hand, regardless of the device on which the files are stored," said Hervé Lambert, Retail Product Marketing Manager at Panda Security.
24×7 Made-to-Measure Service
Panda Security's new cross-platform solution for security on different devices includes a Premium 24×7 service and also a free disinfection service. "With Panda Gold Protection, users will have advice from experts in IT security on the best way to protect their digital life and resolve any queries. And, in the event of infections, an expert can literally connect to their computers to ensure the system is disinfected", added Lambert.
Panda Gold Protection also includes a "PC rescue kit" to boot the PC in safe mode and disinfect it in critical or emergency situations. This can even be shared with other users to resolve infections.