The new 2012 retail solutions provide maximum protection with minimum impact on the PC. They are extremely easy to use both for home users who don't want the hassle of dealing with security and active Internet users with more deman

ding needs

The new solutions are available for online purchase at pandasecurity.lin3sdev.com, and will be hitting major stores over the next few months
Panda Security, The Cloud Security Company, today announced the launch of its new 2012 consumer product lineup: Panda Internet Security 2012 for Netbooks, Panda Antivirus Pro 2012, Panda Internet Security 2012 and Panda Global Protection 2012. All these solutions are available for online purchase from June 1 and will be hitting the main retailers and department stores over the next few months.
Panda Security's 2012 product line is the most complete ever. The new solutions have been especially designed for Internet users who make the most of Web 2.0 and the digital world. These products deliver real-time protection against known and unknown threats by leveraging the knowledge and experience of millions of users through Panda's unique cloud-based Collective Intelligence technology.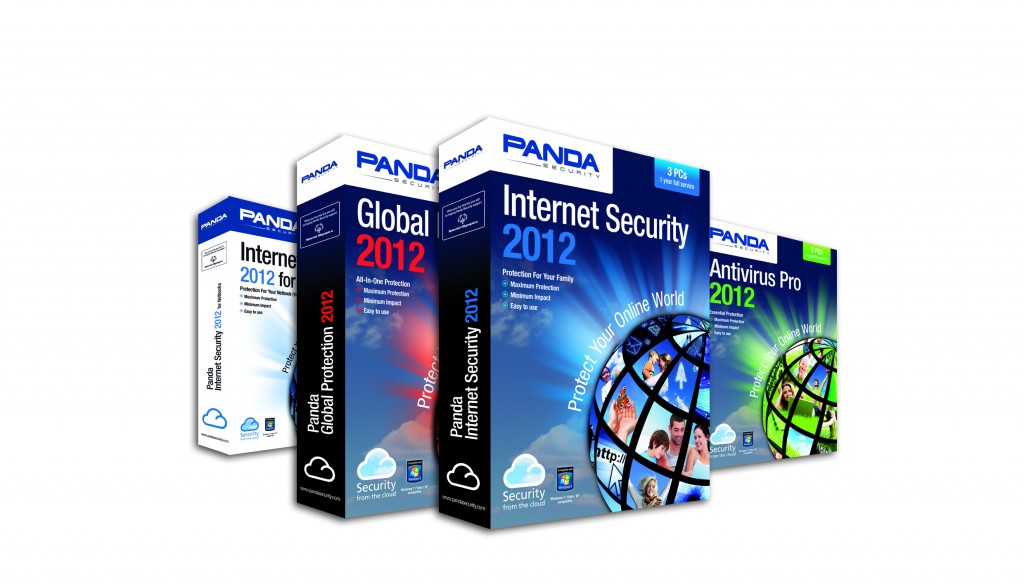 Every day, PandaLabs receives around 98,000 new files to analyze. Of these, some 73,000 are new malware strains that Collective Intelligence analyzes, classifies and remedies in 99.4 percent of cases. By gathering information on malware from the worldwide Panda community, Collective Intelligence continuously improves protection levels and offers more rapid response to new malware attacks.
Panda Global Protection 2012, the most comprehensive solution in the new product line, is specifically designed for highly active users with the most demanding protection needs. Its benefits include Panda Safe Browser, which preserves user security and privacy on the Internet and especially in Web 2.0 environments like social networking sites. It also lets users encrypt private files and folders to prevent theft of personal, banking and financial data as well as any kind of valuable multimedia content.
The new release builds on the core functionality that has positioned Panda Global Protection as the preferred solution among PC users. This includes a highly effective antivirus engine to protect against all types of known and unknown viruses; a firewall with WiFi security to block intruders and hackers; Panda USB Vaccine to prevent USB devices from spreading infections; confidential information filters to keep personal data safe; backup and system recovery, and PC performance tuning.
The solution also includes the following new and improved features:
New technologies to enhance cloud-based scanning of viruses and other threats, and improved parental controls for even safer Internet surfing.
Anti-spam protection with improved block rates for unwanted email
New URL filtering system.
Personal firewall with WiFi security to block intruders and hackers
New user interface look and feel
You can try the new 2012 consumer products free at https://www.pandasecurity.com/homeusers/downloads/
or buy them online at: https://shop.pandasecurity.com/