Panda Security achieved the highest protection ratios in the Real World-Protection Tests conducted by AV- Comparatives in March, April, May and June 2015. This test evaluates the real-life protection capabilities of antivirus software.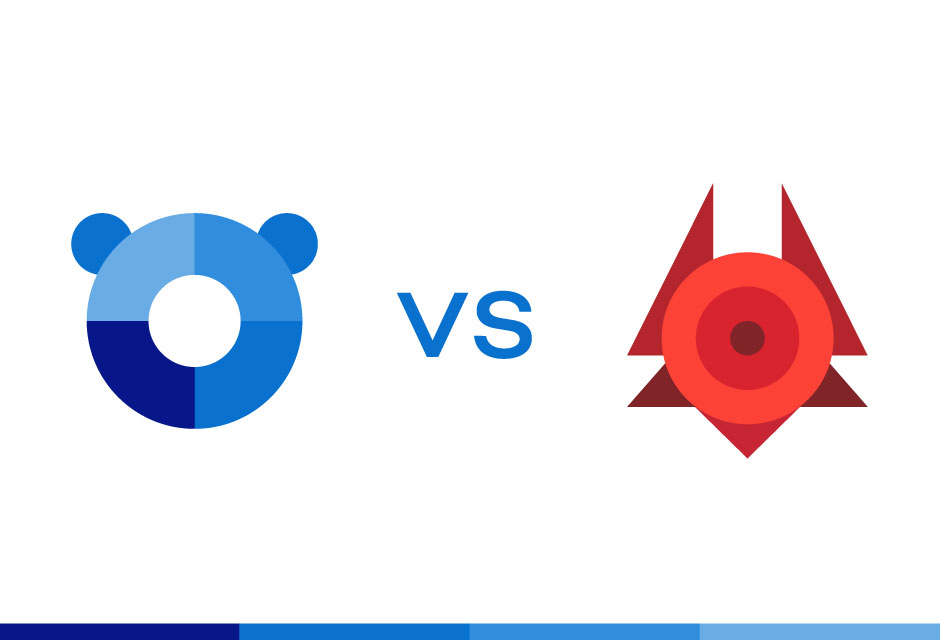 Panda Security took part in the review with Panda Free Antivirus, the company's free solution, which detected and blocked 99.9% of all threats. In simple terms, the test framework replicates the scenario of an everyday user in an everyday online environment, testing antivirus software products against malicious Internet downloads or exploits designed to infect computers automatically by taking advantage of system vulnerabilities. The study, which analyzed more than 20 antivirus solutions, reinforce the great protection capabilities of Panda Security's free product.
According to Luis Corrons, Technical Director of PandaLabs, Panda Security's anti-malware laboratory, "We are especially proud of the excellent results obtained in the Real-World Protection Test, not only for taking first place in malware blocking and infection prevention, but because this is one of the most demanding tests when it comes to evaluating the real-life protection capabilities of antivirus software. Unlike other tests that use huge amounts of inactive malware, AV-Comparatives pits antivirus solutions against actual threats commonly found on the Web or on users' computers. This way, the organization manages to reflect the real protection capabilities provided by the different security solutions".
The efficiency of a smart engine
Panda Security has been 25 years at the vanguard of technological innovation, developing new technologies such as the XMT Smart Engineering engine, the basis of all of the company's consumer solutions. With XMT, different technologies interact with each other to achieve new levels of efficiency and greater detection and disinfection power to eradicate all threats.
Year after year, and tests after test, the multinational security vendor keeps demonstrating the outstanding performance of its solutions, recognized by the industry for their superior protection and detection power. This efficiency level is at the heart of the company's innovating, people-centric and unique service offering.
Click here to download an infographic.