Panda Free Antivirus detects 100% of threats in the latest AV-Comparatives test. Our cyber security solution once again achieved the highest level of protection in the Austrian independent laboratory's performance test.
The Real-World Protection Test simulates a real scenario that would affect the average user. For this purpose, AV-Comparatives uses a test set of 380 live cases that come from malicious addresses consisting of hidden (drive-by) downloads and URLs that lead directly to malware. Panda Free Antivirus proves once again that it is perfectly adapted to the ever-changing environment of threats on the internet and offers excellent defence against the main attack vectors used by malware in real life.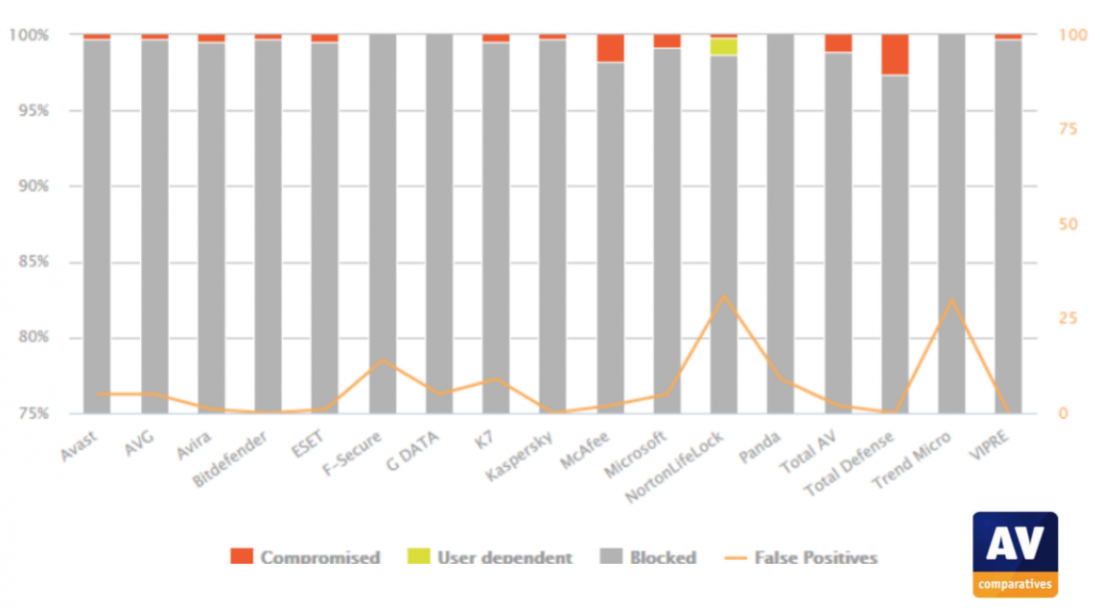 This is not the first time that Panda Security has obtained excellent scores in this type of test. Endpoint Protection Plus stood out in the Business Security Test, achieving 99.9% detection and blocking of threats with 0 false positives. In addition, the free antivirus we develop has been awarded the Advanced+ seal since 2018 in recognition of its high performance.
With its results in the July-August test, Panda Free Antivirus once again demonstrates that it stays strong against the rapidly changing challenges of cyber security.  The independent AV-Antivirus organisation continues to endorse our commitment to offer you the most sophisticated protection free of charge.